Back
Hello! Welcome to a brand new academic year and Autumn Term. We hope you had a restful summer break and are raring to begin teaching once more…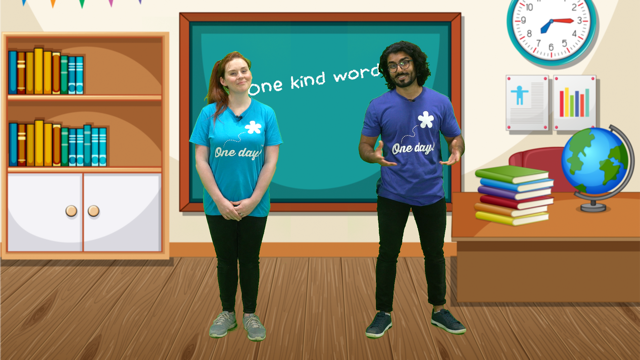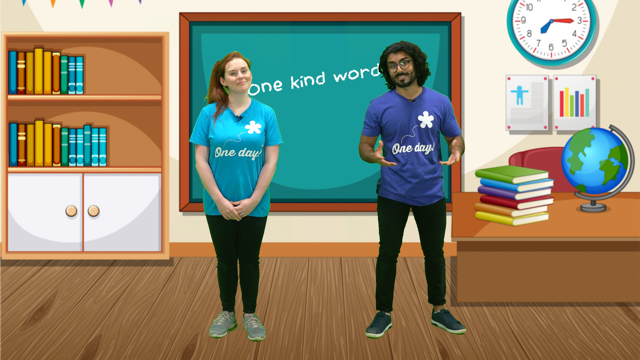 To help you kickstart your year in style, we've rounded up 10 of our most popular primary school workshops for Autumn Term. From History topics to religious celebrations, each promises to deliver oodles of creativity into your classroom. They're a perfect way to excite and engage pupils right at the start of your topics – all the way through 'to Christmas.
Browse the titles below and please get in touch to book or discuss your options. Remember, as well as our range of in-school workshops, we also offer online workshops via Uno. A fun and flexible option if you're not ready to welcome our fab facilitators in-school just yet!
1. Great Fire of London, KS1
A fire that burned across London… can you even imagine a fire that big?! Using role play and drama, journey back in time to the fateful night of the Great Fire of London. Especially for KS1 children, this history workshop uncovers the Great Fire of London timeline, key characters and how this disaster made 1666 a year to remember, forever. A year-round favourite and one of our most-booked One Day workshops ever!
View our in-school workshop for Great Fire of London.
Online workshop available on Uno.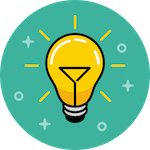 2. Mindfulness, KS1 & KS2 
Mindfulness is a powerful life skill that can help us identify our emotions, build empathy and manage stress. Packed with creative exercises, our KS1 and KS2 Mindfulness workshops introduce pupils to the concept in a safe and welcoming environment. It's a fantastic accompaniment to World Mental Health Day in October. We also provide dedicated Mindfulness sessions on the importance of sleep and how to cope with exam stress.
View our in-school workshops for Mindfulness KS1 and Mindfulness KS2.
Online workshops available on Uno.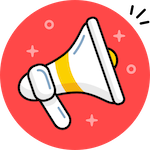 3. Black History, KS1 & KS2
From the famous speeches of Martin Luther King to the peaceful protest of Rosa Parks, our Black History workshops shine a light on Black History heroes. Pupils will use drama to bring important figures to life and explore big themes such as equality and discrimination. This topic can be delivered all year round but is a particularly good accompaniment to Black History Month throughout October.
View our in-school workshops for Black History KS1 and Black History KS2.
Online workshops available on Uno.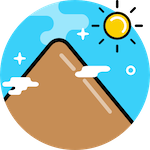 4. Earthquakes & Volcanoes, KS2
Hundreds of earthquakes shake the earth every day – some big, some small, some enormous! Meanwhile, boiling hot lava erupts from volcanoes around the world. But what are earthquakes and volcanoes? What causes them to happen? How do humans protect themselves? Let's find out in this KS2 Earthquakes & Volcanoes workshop!
View our in-school workshop for Earthquakes & Volcanoes.
Online workshop available on Uno.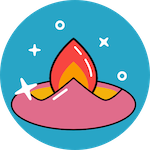 5. Diwali, KS1 & KS2
Taking place every year between mid-October and mid-November, The Festival of Lights (that's another name for Diwali!) has five full days of celebrations. Five days? That sounds like something we should know about! Let's walk through the different stages of this historic Hindu festival, exploring how each day is celebrated differently and the ancient stories that have inspired them.
View our in-school workshop for Diwali.
Online workshop available on Uno.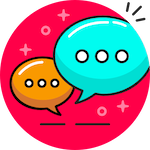 6. One Kind Word, KS1 & KS2
Anti-Bullying Week in November is a hugely important week in school calendars. As core members of the Anti-Bullying Alliance, we're proud to deliver specially-created Anti-Bullying workshops to primary schools around the country. This year's theme? One Kind Word!
Join us to explore the importance of empathy in every single conversation we have. Whether you're chatting at home, over the internet or in school, this workshop encourages KS1 and KS2 pupils to consider the impact of the words they choose.
View our in-school workshop for One Kind Word (Anti-Bullying Week 2021)
Online workshop available on Uno.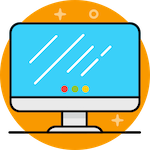 7. Game Over, KS2
Take your pupils on an interactive adventure through the world of addictive gaming in this online safety workshop for KS2. Will your class be able to avoid the temptation of in-app traps? Will they be able to resist playing to get a good night's sleep? Can they control their emotions if they lose? An ideal e-safety workshop for schools all year round, as well as Safer Internet Week in February.
View our in-school workshop for Game Over.
Other Online Safety workshops available on Uno.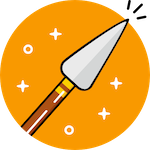 8. Kingdom of Benin, KS2
From 900 to 1897AD, Benin in West Africa prospered. Its inhabitants founded a thriving empire, led by powerful rulers who lived in amazing palaces. Join us for an interactive journey deep into this historic kingdom and explore the Edo people's rituals and way of life. Let's find out how they flourished as a trading nation, meeting their terrifying gods along the way!
View our in-school workshop for Kingdom of Benin.
Online workshop available on Uno.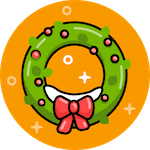 9. A Victorian Christmas, KS2
At this most magical time of the year, enchant your pupils and step back in time to a Victorian Christmas. From family photographs to star-topped trees, the Victorians shaped the way we all celebrate Christmas. Our festivities wouldn't be the same without them! So chuck that turkey in the oven and get ready for a Christmas-themed drama day full of historical celebration.
View our in-school workshop for A Victorian Christmas.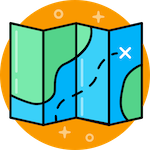 10. Columbus The Explorer, KS1 & KS2
The far-flung adventures of Christopher Columbus, are legendary. This famous explorer lived in a time of pioneering discovery… full of sea expeditions, exciting lands and brand new maps. But watch out, because this Christopher Columbus school workshop teaches us that great explorers need to be careful too. Will Columbus' hunger for fame and fortune ruin everything?
View our in-school workshop for Columbus The Explorer.