The Festival of Lights has five full days of celebrations ... that sounds like something we should know about! Let's walk through the different days of the festival, exploring how each day is celebrated differently and the ancient Hindu stories that form the origins of the festival. It's time for a party!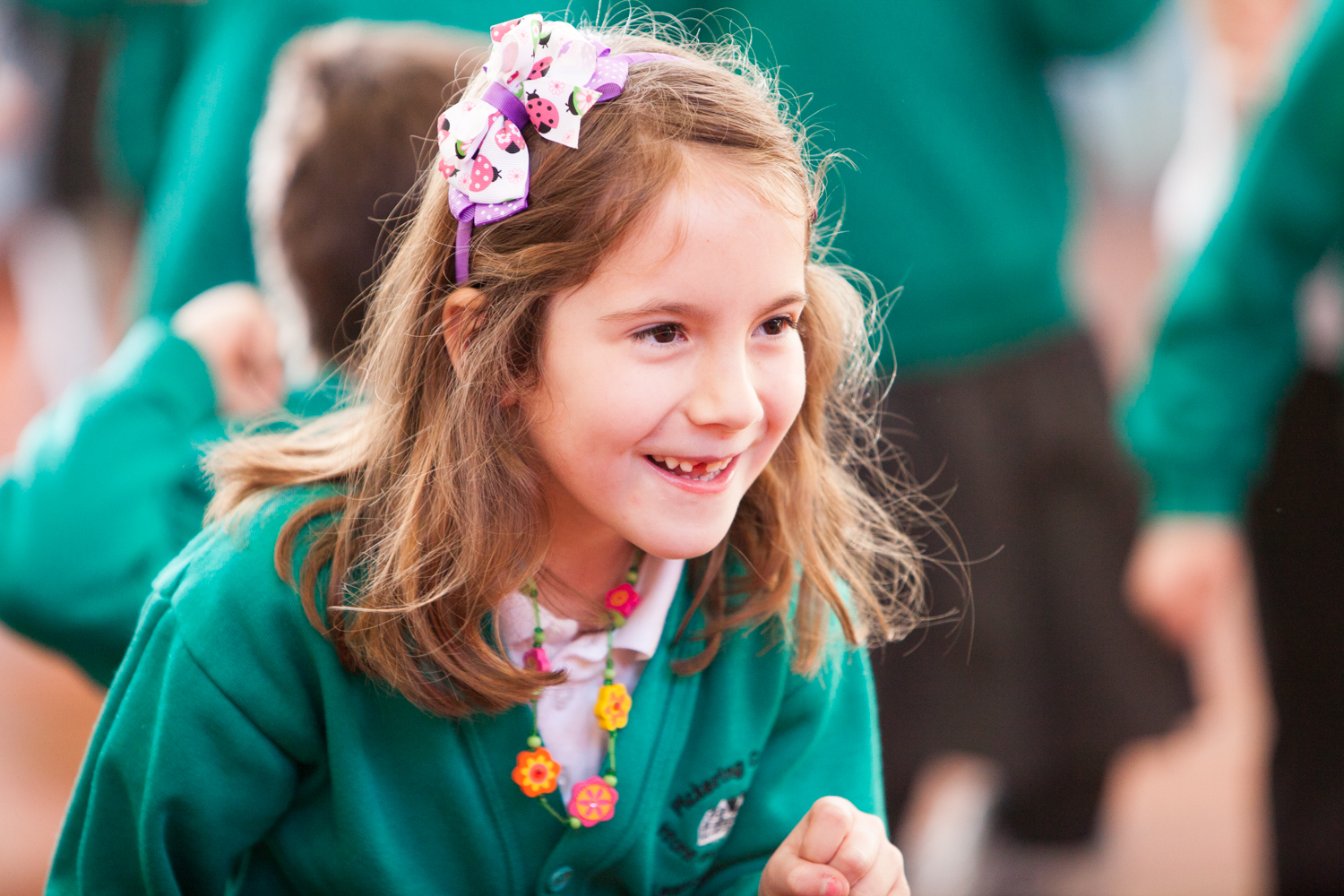 **You can now join us online and browse an exciting digital library of educational videos for primary pupils, including Culture workshops. Click here to visit Uno.**
"One day are a truly fabulous company who are able to revolutionise the way children learn. Their facilitators are engaging and inspiring and are able to bring a true sense of magic to children's learning. Having worked with them on several projects now I simply can not wait to have them back again."
Head of Drama
Cumbria
Close
Enquiry about:
Diwali