Let's travel back in time and hang our stockings in preparation for a wonderful Victorian Christmas! Where would we be without their amazing inventions? From the first ever photograph to the electric lightbulb - not to mention all the important creations that have shaped the way we celebrate Christmas - our festivities wouldn't be the same without them! So hang your star upon the tree and chuck that Turkey in the oven, because this school Christmas workshop is full of historical celebration.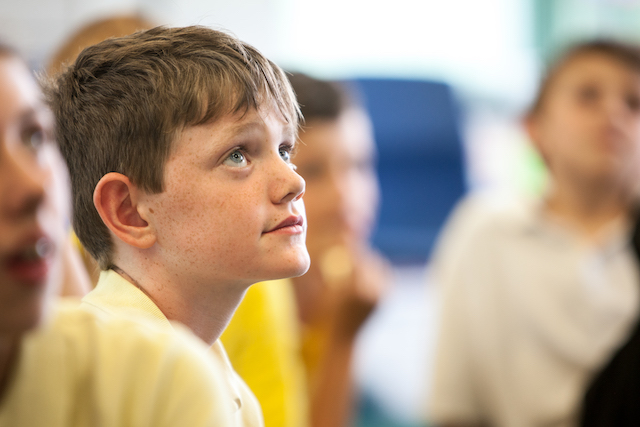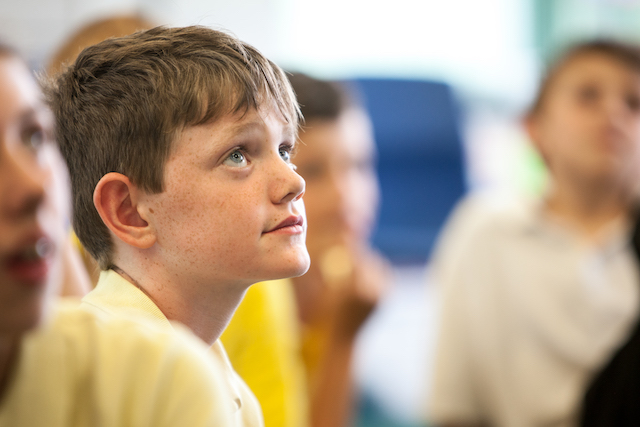 **You can now join us online and browse an exciting digital library of educational videos for primary pupils, including History workshops. Click here to visit Uno.**
"We liked the fact that it was interactive, drama based which made it highly engaging. The level of content was also perfect and the children came away with lots of new knowledge. Callum, who ran the workshop, was fantastic with all the children."
Class Teacher
Manchester
Close
Enquiry about:
A Victorian Christmas