"We use the performing arts to create quality educational experiences that make learning fun."
Welcome to
One Day Creative

.

We're the forward-thinking creative education company that connects children and learning with creativity and imagination. Using the performing arts, our mission is to empower young people – helping both primary pupils and teachers access the creativity in their curriculum.
Our engaging primary school workshops come in two forms: in-person and online.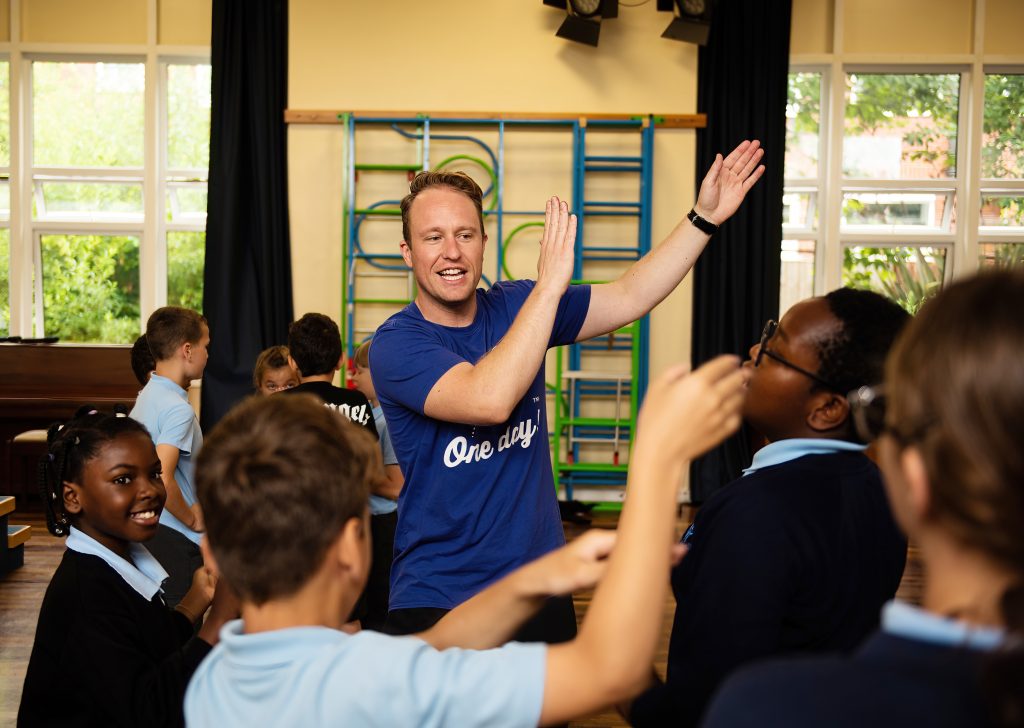 In-school workshops
Opt for an in-school workshop and a talented One Day facilitator will visit your school, bringing your chosen topic to life through drama, discussion and movement. There are 80+ workshops to choose from, covering important school events like Anti-Bullying Week and Safer Internet Day, as well as a year-round roster of History, Literacy, PSHE and World Culture workshops.
In-school workshops can be delivered as 1 hour, 2 hour or full day sessions with a maximum of 35 pupils per session.
View all available topics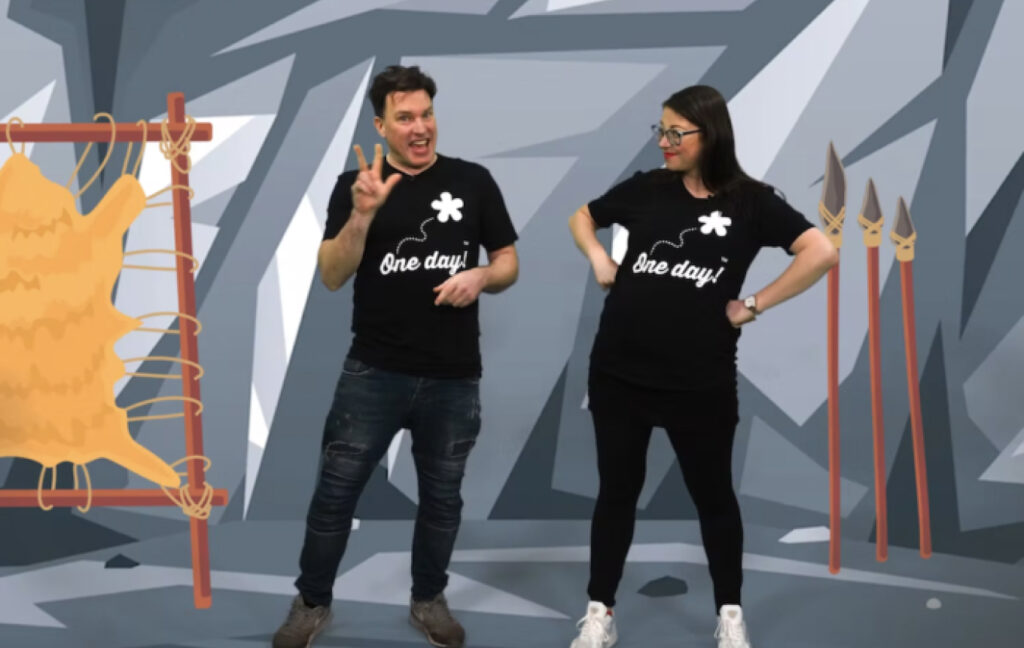 Online workshops
What's more, you can also access 80+ online workshops via Uno. Uno is our easy-to-use video library, packed presenter-led workshops for primary pupils. History drama days? STEM singalongs? Anti-Bullying activities? They're all ready to play at the click of a button! Plus, informative Teacher Guides that make lesson planning easier than ever.
With unlimited access for every teacher in school, a single Uno Pass (Half Term or Annual) offers a flexible, full-school approach that can transform teaching anywhere in the world.
Visit Uno