Back
Spotlight On: Our Favourite Facilitator Photos!
They're hard-working, they're creative education whizzes and they bring your favourite curriculum topics to life. Yep, it can only be our fantastic One Day Facilitators!
A team of performing arts and education professionals, you may recognise a few of these friendly faces. Their job is to deliver action-packed workshops in schools – each filled with fun, facts and ideas for future learning. While their focus is on giving your pupils the best days possible, sometimes we're lucky enough to receive a photo of them in action! So, without any further ado, here are some of our favourite One Day facilitator photos.
P.S. If you get snap-happy during a One Day workshop, please feel free to share your photos with us via Twitter, Facebook or email.
Getting resourceful for Road Safety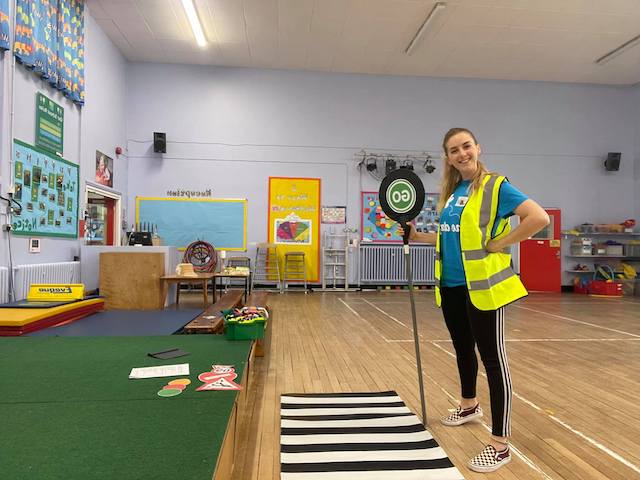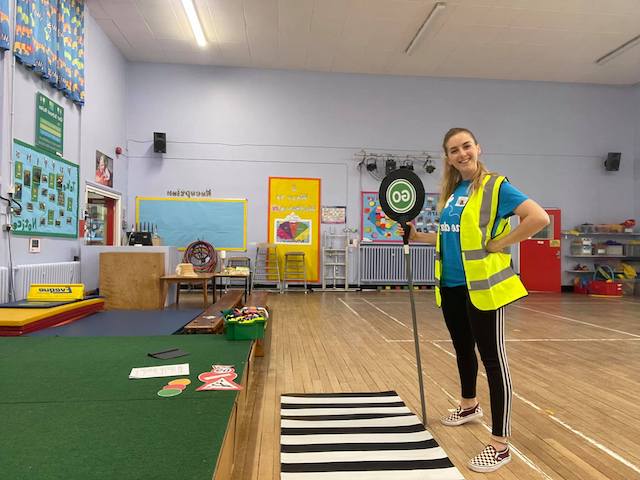 "When you cover your living room rug in gaffer tape for a zebra crossing and dismantle your broom for a sign, could only be a One Day Workshop. Have a good day everyone!"
Channelling the Stone Age spirit!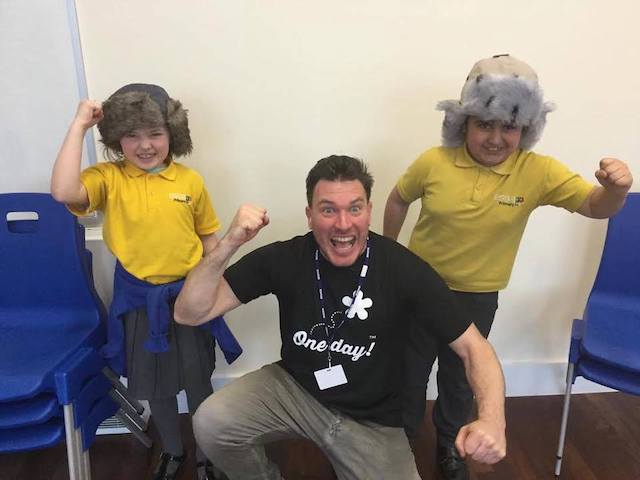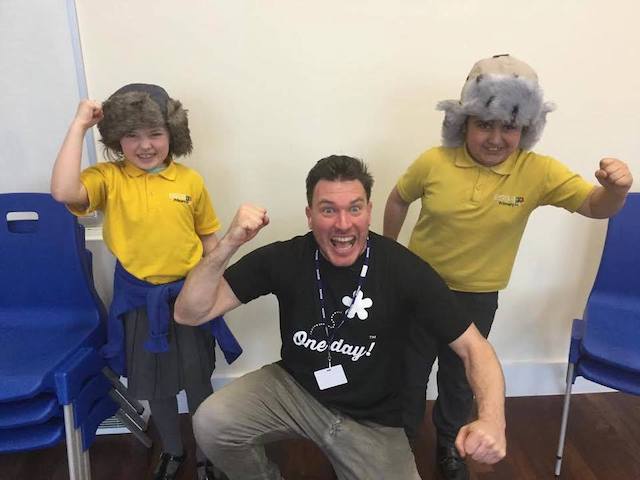 Furry clothes? Imaginary spears? Cave-dwelling characters ready to protect their stoney homestead? Check, check and check again!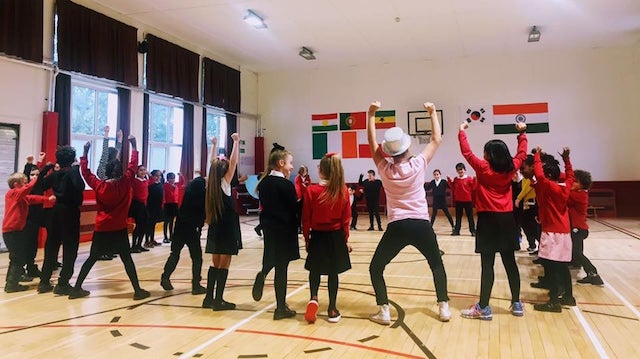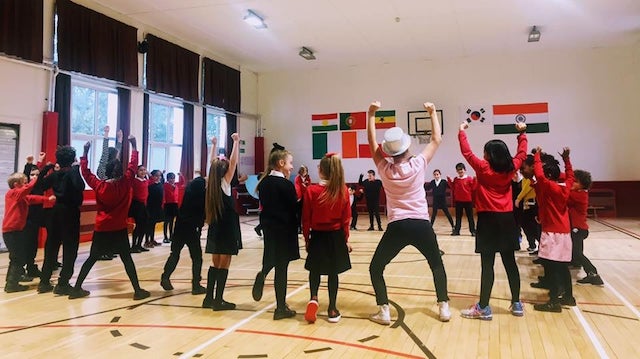 The secret to ensuring the show can go on at the Circus of Fun? A strong Anti-Bullying ethos and plenty of team work (and a shiny top hat, of course!).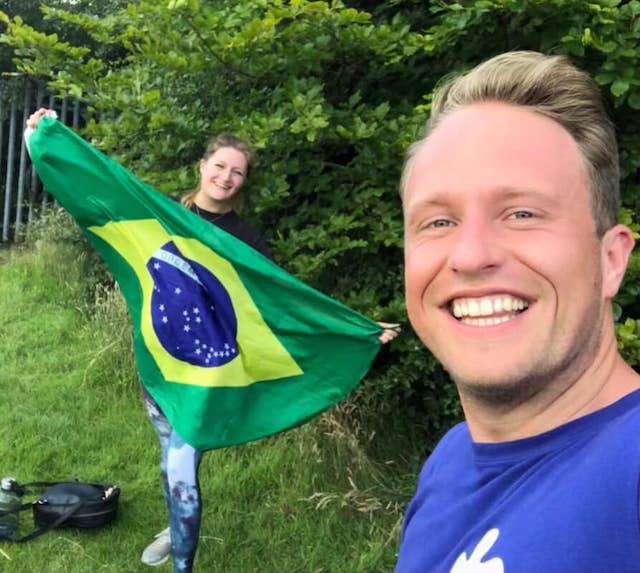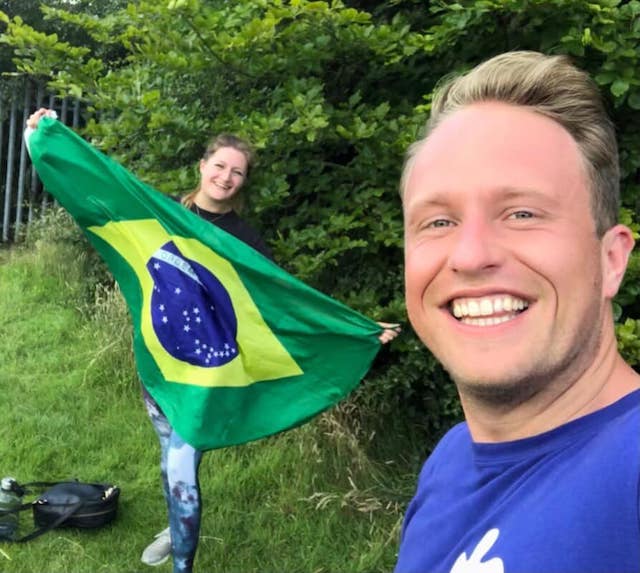 Sometimes, full-school celebrations merit multiple facilitators!
Crash! Bang! Wallop!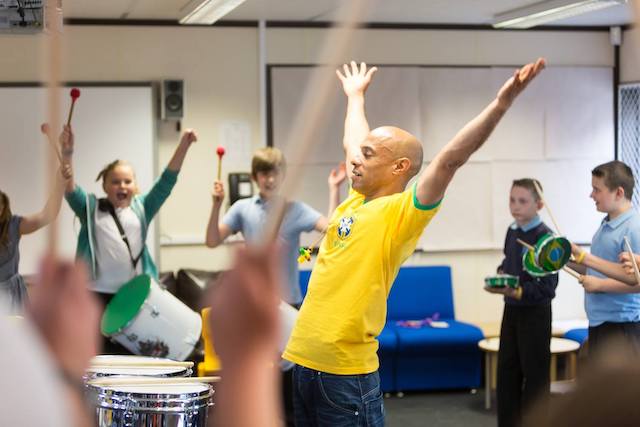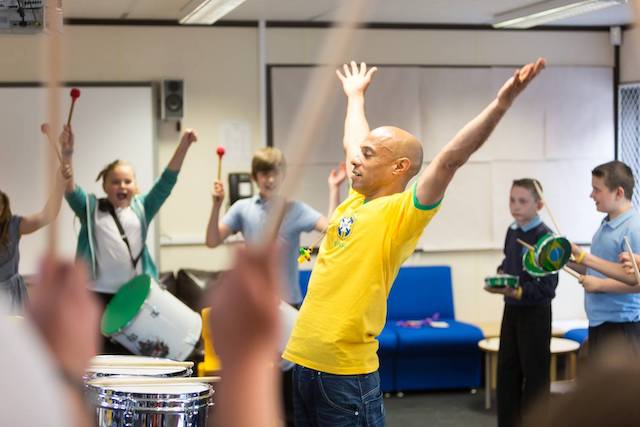 Photographic evidence that our team love delivering music workshops just as much as the pupils.
Trying to maintain social distancing in school like…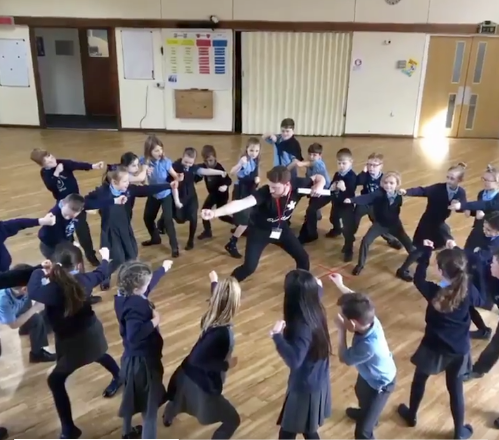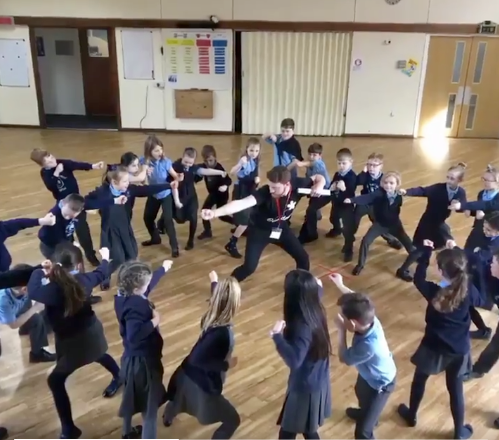 Just kidding. This is actually a snap of our Kingdom of Benin history workshop in action!
All set up and ready to go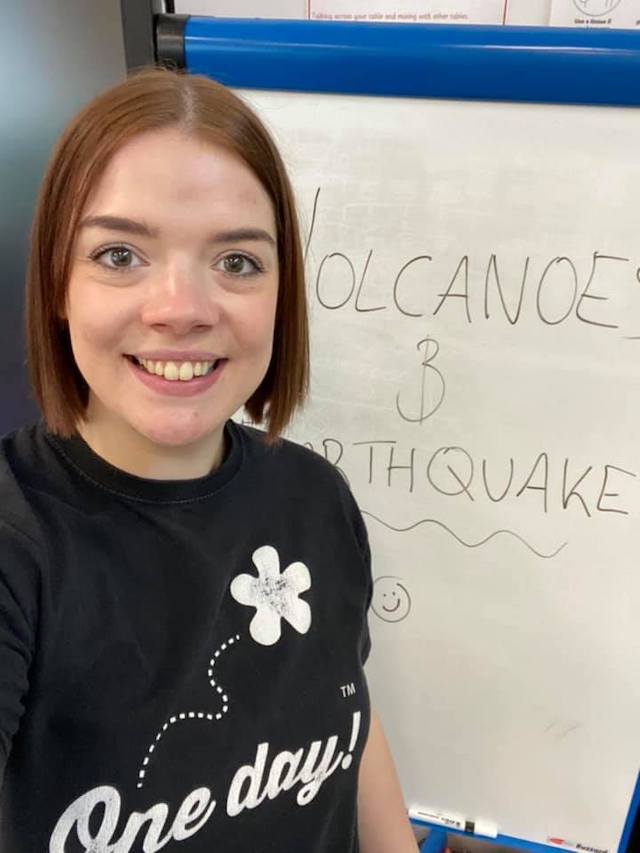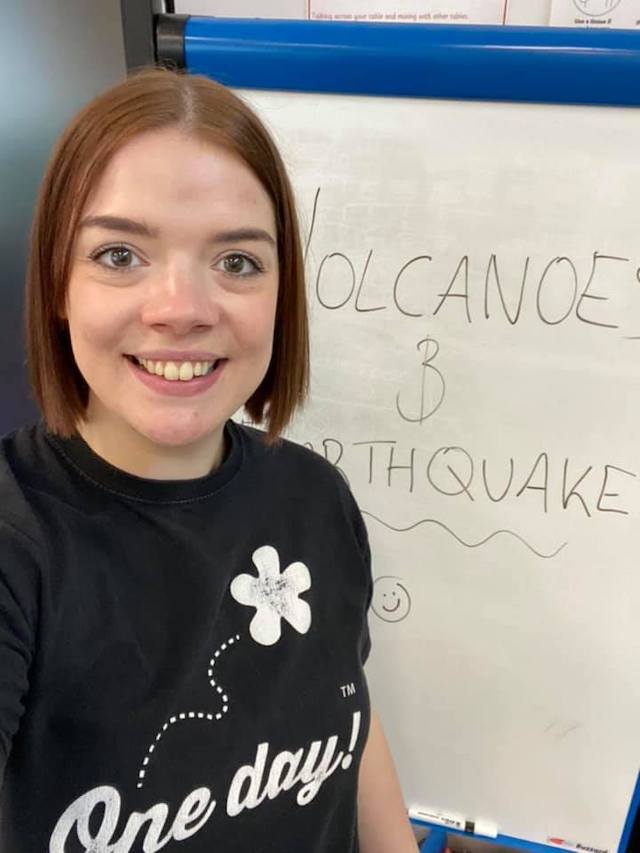 Snapping a quick selfie as we excitedly wait for the children to arrive before an Earthquakes & Volcanoes workshop.
Transforming your pupils into Online Safety superheroes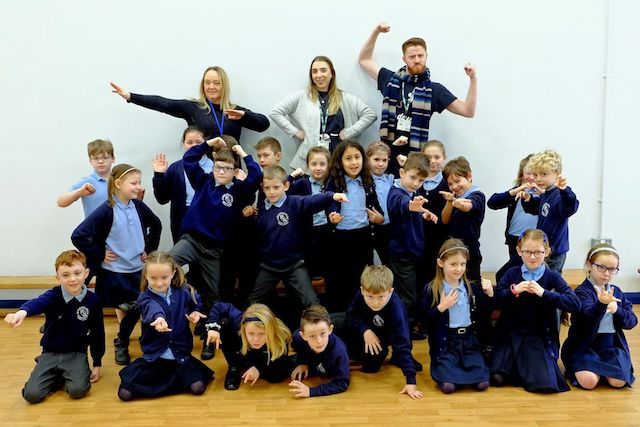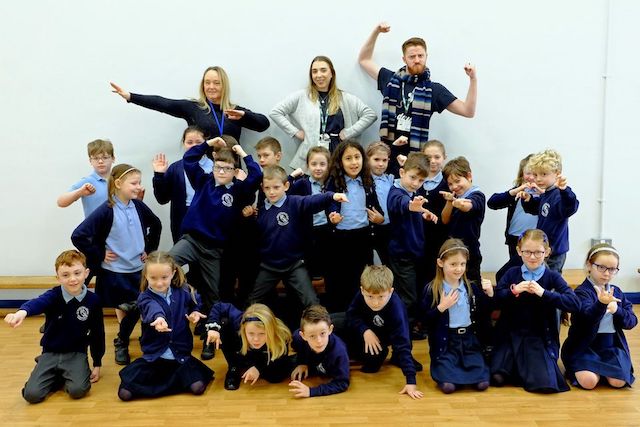 Sharing personal information online? Making fun of others? Staying up late on the internet? Making in-app purchases? Not on our watch!
One Day takes to the high seas!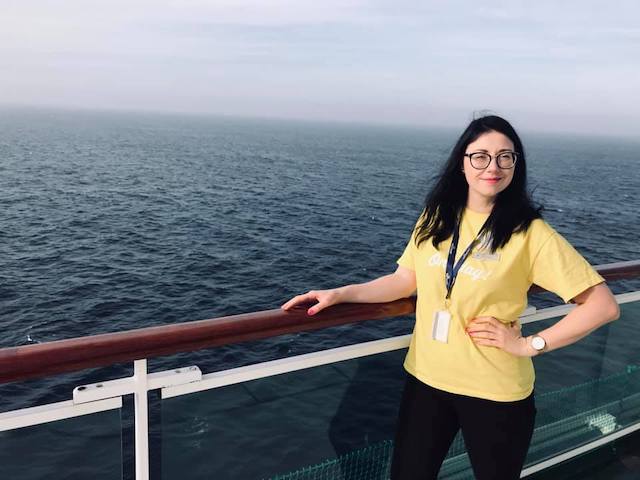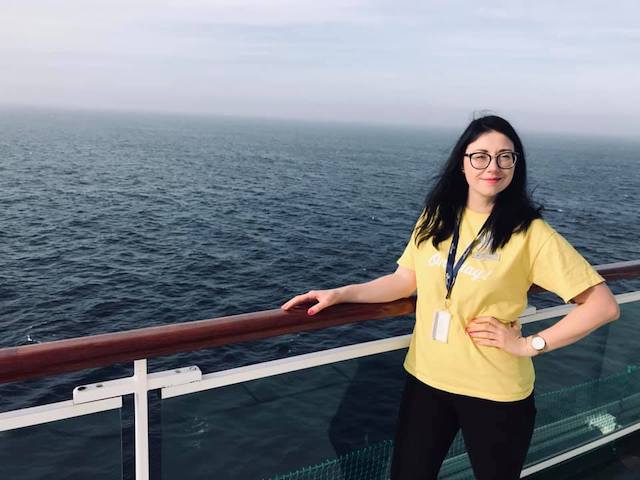 That's right, occasionally we deliver workshops to children outside of schools. One particularly exciting summer we ran children's entertainment sessions for P&O Cruises.
Filming for Uno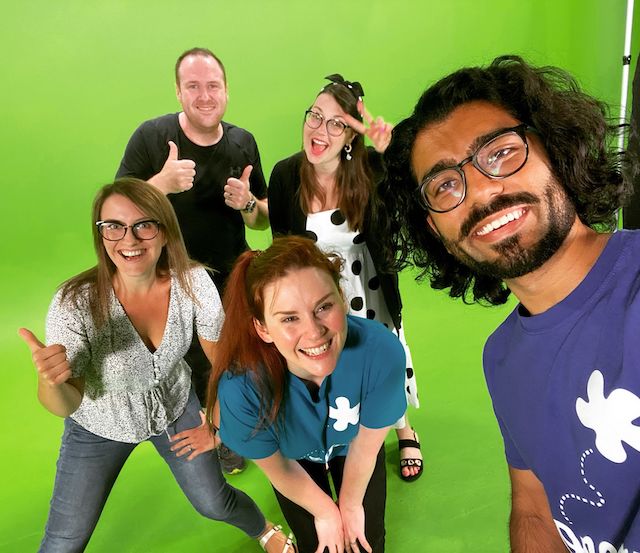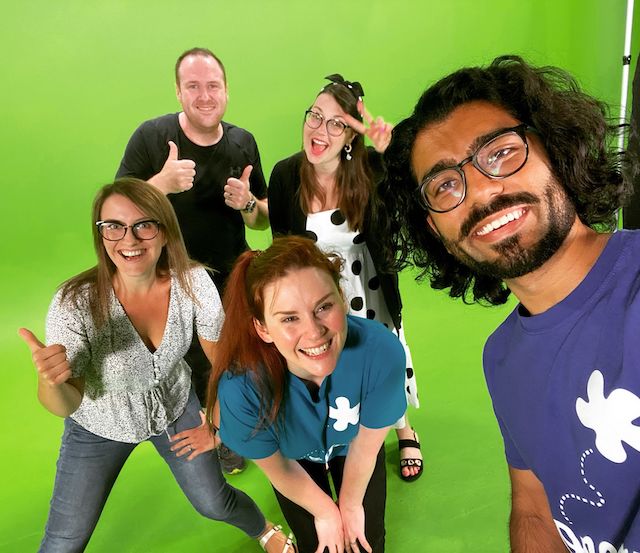 We also step out of the school hall and into the studio to film exciting video workshops for our online teaching platform, Uno. Check it out!
Al fresco facilitating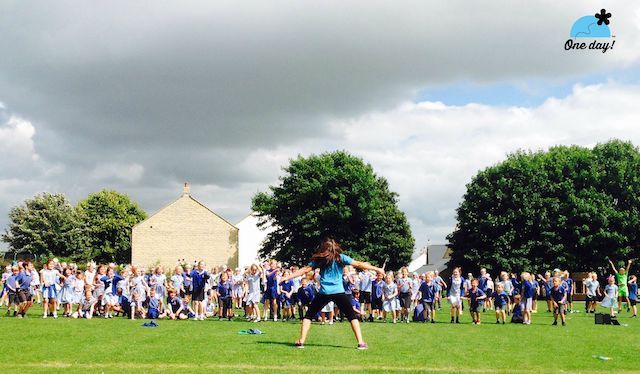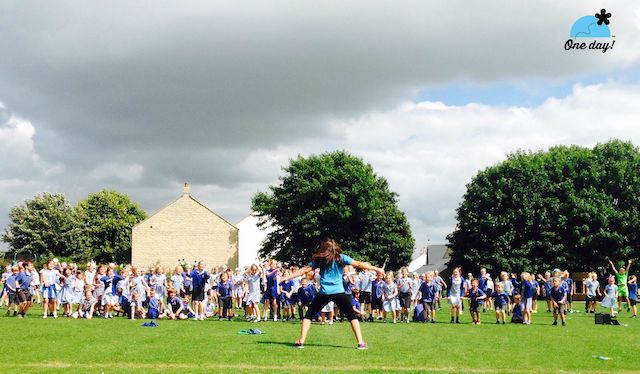 Sun shining? Secure school field? Got the green light from teachers? Lovely jubbly, we're heading outside…
Rolling with the changes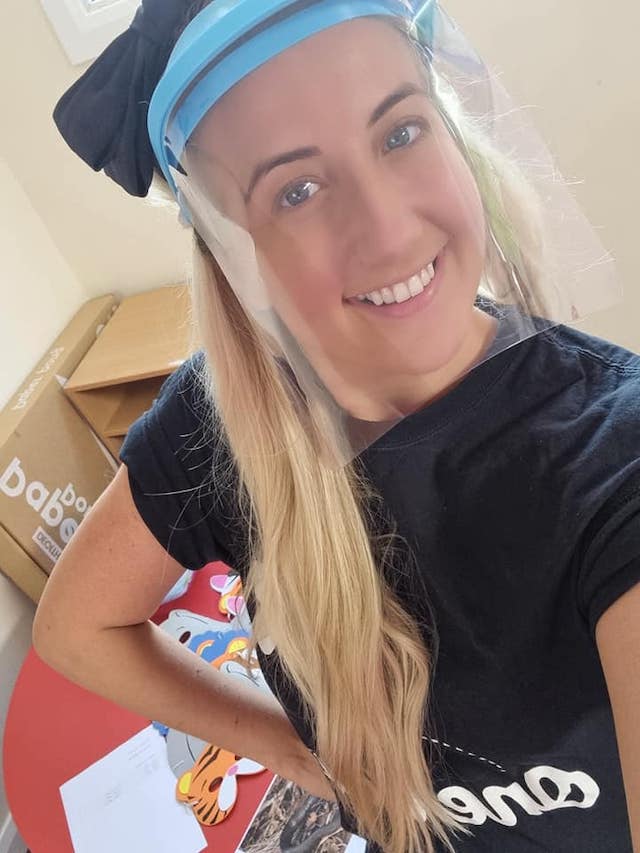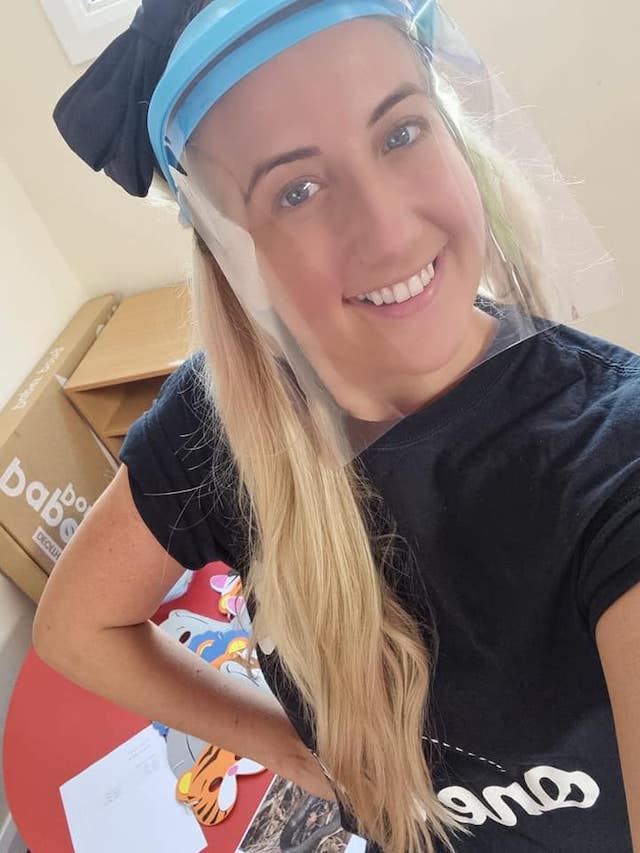 No two days are the same at One Day. However, 2020 was a year of exceptional changes. Needless to say, our fantastic facilitating team took these challenges in their stride.
Spot the facilitator!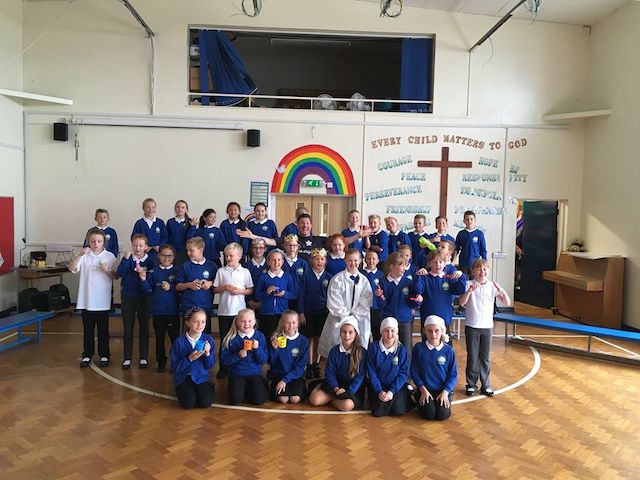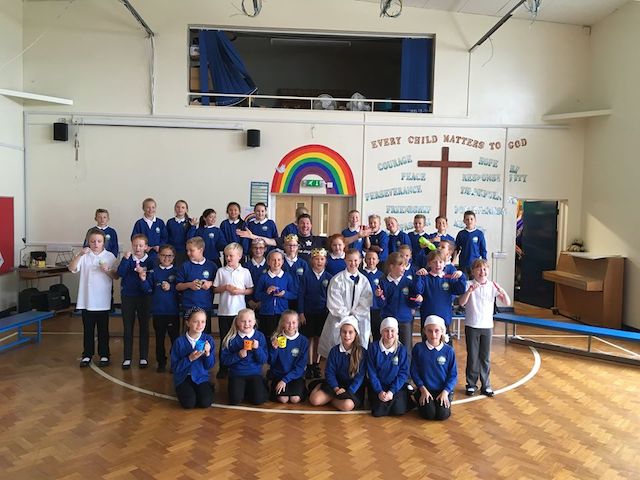 Trust us, he's in there somewhere. Smooshed between a wonderful class of creative kids who have just enjoyed a Literacy workshop for World Book Day!
Lights, curtains, action!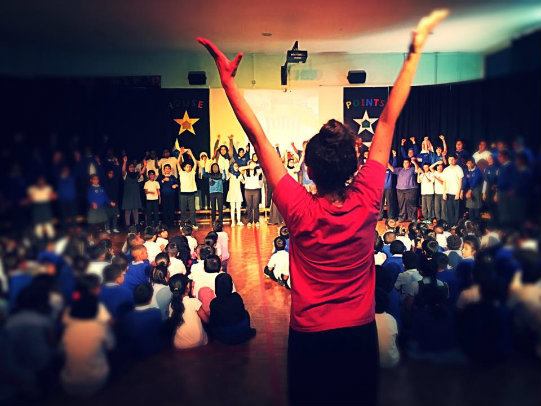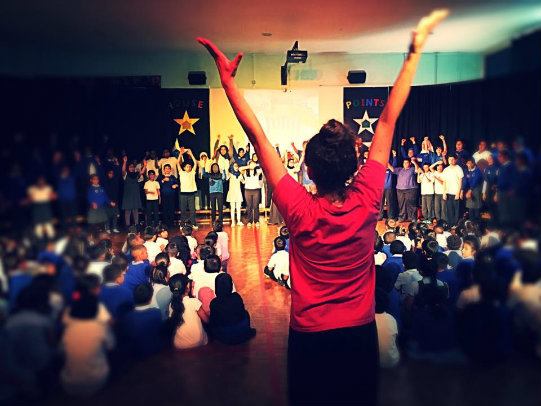 Some of our in-school workshops have the option to end with a show-back to peers and/or parents. They're an opportunity to showcase what you've learnt, brush up on your performance skills and help build confidence. Don't worry, our facilitators are there to help everything run smoothly.