Take your pupils on an interactive adventure through the world of addictive gaming in this KS2 online safety workshop. Will your class be able to avoid the temptation of in-app traps? Will they be able to resist playing to get a good night's sleep? Can they control their emotions if they lose? An ideal e-safety workshop for schools all year round or for Safer Internet Week.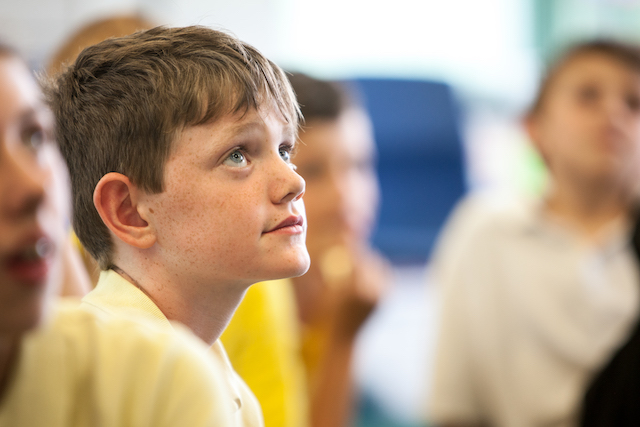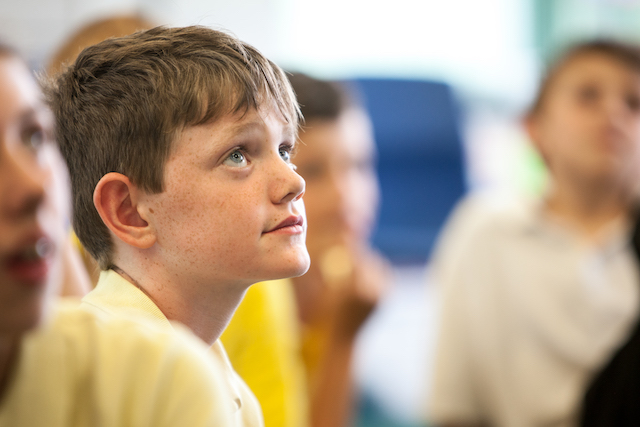 **You can now join us online and browse an exciting digital library of educational videos for primary pupils, including Online Safety workshops. Click here to visit Uno.**
"The children are learning key messages about e-safety without realising but retaining so much information. They are never sitting for too long as the Steve is keen to get them moving and involved. The children always enjoy the workshops with him and look forward to him visiting. As the e-safety lead in school I always know that the One Day workshops enhance the work we already do in the curriculum. Steve makes the workshops enjoyable and educational for the children and even the most reluctant and less confident children enjoy taking part. "
Headteacher
Lincolnshire
Close
Enquiry about:
Game Over