Uncover the inspirational stories of two key Black History heroes: Nelson Mandela and Rosa Parks. Using drama activities and group discussion, KS1 pupils will bring the actions and achievements of these important figures to life. A fantastic Black History workshop for primary schools to kickstart creative learning around the civil rights movement, exploring big themes such as equality, discrimination and differences along the way.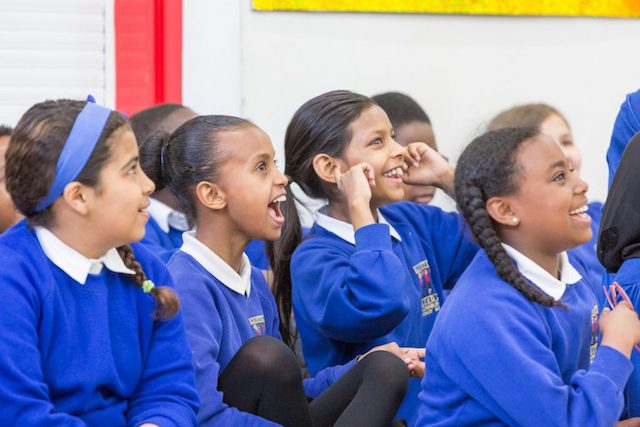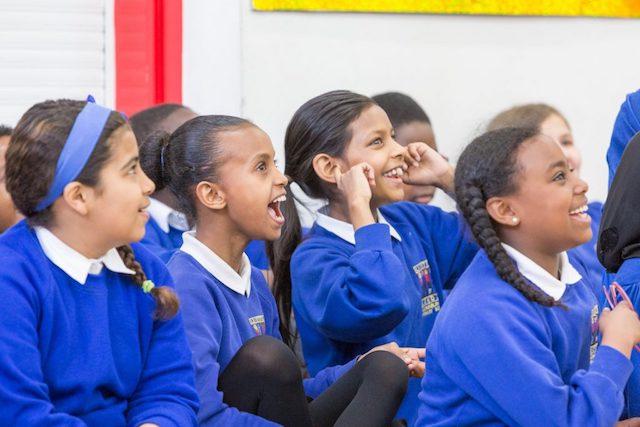 **You can now join us online and browse an exciting digital library of educational videos for primary pupils, including Black History workshops. Click here to visit Uno.**
"One Day created something truly wonderful in just one day. Children learnt about Black History Month in a creative and interactive way. The children performing enjoyed the day and some of our 'quiet' children came out of their shell! The whole school really loved the performance and have since gone away and researched their own Black History/Diversity project. A great day! Thank you!"
Assistant Head Teacher
Leeds
Close
Enquiry about:
Nelson Mandela and Rosa Parks: Black History KS1