From 900 to 1897AD, Benin in West Africa prospered. Its inhabitants founded a thriving empire, led by powerful rulers who lived in amazing palaces. This interactive Benin KS2 workshop takes you deep into this unique kingdom to explore the Edo people's rituals and way of life. Let's explore how they flourished as a trading nation, meeting their terrifying gods along the way!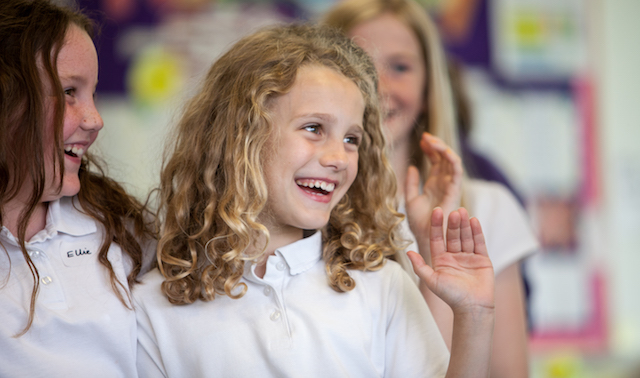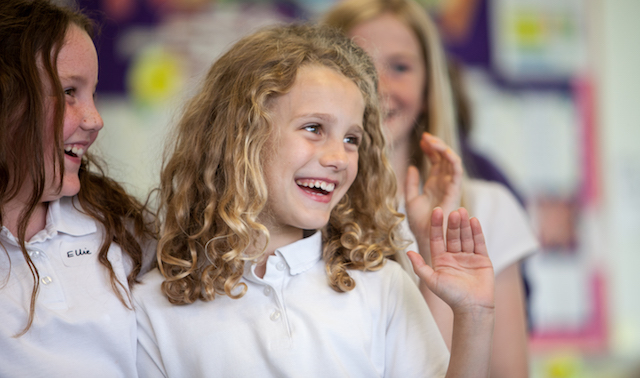 **You can now join us online and browse an exciting digital library of educational videos for primary pupils, including History workshops. Click here to visit Uno.**
"Session was very informative and created a clear timeline for the children of the Kingdom of Benin. Children left the workshop with a better understanding of the culture and the people that lived in the kingdom. The role play aspects of the workshops of the session were excellent and provided children with a better understanding of the day to day life. Our children are used to topics that are more related to British history so this was a nice exception to that, they were intrigued by the information they learned about the continent of Africa. The workshop was inclusive and every child could access the discussions and activities."
Class Teacher
London
Close
Enquiry about:
Kingdom of Benin