From 900 to 1897AD, Benin in West Africa prospered. Its inhabitants founded a thriving empire, led by powerful rulers who lived in amazing palaces. This interactive Benin KS2 workshop takes you deep into this unique kingdom to explore the Edo people's rituals and way of life. Let's explore how they flourished as a trading nation, meeting their terrifying gods along the way!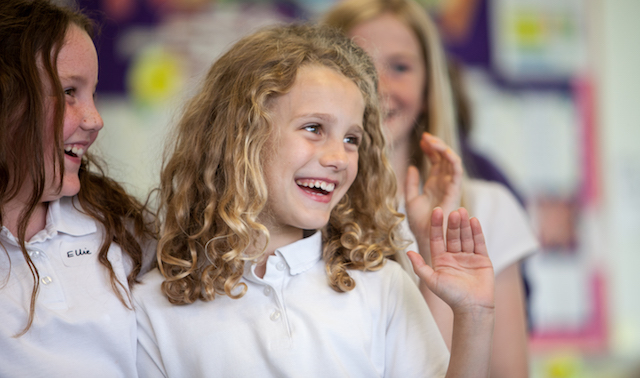 **You can now join us online and browse an exciting digital library of educational videos for primary pupils, including History workshops. Click here to visit Uno.**
"It was enjoyable for everyone and I have some new ideas for learning activities that I will use in class in future, so thank you for that. Sally was amazing and so helpful. Her passion for the subject really came across and the children were able to express their ideas in a way that made them think about their audience and how they worked together. It also allowed all the children, especially those who are quiet in class, a chance to find their voice. "
Class Teacher
London
Close
Enquiry about:
Kingdom of Benin