A fire that burned across London… can you even imagine a fire that big?! Using role play and drama, journey back in time to the fateful night of the Great Fire of London. Especially for KS1 children, this history workshop uncovers the Great Fire of London timeline, key characters and how this disaster made 1666 a year to remember, forever.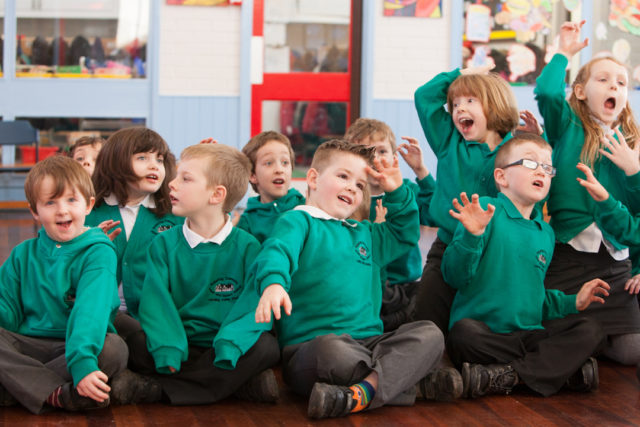 **You can now join us online and browse an exciting digital library of educational videos for primary pupils, including History workshops. Click here to visit Uno.**
"A huge thanks to your Facilitator, who added that crucial element of fun into the Great Fire drama day. His skill with the children and subtle behaviour management was noted by all teachers. Drama isn't something we do as much as we would like, so having you in for the day is a real treat. He interacted with children in a positive and encouraging way and brought out hidden talents in some of our pupils. (We are always amazed when the most powerful, assertive line comes from a child who is usually quiet and unassuming!) His sense of humour kept the staff entertained and One Day are always a welcome guest in our staffroom!"
Deputy Head Teacher
Berkshire
Close
Enquiry about:
Great Fire of London