The far-flung adventures of famous explorer, Christopher Columbus, have been told many times over the years. He lived in a period of pioneering discovery… people were making maps of exciting new lands and sailing to places they'd never visited before! But watch out, because this Christopher Columbus KS1 & KS2 workshop teaches us that great explorers need to be careful too. Will Columbus' hunger for fame and fortune ruin everything?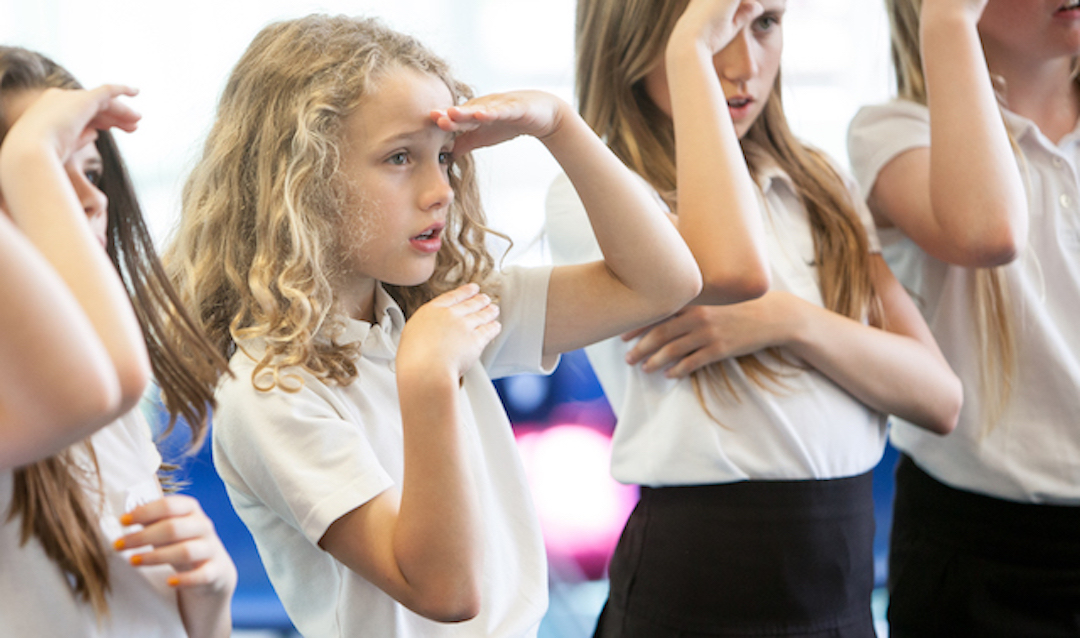 **You can now join us online and browse an exciting digital library of educational videos for primary pupils, including History workshops. Click here to visit Uno.**
"I wanted to put into writing how absolutely fantastic today has been! The children have not only learned a great deal through drama but had fun. They went back to class so motivated and two of my more reluctant 'unenthusiastic' boys were overheard to say 'I wish every day was like that!' We are so proud of how hard the children worked. I would thoroughly recommend the 'One day' experience and will be looking forward to booking another workshop that fits in to our creative curriculum theme.
"
Teacher
Stoke-on-Trent
Close
Enquiry about:
Columbus The Explorer