Hundreds of earthquakes shake the earth every day – some big, some small, some enormous! Meanwhile, boiling hot lava erupts from volcanoes around the world. But what are earthquakes and volcanoes? What causes them to happen? How do humans protect themselves? Let's find out in this KS2 Earthquakes & Volcanoes workshop! An ideal workshop for schools all year round or for British Science Week.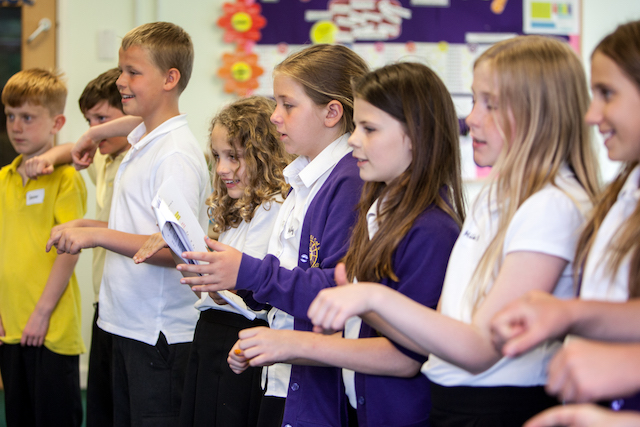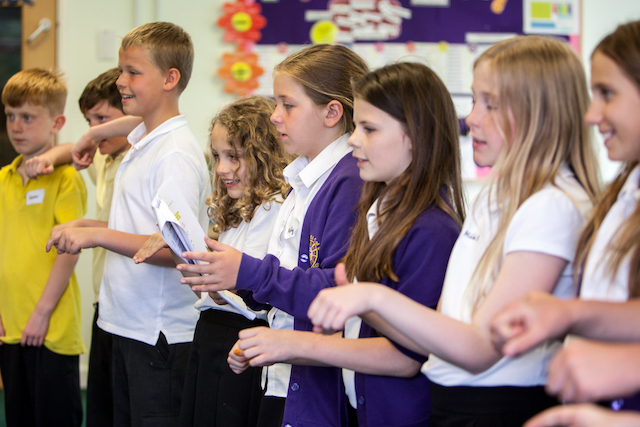 **You can now join us online and browse an exciting digital library of educational videos for primary pupils, including STEM workshops. Click here to visit Uno.**
"A really positive, enriching experience. The children had not discussed this topic before the day, but went away with key vocabulary and an empathy for people involved in natural disasters such as these. It was clear that Adele had prepared thoroughly."
Class teacher
Wolverhampton
Close
Enquiry about:
Earthquakes & Volcanoes