Together, let's dive into the lives and influences of some of history's most inspiring figures – Martin Luther King, Rosa Parks and Nelson Mandela. Explore the civil rights movement in the United States and the achievements of black history heroes both in the past and more modern times. Our Black History Month workshop for KS2 will bring the 'long walk to freedom' to life and broaden the horizons of your pupils. The struggle isn't over, but with every educated student, the world moves one step closer.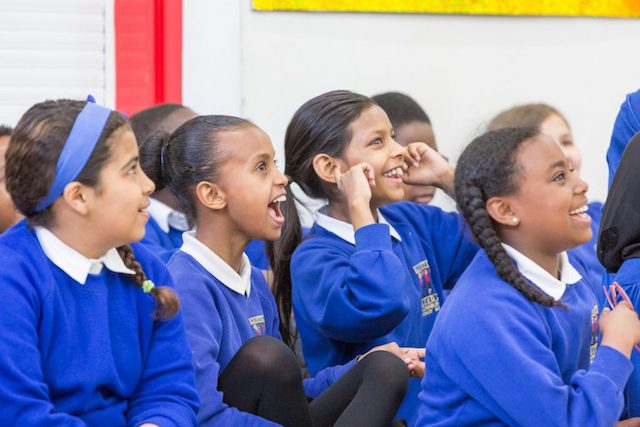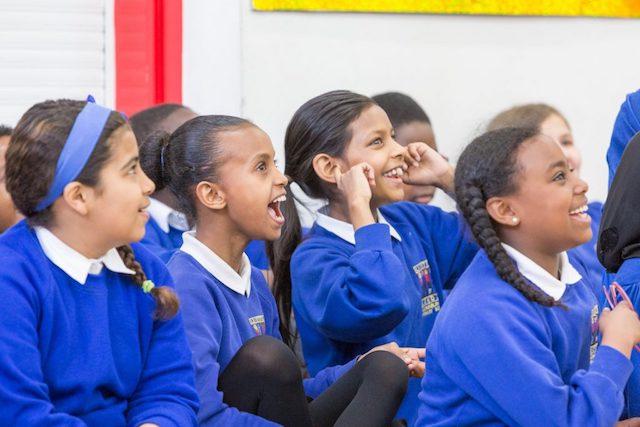 **You can now join us online and browse an exciting digital library of educational videos for primary pupils, including Culture workshops. Click here to visit Uno.**
"One Day created something truly wonderful in just one day. Children learnt about Black History Month in a creative and interactive way. The children performing enjoyed the day and some of our 'quiet' children came out of their shell! The whole school really loved the performance and have since gone away and researched their own Black History/Diversity project. A great day! Thank you!
"
Assistant Head Teacher
Leeds
Close
Enquiry about:
Black History KS2