Back
Who else is ready for the new academic year to begin?! Here at One Day, summer time means PLANNING TIME and we have been busy bees organising, streamlining and generally giving all our much-loved workshops a shine and polish for the new year. There are even some brand new workshops in the pipeline (stay tuned for more exciting news on that).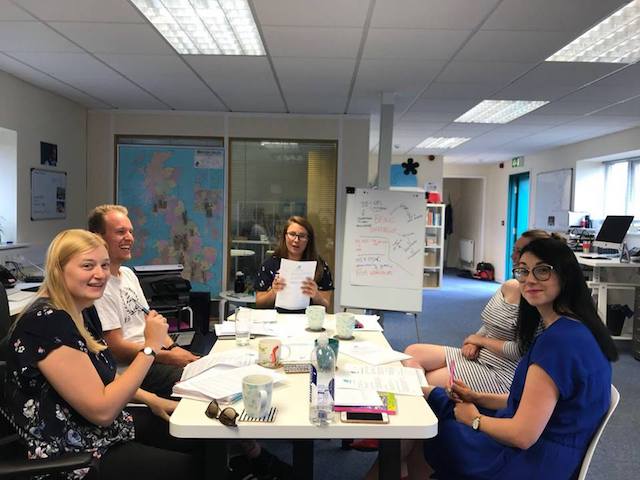 While innovation and creation are at the heart of what we do, we also know not to mess with the classics! That's why all of our most popular workshops from last year are back again, ready to take your pupils on journeys through History, International Culture, Online Safety, Literacy and Mindfulness…
Whatever topics you're getting stuck into this academic year, we likely have a workshop to fit! For the full range of workshops on offer, do visit our Workshops page. Otherwise, sit back and take inspiration from the top 10 One Day workshops that were booked and enjoyed by schools all over the UK last year!
10. Macbeth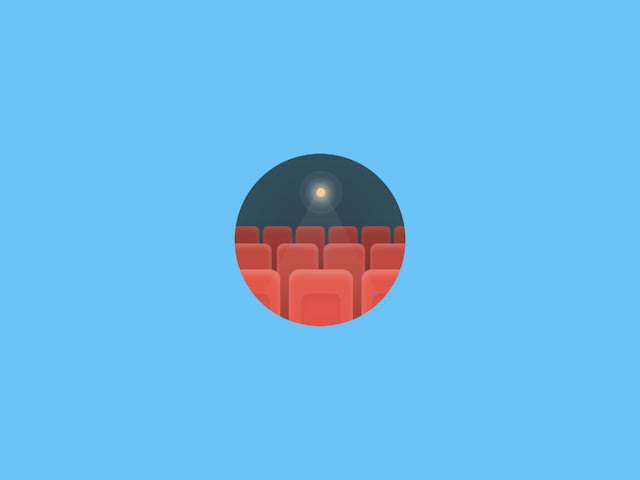 Double, double toil and trouble; Fire burn, and cauldron bubble! A KS2 Drama workshop tackling this Shakespearean tragedy! Spooky apparitions, bloody battles and wicked witches … sounds like a story you need to explore. Let's find out what the fuss is all about, and what about this play make it so popular still to this day.
Find out more about this Literacy workshop here. 
9. It's Up to You #008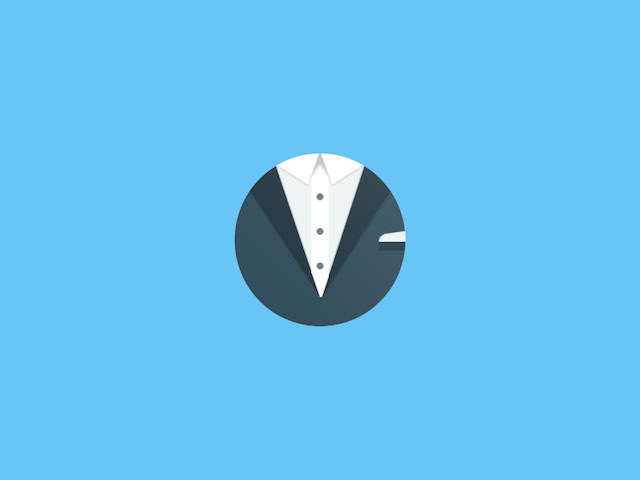 It's up to you, #008, to ensure this world understands the importance of Online Safety! Join agent #008 as he deals with hackers, cyber bullies and phishermen who are all eager to take over the world. Are your KS2 class ready to accept their mission?
Find out more about this Online Safety workshop here. 
8. Mindfulness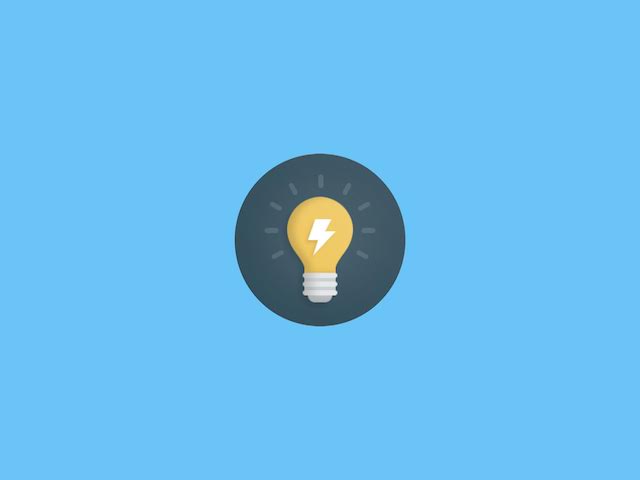 Our creative mindfulness workshops for KS1 and KS2 use innovative drama techniques to provide children with the tools to practice mindfulness and breathing techniques both at school and at home. Mindfulness encourages children to talk about their feelings, and puts in place tools to help manage stress. We believe mindfulness is a powerful life skill, and a key tool to help your pupils become Superheroes!
Find out more about this PSHE workshop here. 
7. Dance Carnival Brazil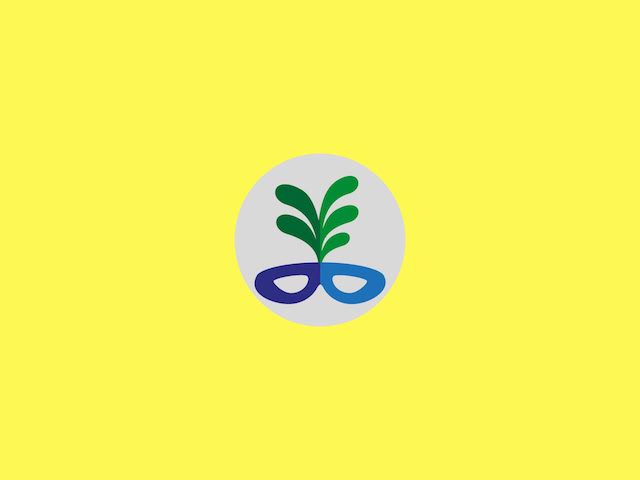 Let's take a journey with all ages to explore the vibrant streets of Rio de Janeiro through dance. There are so many wonderful South American Latin styles (Samba, Bolero, Capoeira, Funk Carioca) so let's give them a go! Explore the origins of the dances and their relation to Brazilian culture, easily linking to geography or cultural topics whilst keeping pupils active!
Find out more about this International Culture workshop here. 
6. Ancient Mayans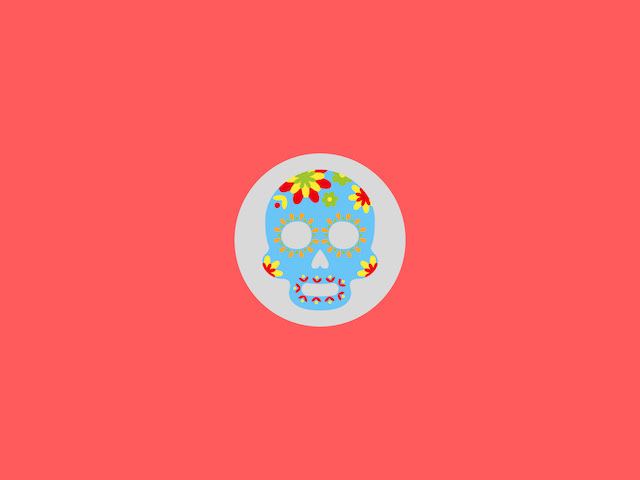 Ever heard of the Ancient Mayans? They're a fascinating lot, and so are the terrifying gods that reigned over them! Let's head back (waaaaay back) with your KS2 class to Mesoamerica to explore what life would have been like as part of the Ancient Mayan civilisation.
Find out more about this History workshop here. 
5. Stone Age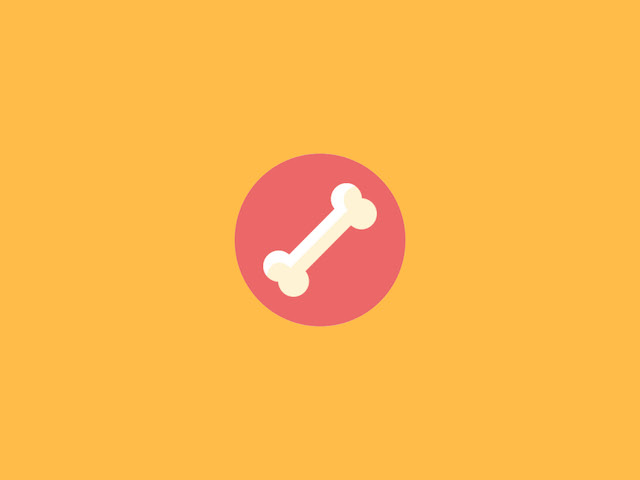 Any idea what life would have been like in the Stone Age? It's nothing like life today! Learn about the cave men and women who made tools and weapons (lots of them) out of stone, and then bronze, and then even iron. They built enormous stone circles with their bare hands…. sounds like an interesting bunch! KS2 Drama workshop.
Find out more about this History workshop here. 
4. Captain Digi and her E-Safety Ship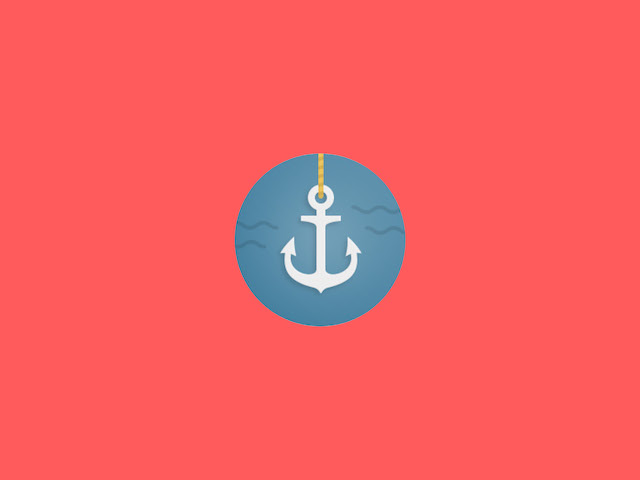 A vast m'hearties … be ye Internet savvy? Set sail with Captain Digi on her ship Safety, and as they sail through the story seas of the Internet, dodge the tentacles of cyber bullies, the phishing mermaids and keep our pirate identities secret. All aboard for KS1!
Find out more about this Online Safety workshop here. 
3. Chinese Ribbon Dancing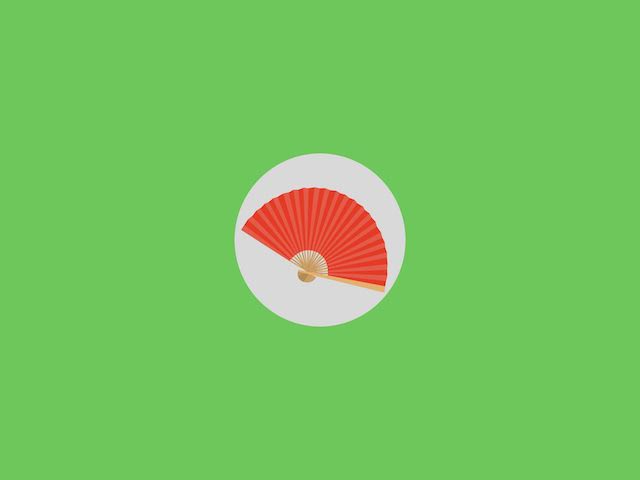 Bring the colourful swirling Chinese Ribbon Dance into your school hall, and delve into the traditions, history and stories surrounding the movements. This workshops is a wonderful opportunity to educate children of all ages about Chinese hand gestures and their meanings, and how dance relates to both everyday life and significant events. Perfect for celebrating Chinese New Year!
Find out more about this International Culture workshop here. 
2. Into The Screen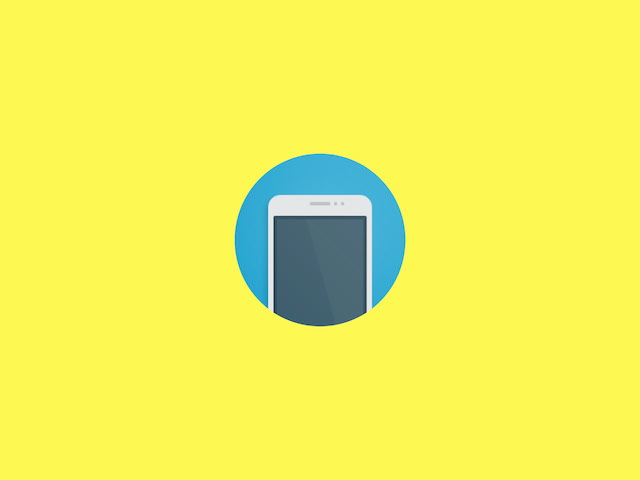 Playing online games can be so much fun, with wonderful worlds to explore, and cool characters to meet! But what would happen if you could enter the game for real? Using well known fairytales for KS1 and a heroes and villains theme for KS2, we explore how to navigate out of some tricky situations. Will the Three Little Pigs tell the Big Bad Wolf where they live? Will Red Riding Hood notice that Granny looks a bit different today? And will anyone be able to teach the Joker that some of the things they say and do simply aren't funny?
Find out more about this Online Safety workshop for KS1 here and KS2 here.
and in the top spot…
1. Great Fire of London!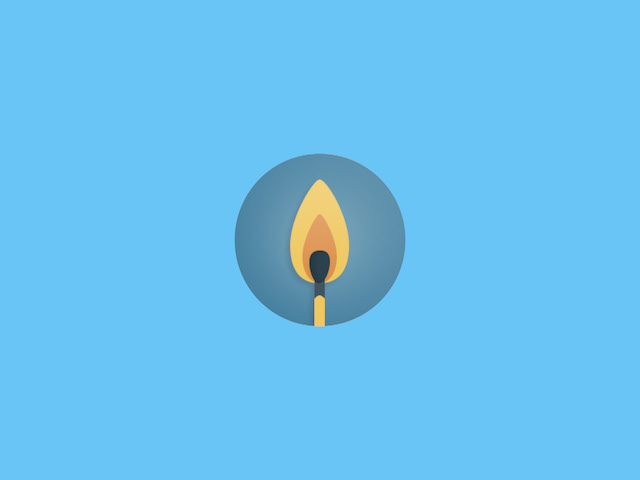 Yep, history nabs the top spot with our most popular workshop of all: Great Fire of London! A fire that burned across London – can you even imagine a fire that big?! What would it have been like to fight to save your family, your animals and your home? Let's find out how the Great Fire started and who was involved in this KS1 workshop!
Find out more about this History workshop here. 
From all us of us One Day Creative, we wish you a happy and fruitful return back to school and best wishes for the coming academic year. We look forward to visiting you again soon!