The internet can be a super fun place where we chat with friends, meet cool characters and explore new worlds. But what online safety tips can we use to stay safe in the classroom and at home? Jump into a digital world of heroes and villains, where pupils must work together to conquer tricky situations, champion being kind online and above all, keep their alter ego a secret! A great KS2 e-safety workshop for Safer Internet Day and beyond.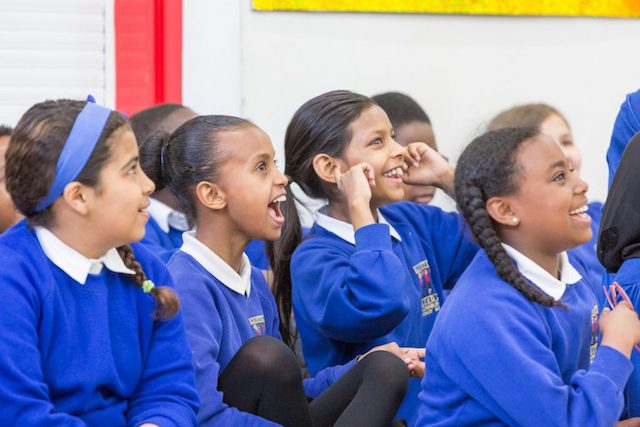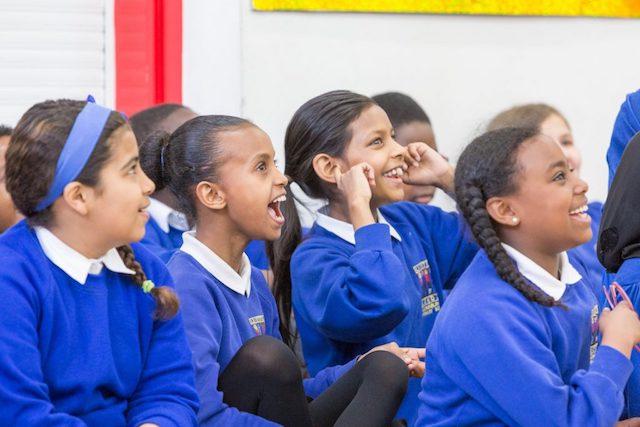 **You can now join us online and browse an exciting digital library of educational videos for primary pupils, including Online Safety workshops. Click here to visit Uno.**
"I just wanted to say thank you for the two e-safety days that you delivered here at St Anne's recently. Both were received very enthusiastically by both the staff and children. You have a very engaging approach to delivering some very important messages and both days were highly successful in terms of the children taking on board those messages. I would not hesitate to use you again or to recommend you to others."
Head Teacher
Primary School in Cheshire
Close
Enquiry about:
Into the Screen (KS2 Online Safety)