Back
Teachers, We Need YOU! – PSHE And Well-being Research
Hello and happy September to all teachers! We hope your new terms have got off to a smashing start (and dare we say it – just 15 weeks until Christmas!). The One Day offices are buzzing with activity too. One big reason is that we are currently undertaking some PSHE and Well-being research within the schools we work with. For that, we are asking for your help.
If you're reading this and are a Primary OR Secondary Head Teacher, senior leader or PSHE subject leader, we would be delighted if you'd take a few minutes to complete our short PSHE and Well-being research questionnaire to help us understand the current issues you're facing in school.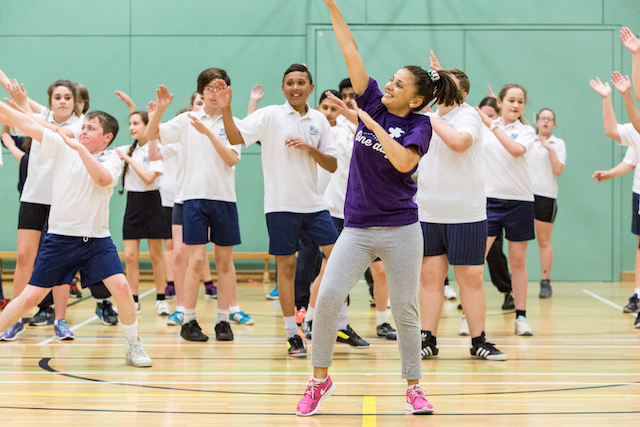 Doing so means we can develop our staff and pupil workshops, tackling the topics of utmost relevance to you and your school, and keep our workshop content as up to date as possible.
*We're not in the habit of asking for something for nothing though. Which is why as a big THANK YOU, every person who completes our survey will be entered into a prize draw at the end of September where you could WIN a PSHE workshop for your school. Pretty neat, eh?*
These surveys will be open until the end of September, so please do make your voice heard. We'd love to hear from you.
Best wishes from all the team at One Day Creative x