Explore the vibrant streets of Rio de Janeiro through dance. There are so many wonderful South American Latin styles (Samba, Bolero, Capoeira, Funk Carioca) so give them a go! Explore the origins of each dance and how the dances relate to Brazilian culture, linking to geography and cultural topics whilst keeping pupils active! A carnival dance workshop for school pupils, to broaden horizons and ignite the mind.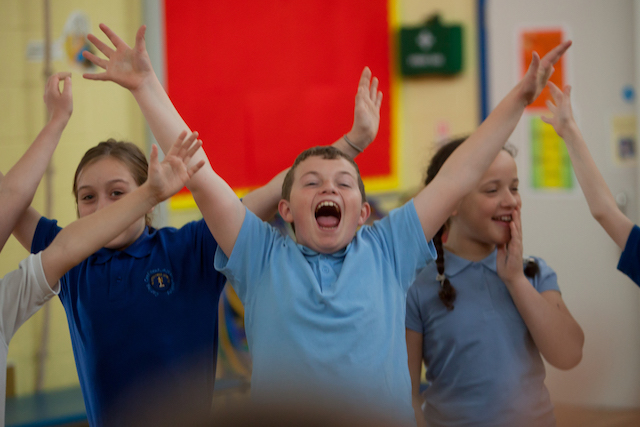 **You can now join us online and browse an exciting digital library of educational videos for primary pupils, including Dance workshops. Click here to visit Uno.**
"One word = fantastic! The Carnival Brazil workshop was fantastic! The reception children were still re-enacting the dances in class in the afternoon! The quality of the children's dancing was amazing. Overall, we were very impressed with the content of the workshops and the ability and manner of your representatives. We would also like to note the great value for money you provide as we often feel that some of the companies we have used provide poor quality for ridiculous prices. As a result we will definitely be using your company again.
"
Head Teacher
Wimbledon, London
Close
Enquiry about:
Dance Carnival Brazil