Bring the colourful, swirling excitement of Chinese Ribbon Dance into your school hall! In this Chinese dance workshop, your pupils will delve into the tradition, history and stories surrounding these fun-filled movements. A wonderful opportunity to educate children about Chinese dance and gestures, as well as how they relate to everyday life and significant cultural events.

An ideal culture and dance workshop for schools all year round or to celebrate Chinese New Year!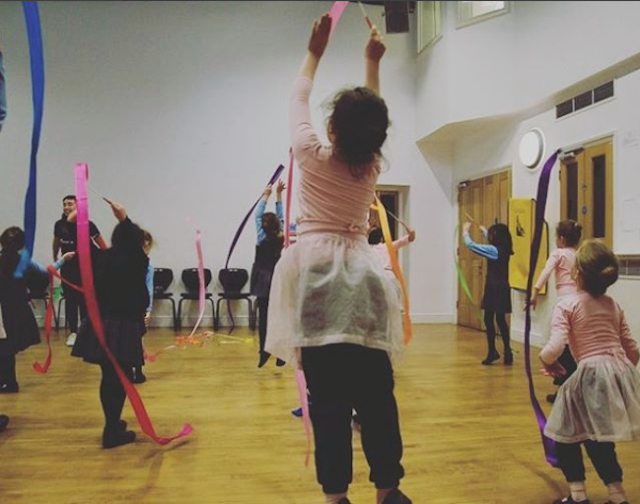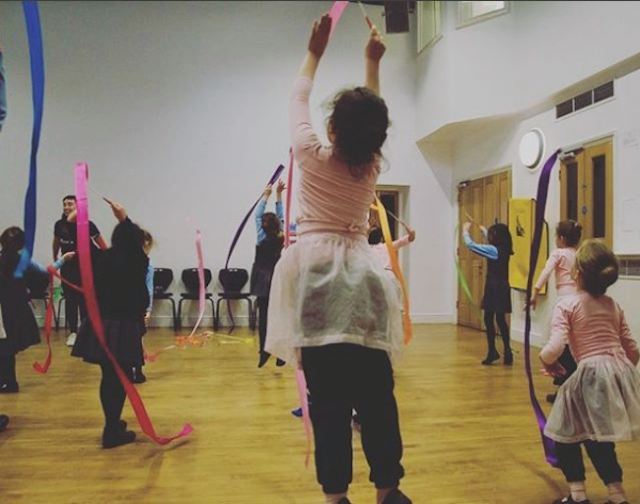 **You can now join us online and browse an exciting digital library of educational videos for primary pupils, including Dance workshops. Click here to visit Uno.**
"Today went really well and the students really enjoyed both workshops. The stage combat was particularly engaging for the Year 8 boys (as I'd anticipated!) and the GCSE students learnt so much from his session with stage swords and had a great time - as did I! The Chinese Ribbon Dance was enjoyed by students too and looked effective in performance at the end of the day. Please pass along my thanks again!"
Teacher
Secondary School in Bradford
Close
Enquiry about:
Chinese Ribbon Dancing