Back
Find Out Which Workshops Team One Day Are Most Excited For This Year!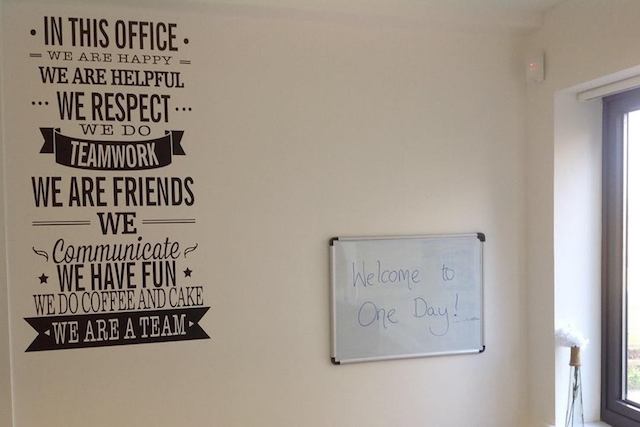 After a lovely summer, it's officially Back To School time! While our facilitators are busy travelling to schools all over the country, our office team are working hard too. It's their job to chat to schools and help them decide which workshops might be best for them (as well as organise all the finer details!).
Did you know we have over 100 crafted workshops on our books? From school focus weeks like Anti-Bullying Week and World Book Day to cultural celebrations like Chinese Ribbon Dance, there's plenty to choose from! So, to give you a helping hand, we wanted to share precisely which titles our team are most looking forward to this academic year…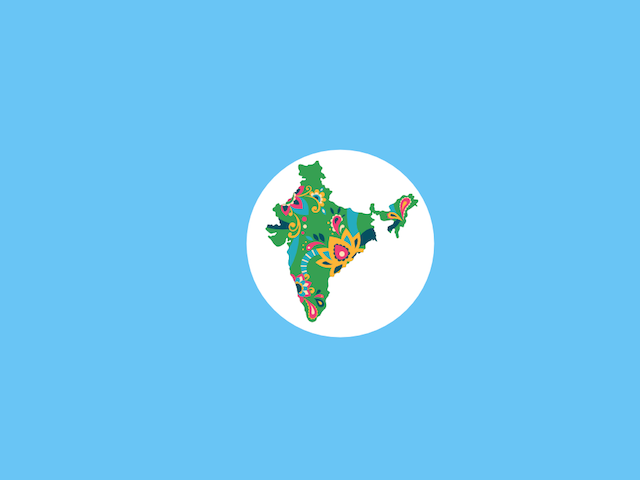 Jess – The Jungle Book, KS1 & KS2    
"This year, I am most excited about our new Jungle Book workshop. This is because as a child I loved (and still love) getting lost in a good book. I really like the way this workshop explores different themes such as the difference between the world of man and the animal kingdom as well as the laws of the jungle.  I love how through imagination and teamwork the children will be transported into the world of the Seoni jungle which will enable them to really dive deep into the characters, themes and settings of the stories – showing another amazing way children can explore literature."
Click through to find out more about The Jungle Book.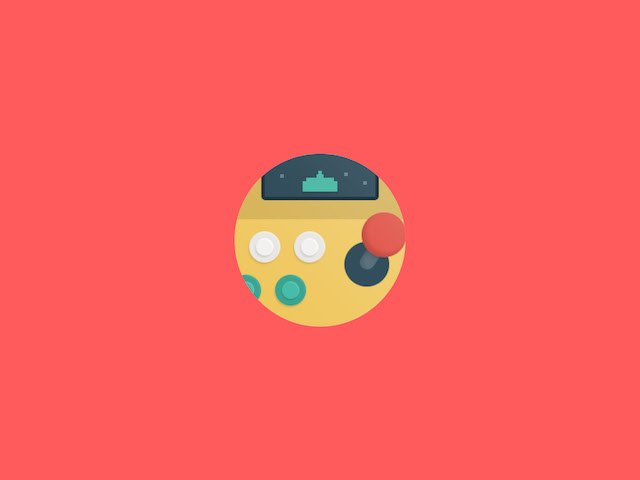 Sarah – Game Over, KS2
"Last year Game Over was one of our most popular workshops and I am certain it will continue to be this year too! I absolutely love how the children get to be immersed in the world of gaming without a screen in sight. There's always such a buzz around Safer Internet Week and there's no better feeling than receiving all the wonderful feedback from schools across the country."
Click through to find out more about Game Over.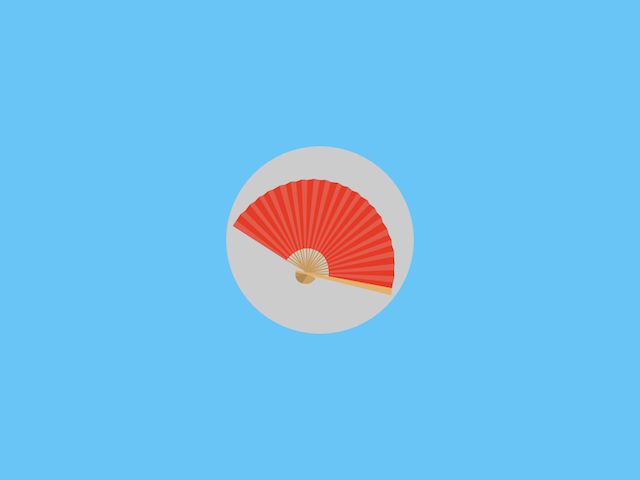 Emma – Japanese Fan Dance, KS1 & KS2
"I cant wait to see the Japanese Fan Dance workshop be delivered. The workshop looks so interesting and I am intrigued to see how cultural stories are told through the use of the fans. I also cant wait to see what movement patterns the children come up with themselves!"
Click through to find out more about Japanese Fan Dance.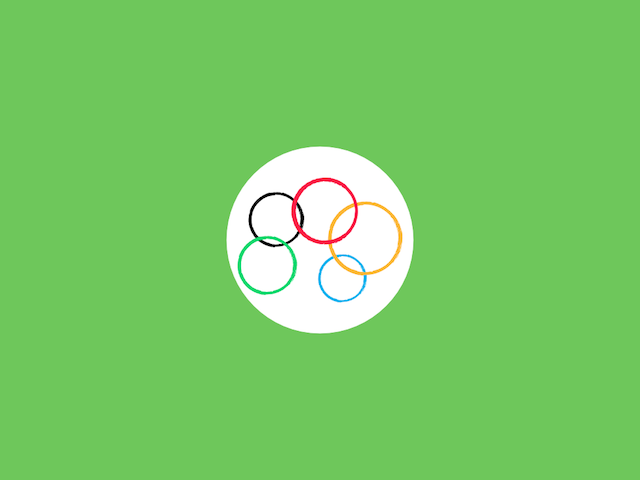 Charlotte – History of the Olympics, KS1 & KS2
"I'm really looking forward to the History of the Olympics workshop. It ticks all the boxes for me – I love history and Ancient Greece is my favourite topic. For three and a half years at a time I have zero interest in sports, but once every four years I get completely obsessed with the Olympics – I become an 'expert' in sports I've hardly ever seen (fencing, anyone?) and spend my life updating the medals table! So for me this workshop is perfect!"
Click through to find out more about History of the Olympics.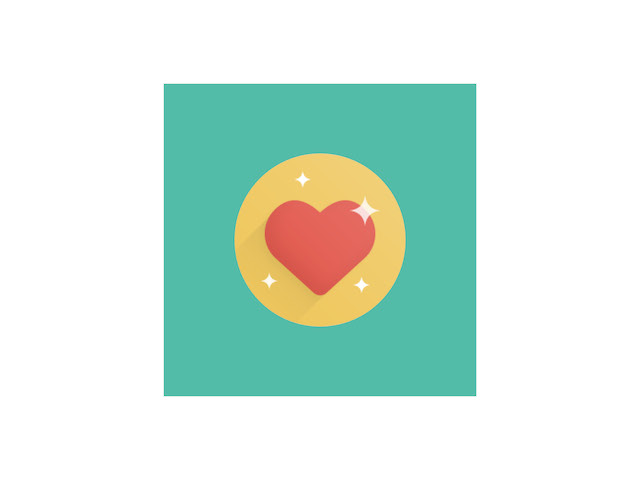 Clem –  Staff Resilience
"This year, I'm excited about the growing list of titles we have for Staff CPD. I particularly enjoy seeing our Resilience offering going out. We see teachers and school staff working day in, day out (including some evenings and weekends) for the children they work with. In order to do this, staff need to look after themselves and this workshop gives practical, instantly implementable ideas for reducing workload and supporting wellbeing! I hope that more schools can offer their staff this workshop."
Click through to find out more about Resilience & Staff Well-being.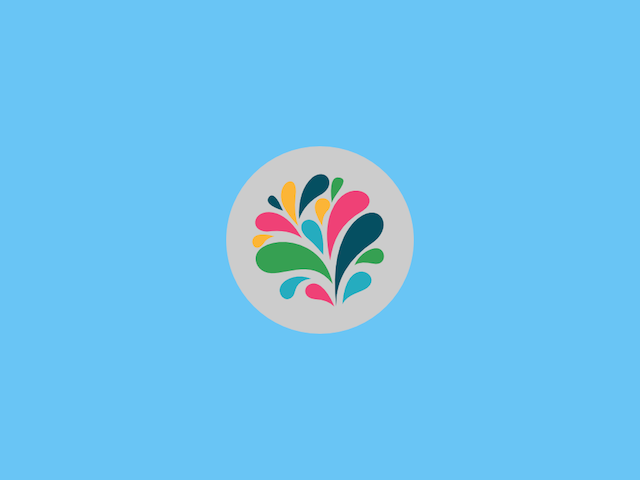 Georgina – Ramayana Dance, KS1 & KS2
"Personally I am very excited about our new Ramayana dance workshop. Following the success of the Holi and Diwali Drama offerings we have developed a brand new Dance workshop for this year. Ramayana Dance tells the story of one of the two major Sanskrit epics of Ancient India and is the perfect accompaniment to either of the existing Drama workshops but can of course be delivered on its own. Whilst the tale has a familiar story of 'Good vs Evil' it's the only one I know of which includes an army of helpful monkeys which makes it a must-see for me this year!"
Click through to find out more about Ramayana Dance.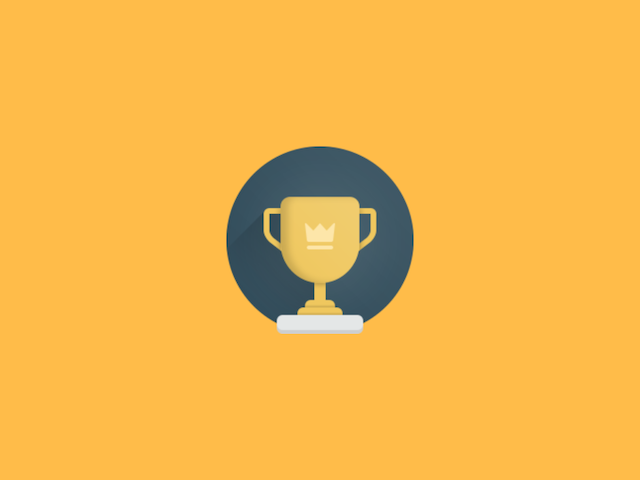 Becky – Resilience and Sportsmanship, KS2
"Our brand new Olympics 2020 workshop on Resilience & Sportsmanship is what I'm most excited about this year! The Olympics in Tokyo is already looking to be so popular and many teachers we spoke to in July expressed a clear need for this type of approach, with far too many pupils only focusing on the 'winning' element of competition and not the taking part. This new workshop also explores resilience, aspirations, discipline and dedication which are not only relevant to this topic, but also such important life skills."
Click through to find out more about Resilience & Sportsmanship. 
Do you agree with our team's favourites? Whether you like the sound of the above or are on the lookout for something completely different, we're here to help! Chat to us about what you're looking for in your school on 01937 547 143 or email hello@onedaycreative.com.
Wishing you all a happy and healthy start to the new academic year!