The Ramayana is an ancient Sanskrit saga and a very important influence on Hindu life. In fact, it's so important that the epic tale has been transformed into a beautiful dance form! Join us in this children's dance workshop as we follow Prince Rama's quest to rescue his beloved wife, Sita – with the help of a monkey and bear army, of course! We'll also explore the influence of Sanskrit poetry on Hindu culture. An ideal culture and dance workshop for schools all year round or to complement our Diwali and Holi Festival workshops.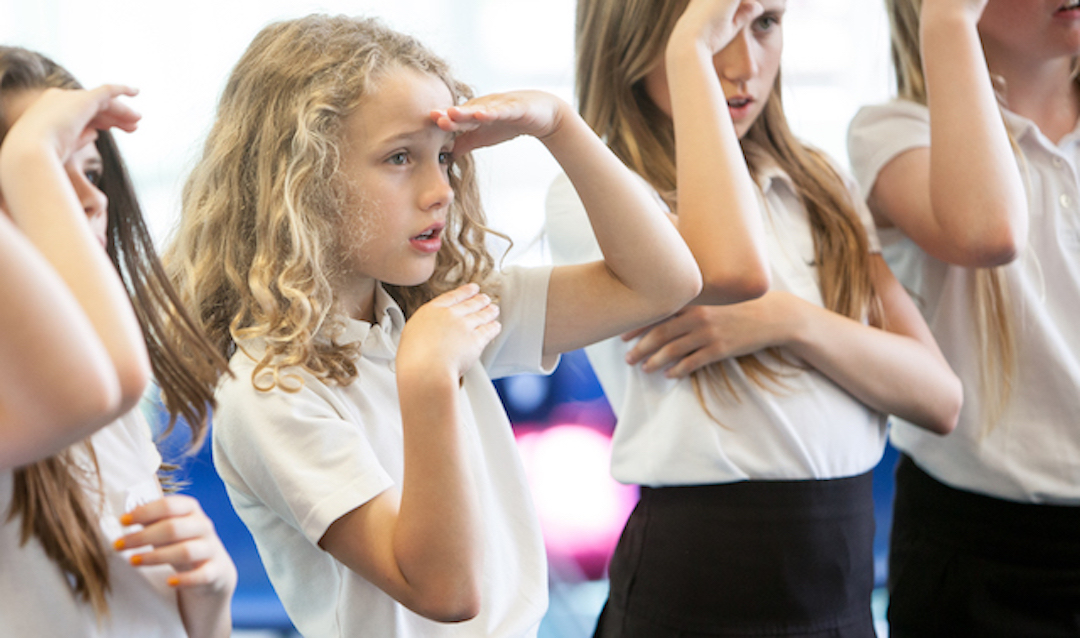 **You can now join us online and browse an exciting digital library of educational videos for primary pupils, including Dance workshops. Click here to visit Uno.**
"The workshop leader was organised and engaged with the pupils. The session was full of fun tasks that helped them learn in a safe environment. They were amazing I wouldn't change anything. "
Class Teacher
London
Close
Enquiry about:
Ramayana Dance