Holi Festival is bright, bold and brimming with ancient Hindu stories. A holiday that dates back thousands of years, in this religious education workshop we'll use drama to explore the colourful history and traditions of Holi Festival. Join us as the celebrations begin and discover why this annual event is so unique! An ideal culture workshop for schools all year round or especially for Holi Festival.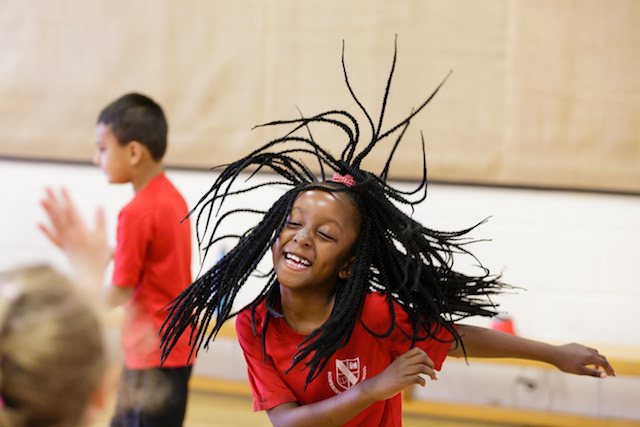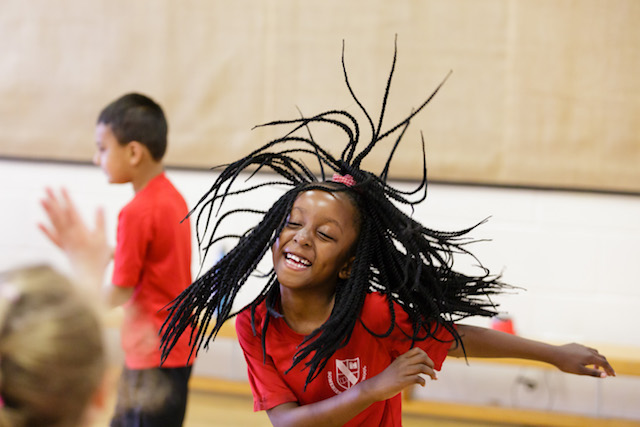 **You can now join us online and browse an exciting digital library of educational videos for primary pupils, including Culture workshops. Click here to visit Uno.**
"It was very active and engaging. It taught the children a lot about Hinduism, not just about Holi. It was accessible for everyone. Emma, who delivered the workshop, was excellent. Many of my colleagues commented on what an enjoyable time they had."
Class Teacher
Luton
Close
Enquiry about:
Holi Festival