Back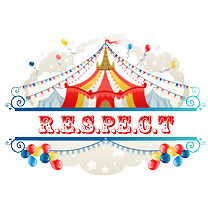 If you're looking for an Anti-Bullying workshop that will introduce your KS1 and KS2 pupils to themes of identity and respect, look no further! Teaching us that all our identities matter, R.E.S.P.E.C.T uses engaging drama techniques to encourage pupils to explore what makes them, and the others around them, unique.
The low down on our R.E.S.P.E.C.T Anti-Bullying workshop…
In this interactive workshop, your class will 'meet' a range of interesting circus characters. Each of them has their own strengths, their own opinions, their own personalities. However, they do have one thing in common: the desire to be the greatest show in town! Your pupils need to help them settle their differences and respect each other if the show is to go on – are they up to the task?
Fun fact: This workshop is a perfect accompaniment to Anti-Bullying Week, and the 2019 theme is 'Change Starts With Us'.
Click through to view the full R.E.S.P.E.C.T workshop page.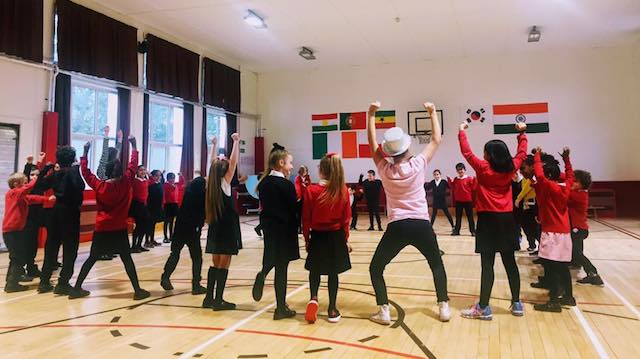 What others' say about R.E.S.P.E.C.T
"The workshop was completely relevant to our work on anti-bullying with the theme linking to that of respect. All the activities were brilliant and the children loved them, making them think about different vocabulary associated with respect. The activities all suited different types of learners and the children were all fully engaged. The facilitator's behaviour management of the children was fantastic and she held their attention superbly. She organised all the activities quickly and explained it all clearly to the children. Her knowledge and questioning around the topic was perfectly pitched to our year 3s. I honestly can't think of a way to improve it – it was perfect for our children." Primary school teacher, Rugby
How to get your school involved…
Would you like to bring this full-day Anti-Bullying workshop to life in your school hall? You can! We travel all over Great Britain, visiting schools in every part of the country to deliver our range of creative workshops.
Get in touch with us today to find out more about R.E.S.P.E.C.T and discuss your school's requirements:
Our office is open 8am-4.30pm Monday to Friday and we look forward to hearing from you!
Looking for quality PPA cover in school? Many of our workshops can be delivered as half day sessions, perfect to embed topic learning while you're away from the classroom.