With increased pressure, stretched resources and workloads on the rise, resilience is an indispensable trait when working within the teaching profession. In this primary school teacher workshop, we'll help your staff to work smarter, not harder, and focus on how to build a better work-life balance. Good stress management is an essential part of outstanding teaching, which is why we provide practical tools and tips to improve resilience and champion overall school wellbeing.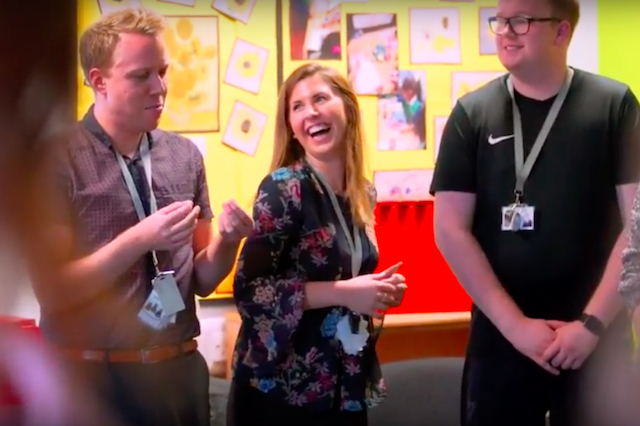 **You can now join us online and browse an exciting digital library of educational videos for primary pupils, including PSHE workshops. Click here to visit Uno.**
"I thoroughly enjoyed the session. Not only did Clem give us practical ways to think about our own emotional resilience and the way we deal with things day to day, but also gave us an experience to develop well-being as staff - freeze frames and drama opportunities in our staff teams but also mixed too. This was really fun and a great way to get across the message of our daily lives at school and the stresses we can face. There was a great balance of practical activities and also the theory behind the activities which developed my own knowledge. "
Teacher
Leeds
Close
Enquiry about:
Resilience & Staff Well-being