Deep in the jungle the animals live, play and hunt. But what happens when they come across a man-cub in their territory? Let's open The Jungle Book and jump into a wild adventure on this literacy workshop for KS1 and KS2. Can you stick to the laws of the jungle? What'll you do when you come face-to-face with the ferocious Shere Khan? There's only one way to find out! An ideal workshop for schools all year round or for World Book Day.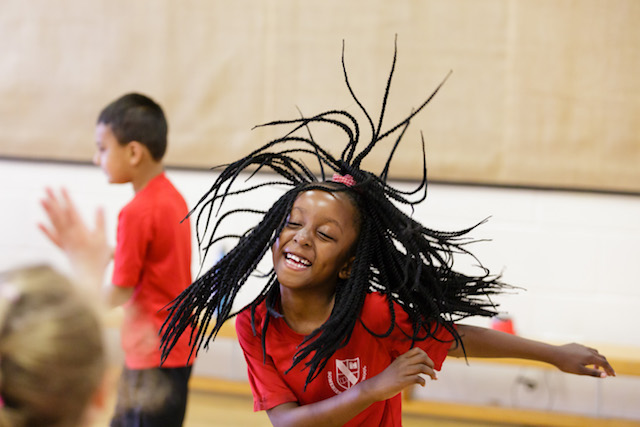 **You can now join us online and browse an exciting digital library of educational videos for primary pupils, including Literacy workshops. Click here to visit Uno.**
This workshop can be delivered with a dance or drama focus.
"It was suitable for all the learners as I have a number with additional support needs. It was active and the activities were kept short which helped keep the children engaged. Really impressed with this activity and how engaged the children were. Also the facilitator was amazing. "
Class Teacher
Edinburgh
Close
Enquiry about:
The Jungle Book