Back
Farewell 2022: End Of Year Message From Our Founder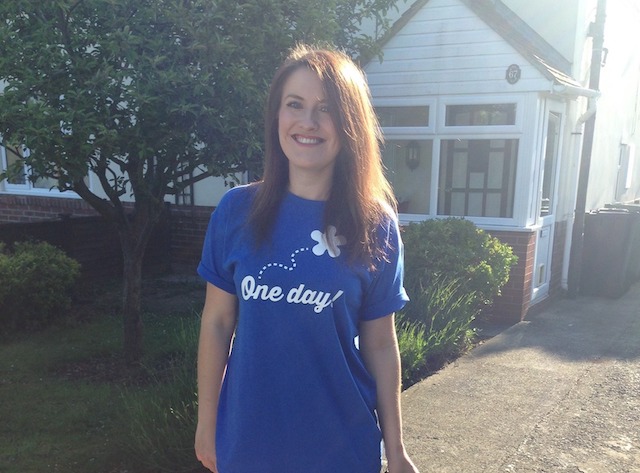 From Becky, One Day Creative's founder:
"2022… What a year it's been! After a shaky and uncertain 2020, I didn't think for one minute that we would finish 2022 as one of our busiest years since One Day began in 2013. The demand for in-school workshops has never been so great.
February was, as always, full of Online Safety celebration. Earthquakes & Volcanoes finally overtook Great Fire of London as our most-booked workshop. Other popular titles included Shang Dynasty, Forces and Magnets, Florence Nightingale and Kingdom of Benin.
We helped to deliver a number of workshops across the West Midlands in partnership with Birmingham 2022. We also ran more than 70 workshops throughout East England as part of a special project around water usage.
Black History Month took over in October and we had our busiest Autumn Term to date. Next year we're excited to develop brand new workshops with a focus on British Black History.
To cap it all off, November was an Anti-Bullying whirlwind… One week, 276 workshops and over 7,800 children reached. And that's not counting the many workshops we delivered before and after Anti-Bullying Week itself! 
It's been a busy year. However, we do understand the current hardships being face by schools across the country. We have a not-to-be-missed offer coming up in January for our video platform – giving children (and teachers!) access to quality creative education at a fraction of the price. Stay tuned. 
Until then, I wish everyone a restful festive break. All the best for the New Year."
To finish off 2022, we wanted to take a moment to celebrate our multi-talented school facilitators. Not only do they bring the wonders of creative education to pupils around the country, they also sing, dance, act, teach and generally work their socks off in other roles too. Here are some photos of a few of them in action.