What impact do forces have on us and our world? Can we predict how objects will react to a particular force? How do magnets respond to different metals and one another? Combine science, drama and movement in this cross-curricular Forces and Magnets KS2 workshop, with a particular focus on push/pull forces, gravity, resistance, floating, sinking and magnets. An ideal workshop for schools all year round or for British Science Week.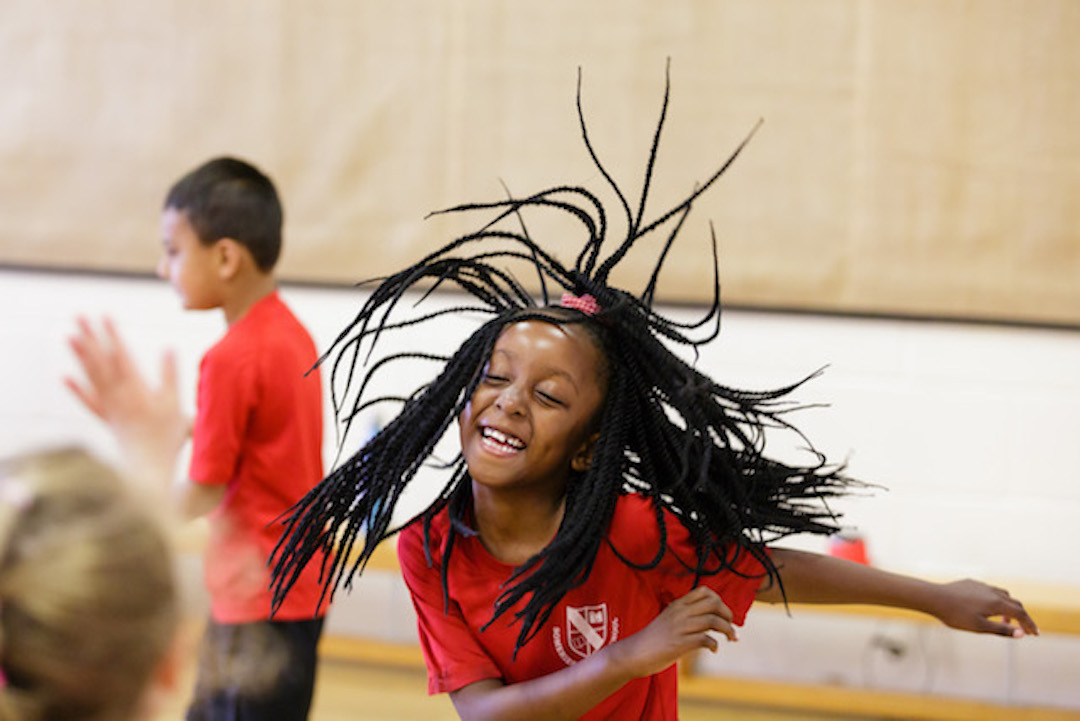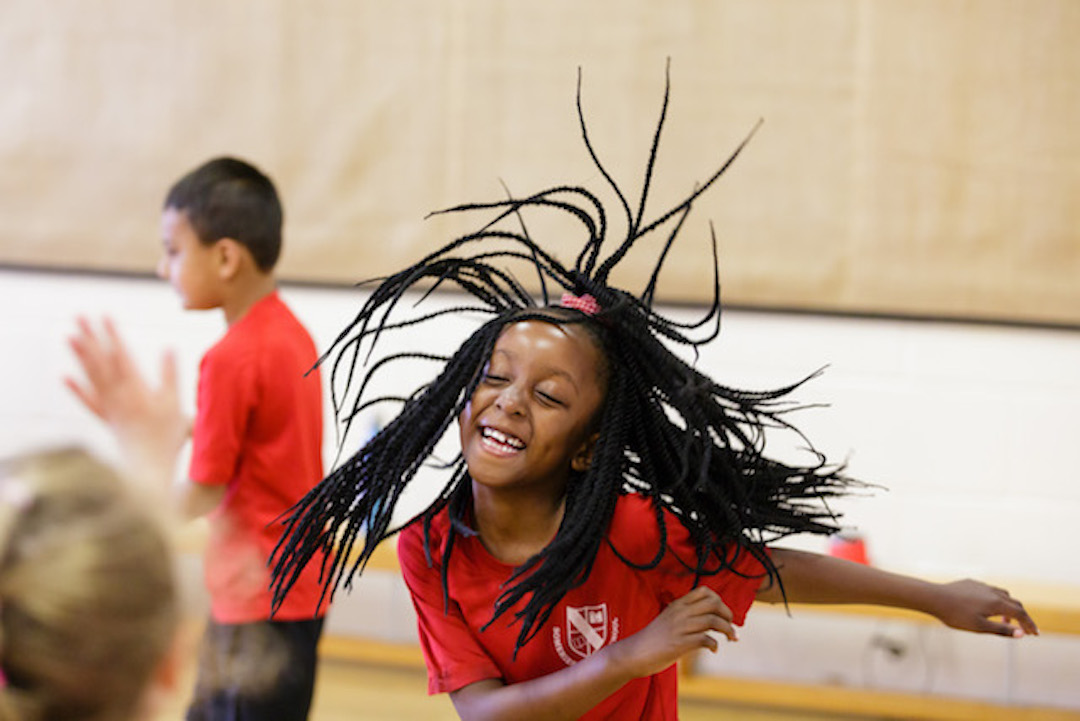 **You can now join us online and browse an exciting digital library of educational videos for primary pupils, including STEM workshops. Click here to visit Uno.**
"The workshop leader was organised and engaged with the pupils. The session was full of fun tasks that helped them learn in a safe environment. They were amazing I wouldn't change anything. "
Class Teacher
London
Close
Enquiry about:
Forces and Magnets