Back
Get ahead of the crowd and book your Safer Internet Day school workshop for February 2023!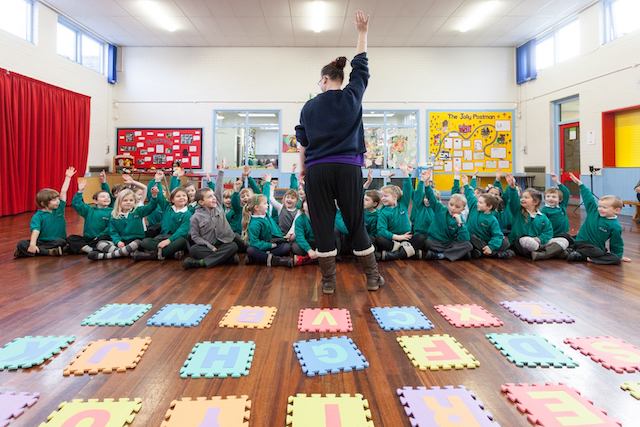 That's right, Safer Internet Day is around the corner once again. Next year it takes place on Tuesday 7th February with the theme 'Want to talk about it? Making space for conversations about life online.'
This is a fantastic time to champion responsible and positive use of the internet with the young people in our care. However, with children already so clued up on digital technology, it can be difficult to know where's best to begin. That's where we come in!
We offer a range of popular in-school Online Safety workshops for KS1 and KS2 pupils. Brand new for 2023 is 'Online Safety: The Big Questions' – a KS2 workshop created especially to kickstart important conversations. Please see the full workshop bio below and get in touch if you'd like to secure a date for your school. Safer Internet Week is a hugely popular time and spaces do sell out!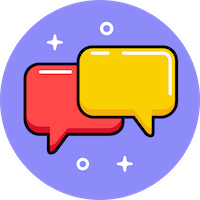 Online Safety: The Big Questions, KS2
"We need to talk about the internet! Let's be honest, children already know lots about living life online. However, once we've got the basics right, it's important to take the conversation one step further. The first talking point? How to stay safe online!
Using an array of fun drama-based activities, this engaging workshop supports your pupils to become Online Philosophers. Together, they'll use both their bodies and minds to ponder some pretty big Online Safety questions. For example, how does our digital footprint affect us? Where does that video go when we put it online? What impact do our words and actions have on others? And, crucially, who and where can we turn to if we ever need help?
Philosophers talk. Philosophers act. Join the conversation." View workshop page.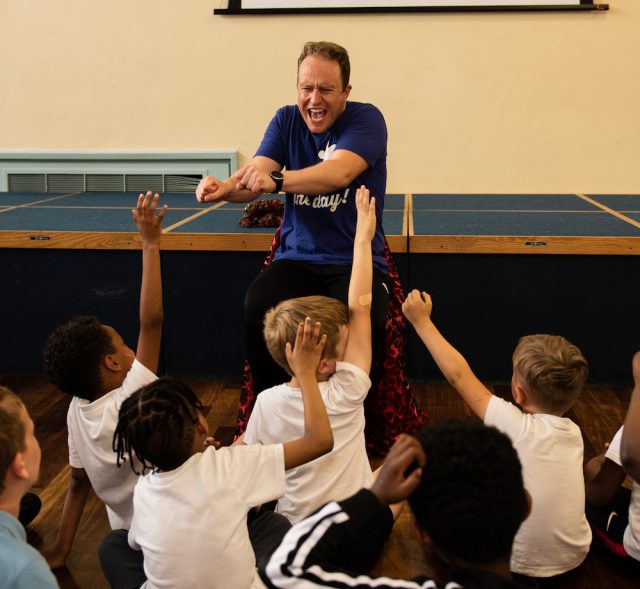 Other school workshops for Safer Internet Day
Looking for an Online Safety workshop for KS1? Have a specific focus in mind, like gaming or online bullying? We offer a range of Safer Internet Day school workshops, including:
Please don't hesitate to contact me on becky@onedaycreative.com or 01937 372131 if you have any questions or would like to discuss Safer Internet Day school workshop availability in your area.
Please click here to view our blog on all important school dates 2022-2023.