Alone in the night, the Lady with the Lamp walks the halls of the hospital checking in on the sick and wounded. Discover how one passionate nurse saved the lives of so many people in this fascinating Florence Nightingale KS1 school workshop. Learn about Florence Nightingale's timeline and background, plus which of her many accomplishments are still seen in nursing today.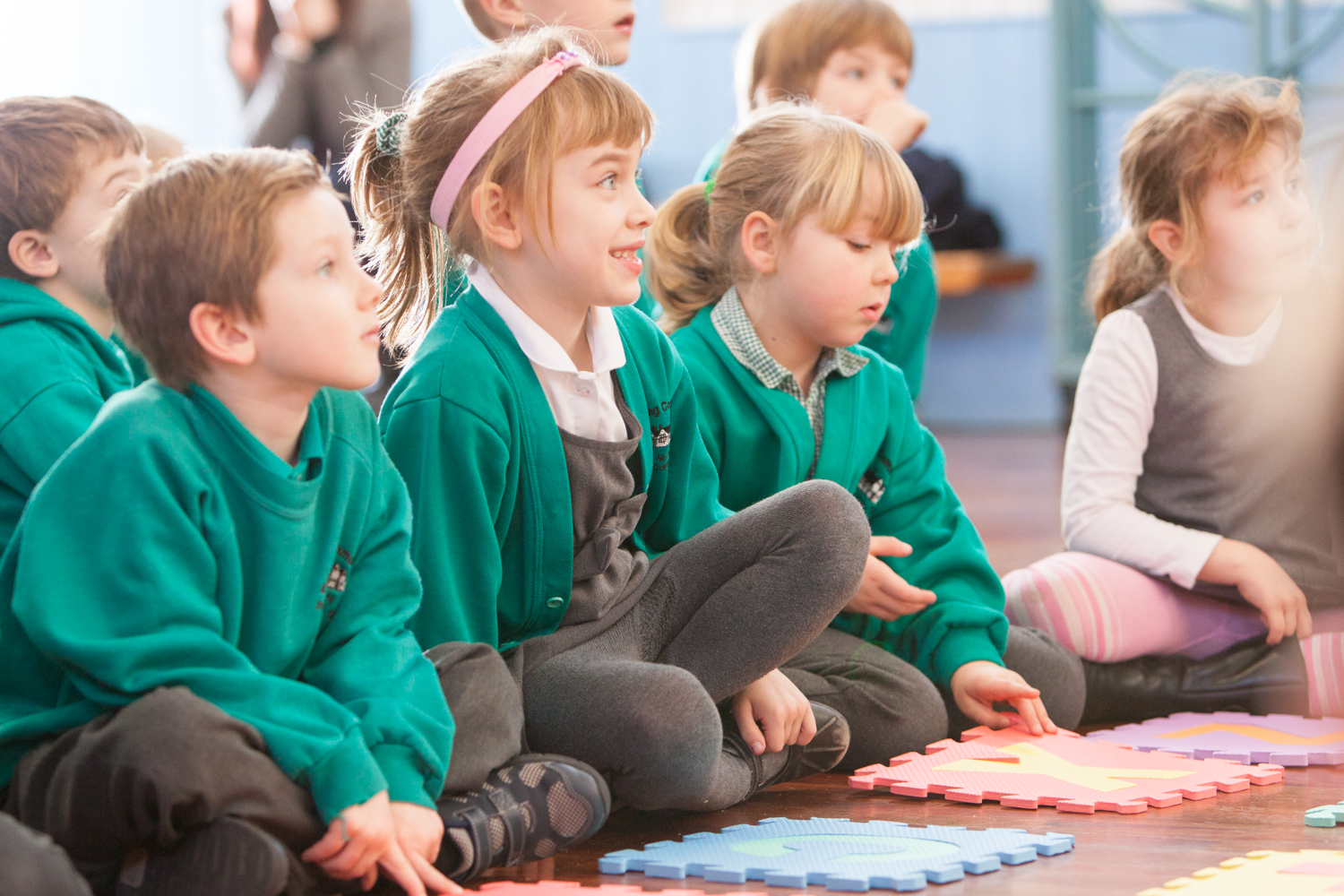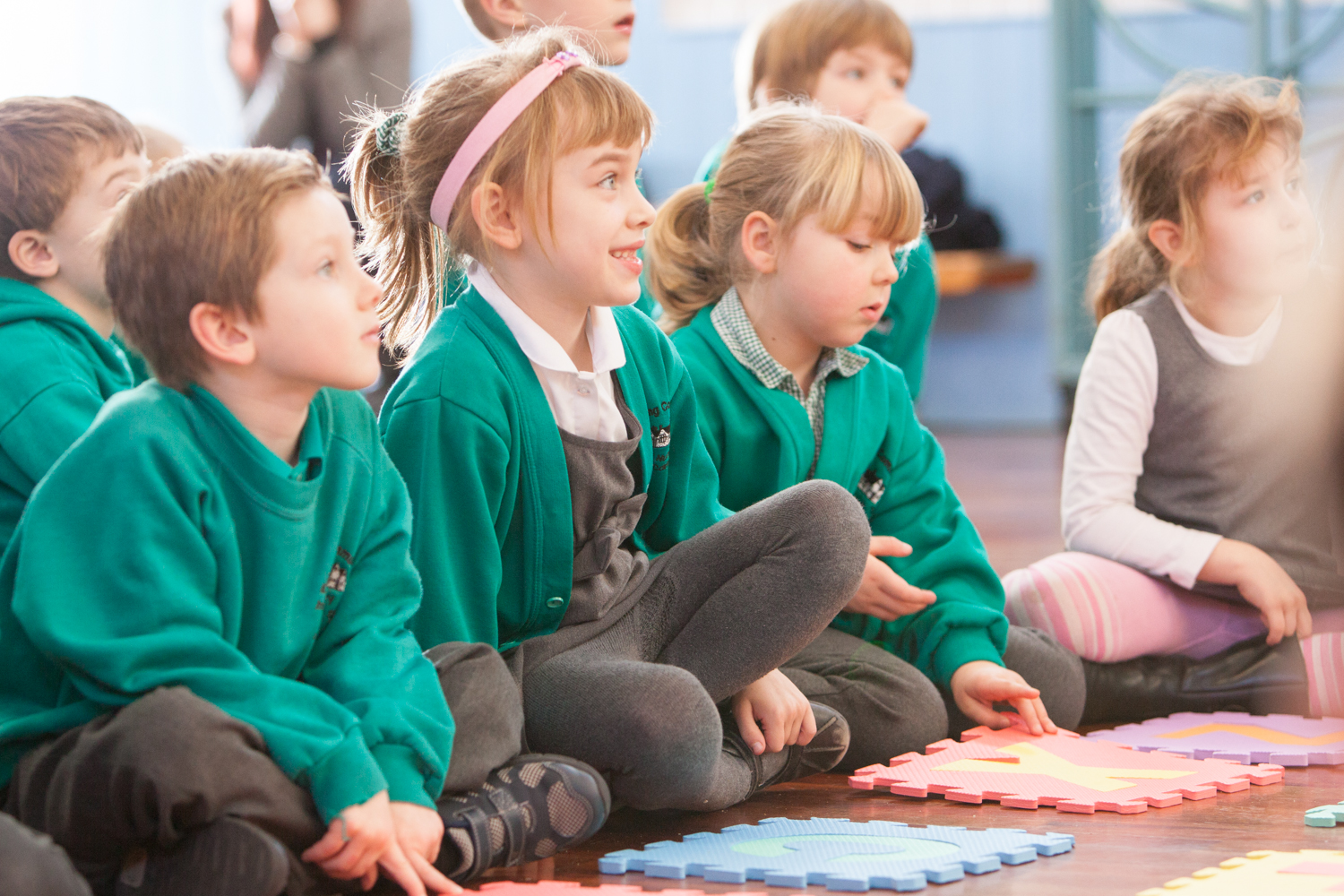 **You can now join us online and browse an exciting digital library of educational videos for primary pupils, including History workshops. Click here to visit Uno.**
"What a fabulous day! All of my children thoroughly enjoyed the day, consequently there writing the following day was superb! An SEN /EAL child who very rarely speaks was full of life and engaged throughout the day. He / she was able to recall events of the day in sentences – a first for him!"
Teacher
Wolverhampton
Close
Enquiry about:
Florence Nightingale