Any idea what life was like in the Stone Age? Here's a clue: it was absolutely nothing like life today! Get ready to follow your imagination back hundreds (and hundreds!) of years, to a time when men and women lived inside caves and made all sorts of tools and weapons out of stone. Spanning from the Stone Age to Iron Age, this Stone Age workshop for KS2 uses drama to bring this fascinating time in history to life.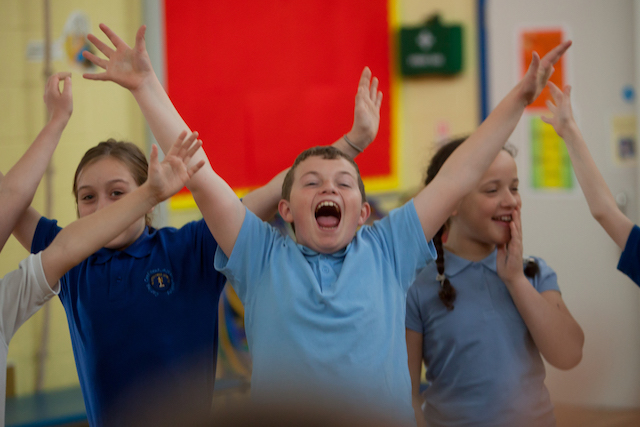 **You can now join us online and browse an exciting digital library of educational videos for primary pupils, including History workshops. Click here to visit Uno.**
"We have had the One Day team work with us on numerous occasions delivering workshops on the Stone Age & Treasure Island. The quality of delivery is consistently of a high standard and the energy and enthusiasm of the staff has been boundless. The children have a great time and end up performing to other pupils, who also enjoy the experience! We will definitely continue to work with the team as they keep evolving their workshops to meet the new curriculum. The organisation is both efficient and professional. You make our day when you visit us here!"
Deputy Head Teacher
Nottingham
Close
Enquiry about:
Stone Age