Back
Primary Workshops for Black History Month: Online and In-School!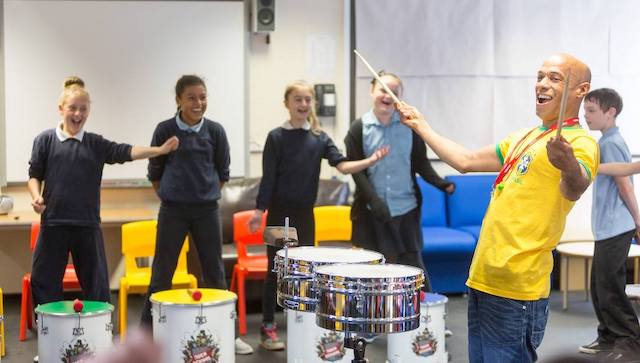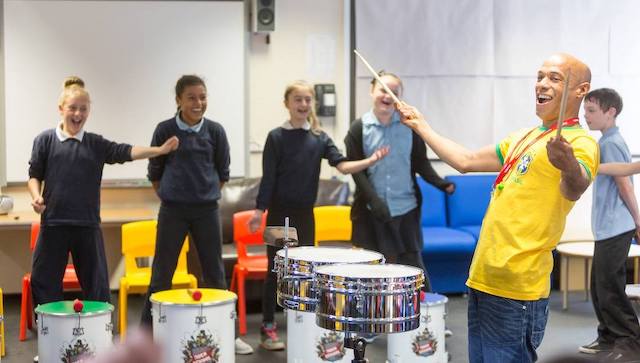 Black History Month encourages schools to shine a special light on black history, legacy and achievements throughout the entire month of October. A time for reflection and celebration, Black History Month offers us the opportunity to delve into our collective past. Plus, share stories that haven't always gained their rightful place in history textbooks.
Looking for ideas to kickstart your celebrations? Our in-school drama, dance and music workshops are a great place for primary schools to begin! Or, join us online for interactive video workshops crammed with creative learning. The choice is yours…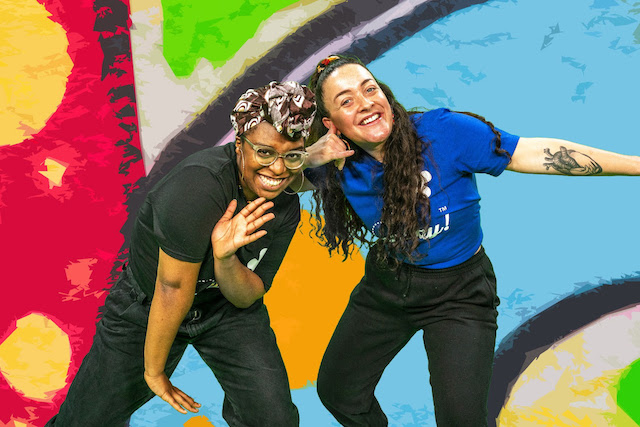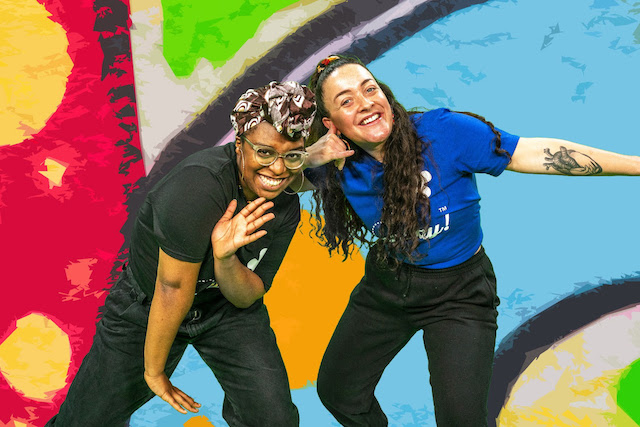 In-school primary workshops for Black History Month
Our facilitators will join you in your school to deliver a full day of action-packed learning. Led by both drama and discussion, these in-school workshops utilise performing arts techniques to educate pupils in a relaxed and open environment.
Black History (KS2): Explore the civil rights movement in the United States. Discuss the achievements of black history heroes both in the past and more modern times. Find out more.
Nelson Mandela and Rosa Parks: Black History (KS1): Uncover the inspirational stories of two key black history heroes. Use drama to introduce themes such as equality and discrimination. Find out more.
Nelson Mandela (KS2): Join us as we shine a light on South Africa's apartheid state, explored through the life of the revolutionary human rights activist, Nelson Mandela. Find out more.
Kingdom of Benin (KS2): Step back in time and discover the historic kingdom of Benin in West Africa, from the Edo people's rituals to their powerful rulers. Find out more.
Dance Africa (KS1 & KS2): Dust off your dancing shoes and explore African culture through movement! Many countries in Africa have distinct dance styles, often related to folklore. Find out more.
African Drumming (KS1 & KS2): Investigate the rhythms of various African countries. Pupils will learn the history of the Djembe drum and the significance of drumming throughout African culture. Find out more.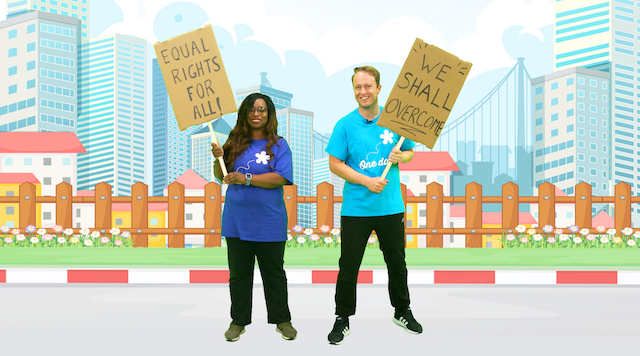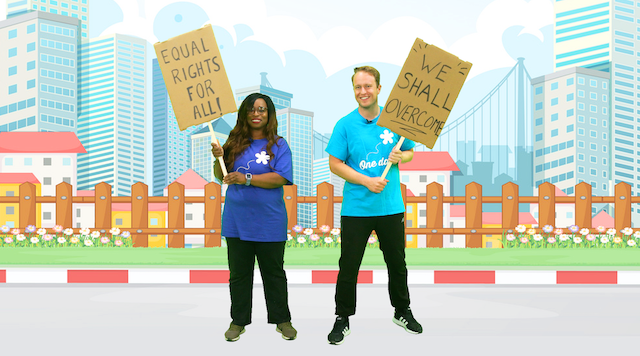 Online workshops on Uno
Yep, we have online primary workshops for Black History Month too! Interactive and packed with information, these presenter-led videos come complete with supporting Teacher Guides and Activity Sheets. Furthermore, they can be played at the click of a button on Uno. Simple!
Rosa Parks (KS1 & KS2): Discover how this incredible woman made a brave stand for equality, showing us how even one person can help change the world for the better.
The Story of Mary Seacole (KS1 & KS2): Affectionately known as 'Mother Seacole' to the British troops, Mary looked after many soldiers in the Crimean War. Learn more about the life of this courageous and caring pioneer.
Kingdom of Benin (KS2): Join us in the One Day Interactive Museum as we explore this historic society, learn about the Edo people and their powerful ruler, the Oba.
Dance Africa (KS1 & KS2): In this high energy workshop, jump on your feet to learn some brand new moves. Explore the importance of dance and music within various African cultures.
If your school is interested in booking in-school workshops or would like to find out more about Uno, our online world of curriculum-led workshops, please get in touch. Additionally, we're very happy to show you around (or you can watch our quick video tour here!). Free 7-day trials, Half Term Passes and Annual Passes are all available.