Back
Primary Workshops for Black History Month: Online and In-Person!
Black History Month encourages schools around the country to shine a special light on black history, legacy and achievements throughout the entire month of October. A time for reflection and celebration, Black History Month offers us the opportunity to delve into our collective past and share stories that have not always gained their rightful place in history textbooks.
Looking for creative ideas to kickstart your celebrations? Our trio of drama, dance and music workshops are a great place for primary schools to begin!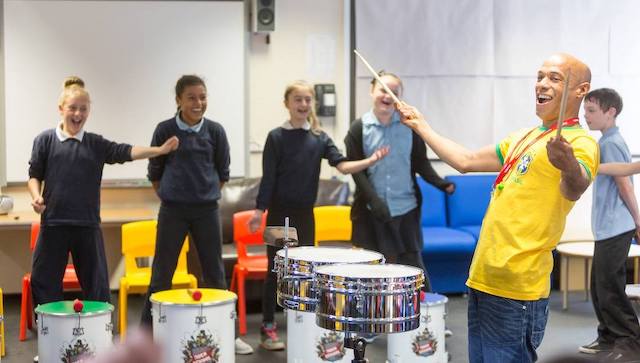 In-school primary workshops for Black History Month
We can focus on one class for a full day, or deliver a series of 1-hour sessions covering multiple groups – get in touch to discuss a package that will work best for your school.
Black History Month (KS2 Drama): Explore the civil rights movement in the United States and the achievements of black history heroes both in the past and more modern times. Find out more.
Dance Africa (KS1 & KS2 Dance): Using movement and dance, let's explore African culture. Many countries in Africa have different myths and folklore, so let's use our bodies to bring some alive! Find out more.
African Drumming (KS1 & KS2 Music): Investigate the rhythms of various African countries. Pupils will learn the history of the Djembe drum and the significance of drumming throughout African culture. Find out more.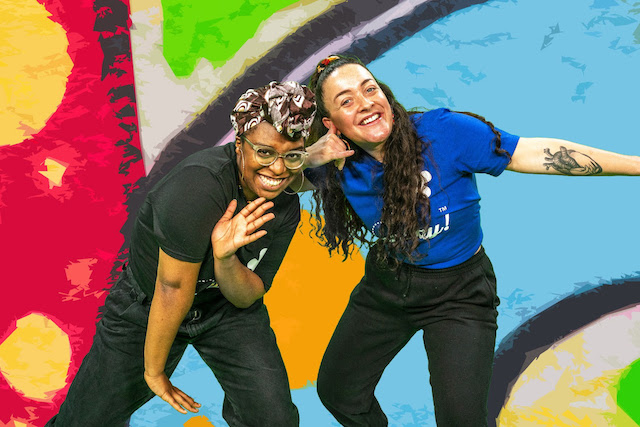 Looking for an online workshop? 
Yep, we have online primary workshops for Black History Month too! Over on Uno, our world of on-demand workshops enhances curriculum learning and covers a vast array of topics, including Kingdom of Benin, Rosa Parks, Mary Seacole and Dance Africa videos. Sign up today and take your pick.
If you'd like to know more about our on-demand workshops, take a look at our online teaching resource, Uno. This easy-to-use website is packed with interactive videos and teacher guides on a wide range of topics. Please get in touch to find out more and begin a free trial for your school.