Join us as we take a look at South Africa's 'Long Walk to Freedom', explored through the life and times of the revolutionary human rights activist, Nelson Mandela. In this Nelson Mandela KS2 workshop, we'll shine a light on South Africa's apartheid state, what racial segregation meant for people of colour across the nation, plus the radical action Mandela undertook to bring about change.

Available all year round or as an ideal Black History Month workshop for KS2.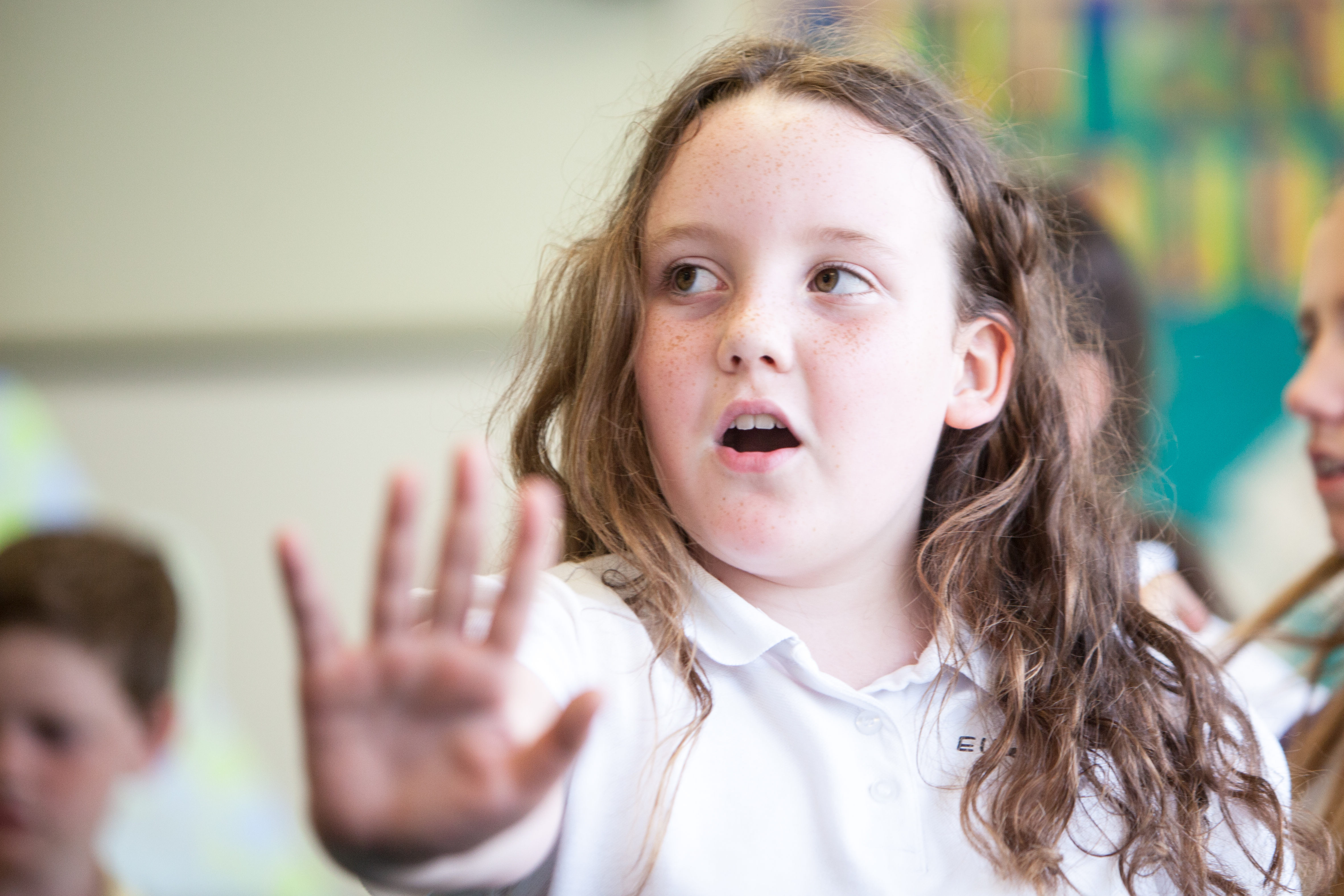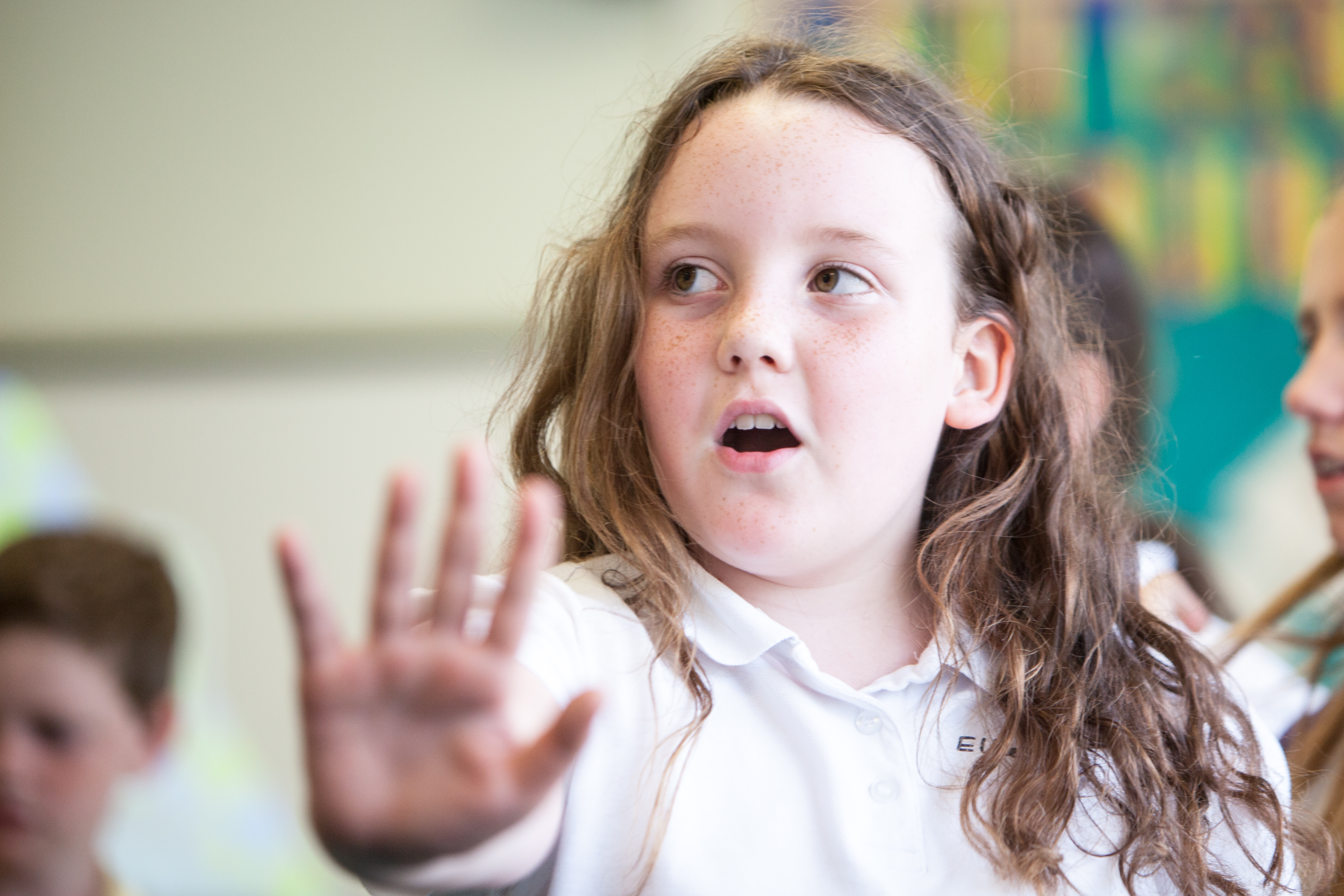 **You can now join us online and browse an exciting digital library of educational videos for primary pupils, including History workshops. Click here to visit Uno.**
"It was very interactive. The children enjoyed doing the drama activities and really got into the mindset of the people they were learning about. Steve was great with the children and really captured their interest. He had a great knowledge of issues that were being discussed and was very enthusiastic."
History Subject Lead
Derbyshire
Close
Enquiry about:
The Long Walk to Freedom: Nelson Mandela KS2