Let's explore South Africa's 'Long Walk to Freedom', through the life and times of Nelson Mandela. Right from Mandela's Tembu Tribe heritage, through to the turbulent years of South African Apartheid. Explore what the Apartheid state meant for Mandela and non-whites across South Africa, alongside the radical action taken to bring about change.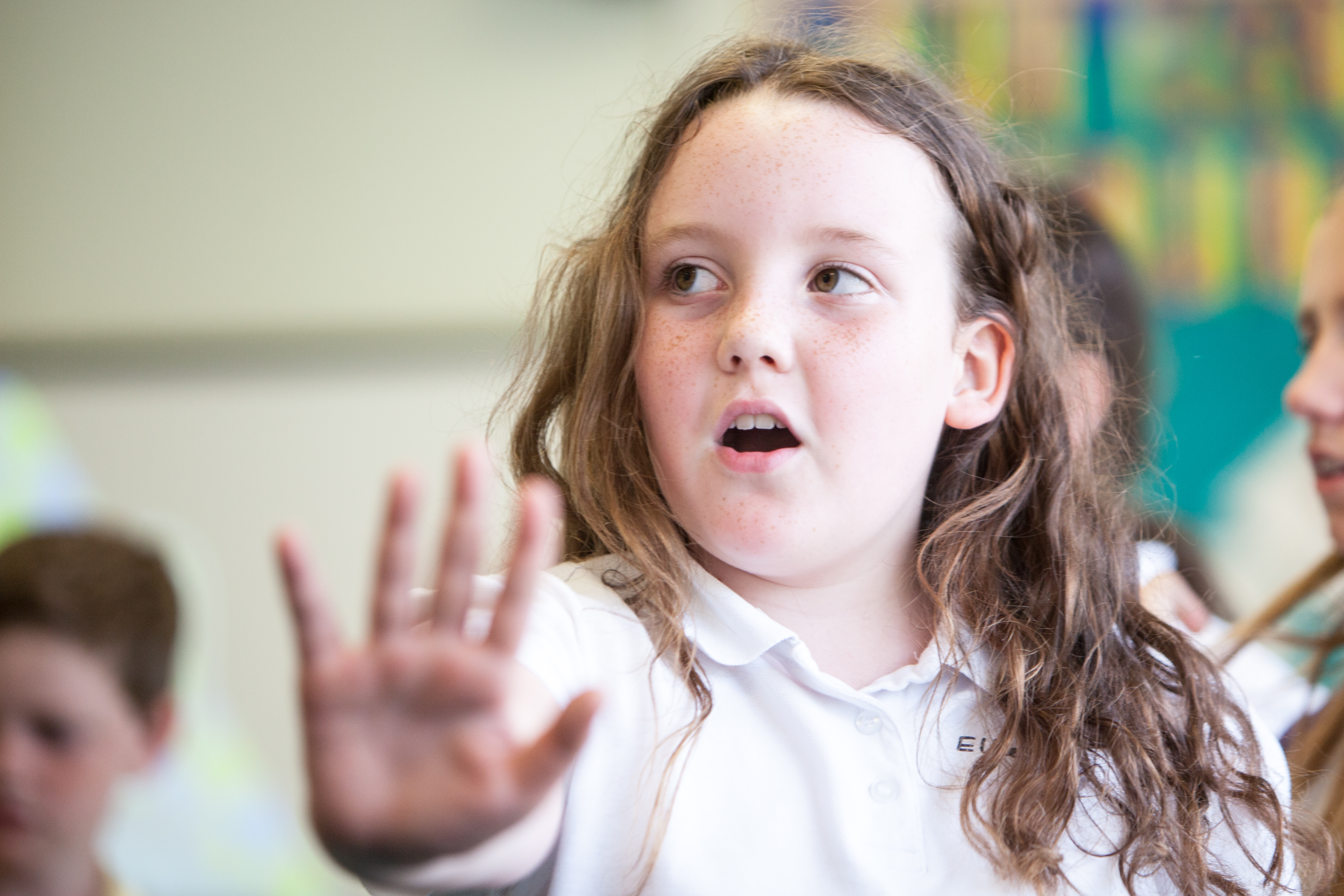 **You can now join us online and browse an exciting digital library of educational videos for primary pupils, including History workshops. Click here to visit Uno.**
"It was very interactive. The children enjoyed doing the drama activities and really got into the mindset of the people they were learning about. Steve was great with the children and really captured their interest. He had a great knowledge of issues that were being discussed and was very enthusiastic."
History Subject Lead
Derbyshire
Close
Enquiry about:
The Long Walk to Freedom