Ahoy me hearties, be ye internet savvy? Yarr, then set sail with Captain Digi on her good ship Safety and help her to navigate the stormy seas of cyber security! As you adventure through this e-safety workshop for KS1, you may have to dodge the tentacles of cyber bullies, outsmart those tricky phishing mermaids, and also keep your pirate identities a secret. Are you up for the challenge? All aboard!

An ideal Online Safety workshop all year round or for Safer Internet Day in February.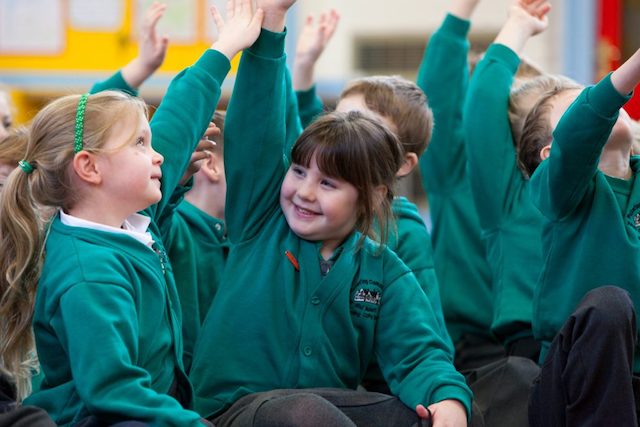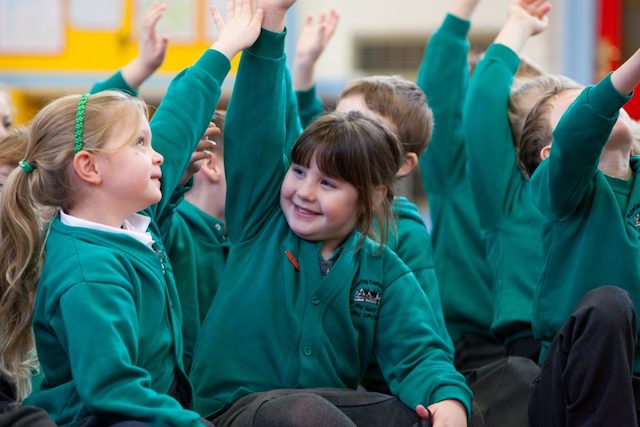 **You can now join us online and browse an exciting digital library of educational videos for primary pupils, including Online Safety workshops. Click here to visit Uno.**
"Just a quick email to let you know how fantastic the e-safety workshops were! I popped in a few times throughout the two days and all pupils were thoroughly enjoying it and were bringing away the key messages we were expecting. Staff couldn't praise your Facilitator highly enough and I have recommended you to a number of other primary schools at an ICT conference... I hope you don't mind! Thanks again and please pass on this message onto your lady who delivered the training!"
ICT Coordinator
South Tyneside
Close
Enquiry about:
Captain Digi