Back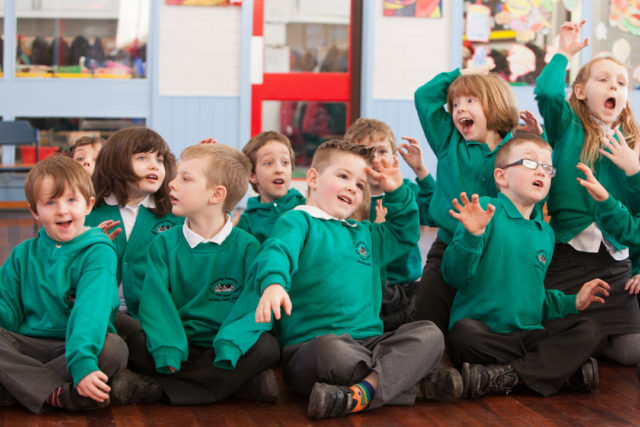 Is your school ready for Anti-Bullying Week 2019? Taking place from 11-15 November 2019, Anti-Bullying Week is a dedicated space to open up a conversation about bullying with your pupils.
Of course, One Day Creative is here to help. We're proud to be Core Members of the Anti-Bullying Alliance, and Anti-Bullying Week is one of our busiest times. Our team of brilliant drama facilitators whizz all over the country to deliver this range of interactive Anti-Bullying drama workshops: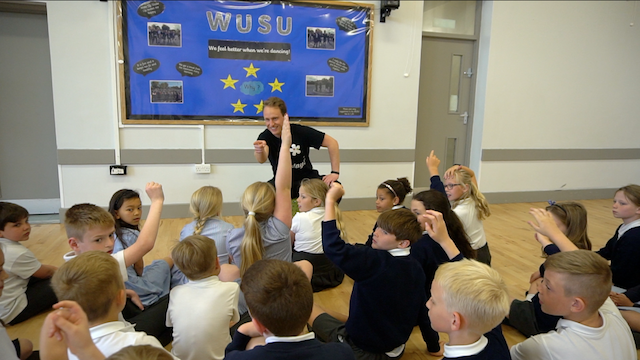 What is bullying? What forms can it take? How does it impact us? What can we do to stand up to it? That last question is particularly important: what can we do? This year's Anti-Bullying Week theme is "Change Starts With Us", because it's not always enough to simply know about bullying.
Together, we need to be willing to make small, simple changes that help create a safe environment for everyone. The battle against bullying is our collective responsibility, and Anti-Bullying Week 2019 is all about working together and affecting change.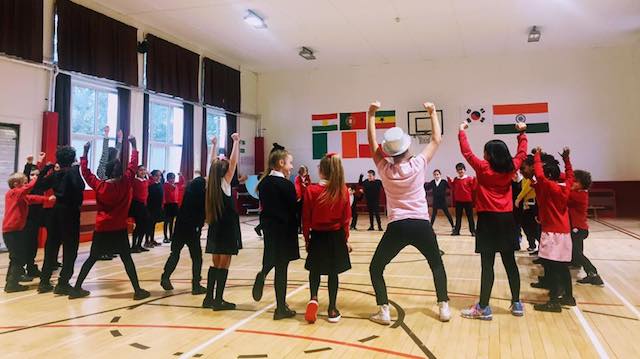 The Anti-Bullying Week 2019 website is packed with superb resources for schools. From the annual Odd Socks Day to lesson plans, tips on engaging students to staff awards, there's so much to get involved with.
Here is some recent feedback for our Anti-Bullying workshops (huge thanks to these schools for their kind words!):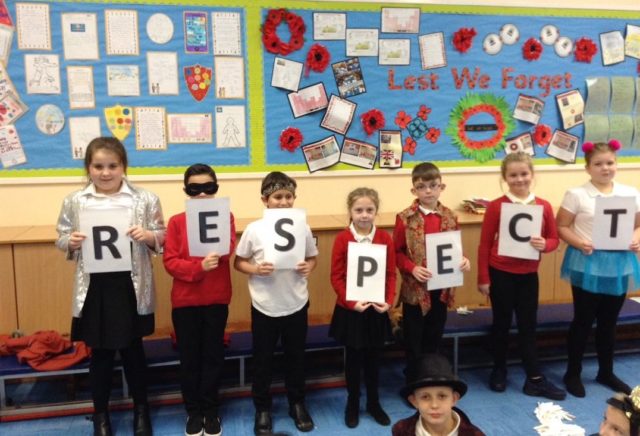 "The workshop was completely relevant to our work on anti-bullying with the theme linking to that of respect. All the activities were brilliant and the children loved them. The activities all suited different types of learners and the children were all fully engaged… I honestly can't think of a way to improve it – it was perfect for our children." – Warwickshire Primary School
"No answer was silly. The facilitator was really good at making ALL the children feel valued. The children were given lots of opportunities to discuss their experiences. Our facilitator was brilliant! The idea that the children come up with the rules for showing respect during the workshop was brilliant and one we have continued to use in class." – London Primary School
"The children came to realise, through their drama workshop, that working together as part of a team was very important for the show to go ahead. That although they were all different, and had different roles to play, they were all as important as each other and that we always have to show each other respect." – Gateshead Primary School
Please feel free to get in touch with us on 01937 547 143 or hello@onedaycreative.com if you'd like to find out more about bringing Anti-Bullying workshops to your school. Slots for Anti-Bullying Week itself do get booked up in advance, so do chat to us about availability in your area!