Back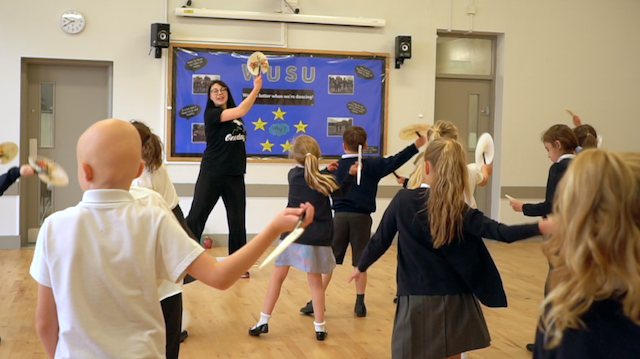 Are you ready to capture the excitement of Tokyo 2020?!
Now the Olympic Games are a mere summer away, we are so proud to finally reveal what we've been working on behind the scenes to celebrate this humungous world event!
We have not one, not two, but THREE brand new Olympic workshops for schools to choose from. Each will bring to life:
Spanning KS1 & KS2, dance and drama, you can bring game fever all the way from the other side of the world, right into your school hall.
It seems like only yesterday we were racing up and down the country, celebrating the last Olympic Games in Rio de Janeiro during summer 2016. These dedicated Olympic workshops were hugely popular and, nearly four years on, we've expanded on them to make them even better.
Our three new workshops not only mark the games themselves, but also delve into their historical context, why they matter and their global impact. We want pupils to not only be excited for the Olympics, but also understand why traits like resilience, kindness and sportsmanship have as big a place there as they do in the classroom.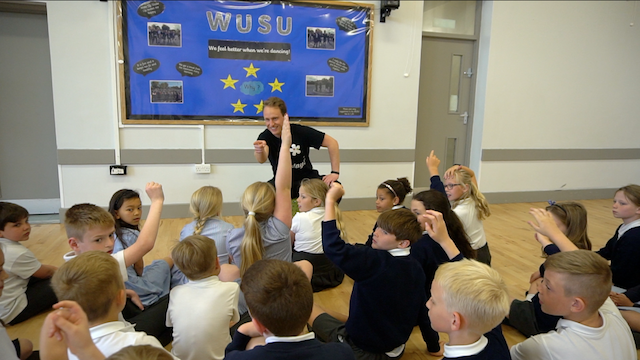 We also want to honour the host country – Japan – and explore their culture through the medium of dance. And alongside all the learning, of course we want to have a rip roaring good time too. After all, games are meant to be fun!
Watch our latest video to find out all about our cultural offerings to schools, what we do, and why we (and schools!) love to do it. Get in touch to find out more or enquire about our Early Bird offers – next summer will be here before you know it!
Love from all the team at One Day Creative x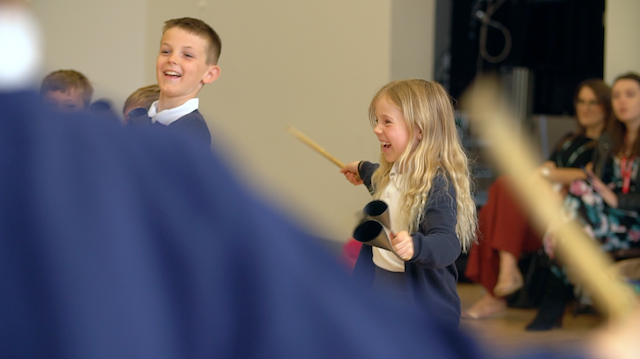 P.S. Of course, we still have our existing range of International Culture workshops to choose from too, including the popular Samba Drumming https://bit.ly/2ETuKOy