Question: what's the key to instilling a powerful anti-bullying message in your school? Answer: working together! Join us in this Anti-Bullying workshop and let your KS1 and KS2 pupils become an unstoppable force in standing up to bullying! In one hour sessions jam-packed with anti-bullying drama activities, your pupils will learn the importance of empathy, how to take responsibility for their actions and how we can work together to make the world a better place.

An ideal PSHE workshop all year round or for Anti-Bullying Week in November.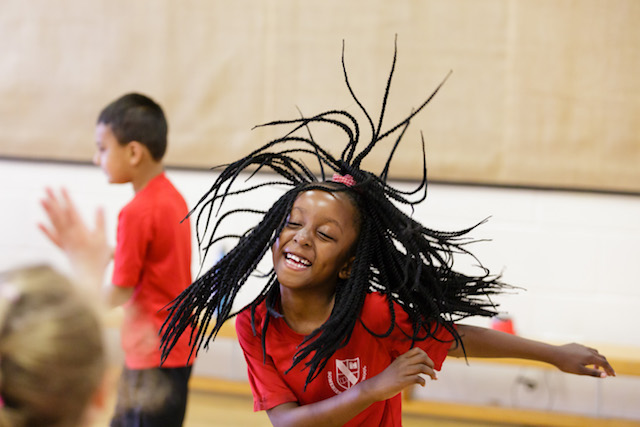 **You can now join us online and browse an exciting digital library of educational videos for primary pupils, including Anti-Bullying workshops. Click here to visit Uno.**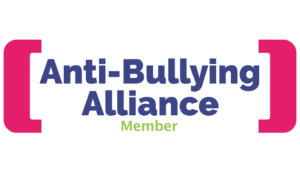 "The workshop was completely relevant to our work on anti-bullying... All the activities were brilliant and the children loved them. The activities all suited different types of learners and the children were all fully engaged. Emily was absolutely brilliant. Her behaviour management of the children was fantastic and she held their attention superbly. I honestly can't think of a way to improve it – it was perfect for our children."
Teacher
Warwickshire
Close
Enquiry about:
Change Starts with Us (Anti-Bullying)