Question: What's the key to effecting change and delivering a powerful anti-bullying message in school? Answer: Working together. Thats exactly what this one hour workshop for KS2 focuses on. Through creative play, discussion and drama, pupils develop their communication skills, self-awareness and empathy towards others in a positive, supportive environment. Learning to take responsibility for their actions and choices, pupils work together to craft a shared Anti-Bullying message - proving that change really does start with us.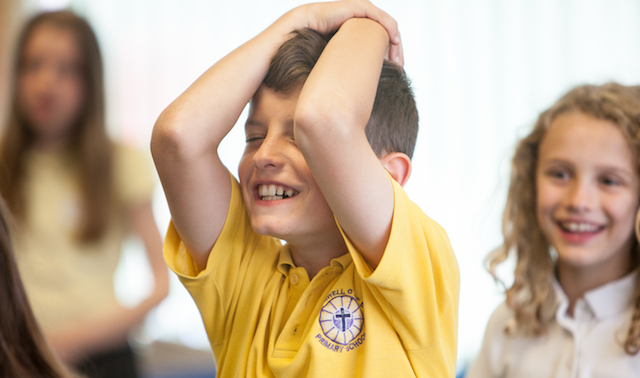 **You can now join us online and browse an exciting digital library of educational videos for primary pupils, including Anti-Bullying workshops. Click here to visit Uno.**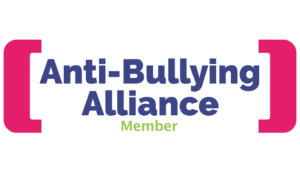 "Both children and adults reported back to me that Sally's workshops were great; engaging and inspiring. Our children always enjoy visitors to the school and this was no exception. The sessions enabled class teachers to take a step back and focus on how their pupils were engaging with the subject matter - very important."
Headteacher
Somerset
Close
Enquiry about:
Change Starts with Us (KS2)