Children and young people around the UK live in a diverse array of communities. As such, we all need to have a respect for, and understanding of, other cultures. In this equality-focused KS2 Anti-Bullying workshop, we use drama activities to explore the concepts of cultural diversity and social inclusion. Throughout, we champion a message of equality – learning that our differences are to be celebrated.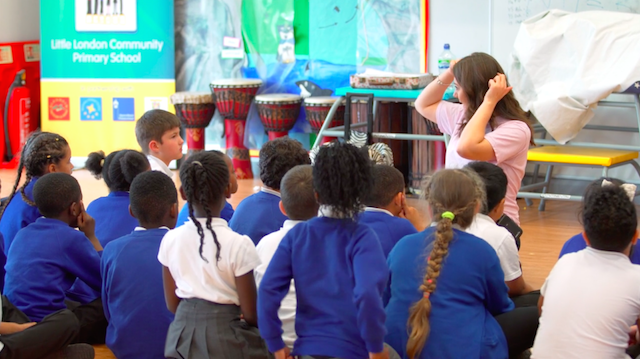 **You can now join us online and browse an exciting digital library of educational videos for primary pupils, including PSHE workshops. Click here to visit Uno.**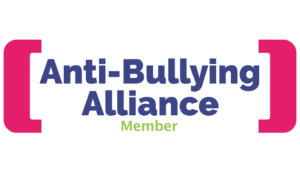 "The warm up really helped to ease children into the activities. All children were encouraged to join in and there was a no risk culture created where all suggestions and contributions were valued and praised. The activities were pitched perfectly and were aimed perfectly at the age range of the children.
The trainer who led this workshop was absolutely fantastic with the children. He guided all of the activities and explained everything in way the children were fully engaged. When responding to the children's answers he was careful to ensure any sensitive or controversial issues that arose were dealt with in a thoughtful and compassionate way. The children thoroughly enjoyed all of the activities and it was lovely to see the once quiet children blossom into confident actors."
Year 5 Teacher
East Midlands
Close
Enquiry about:
Being Different, Belonging Together