Back
Celebrating Refugee Week: Culture, Creativity & Contributions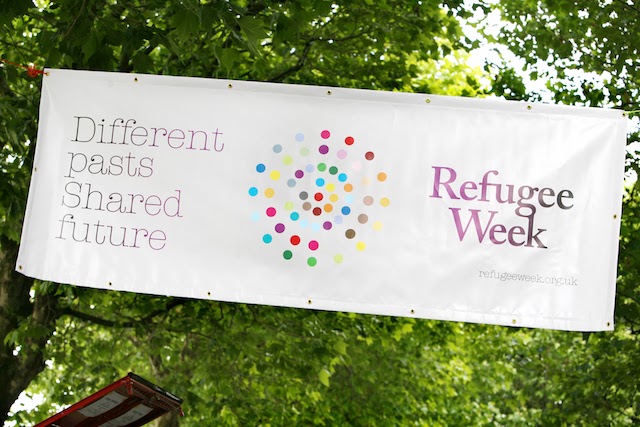 This week, 18-24 June 2018, marks Refugee Week. Not only is Refugee Week a unique opportunity to discover and celebrate the contributions refugees bring to the UK, there is also a nationwide programme of events all over the UK packed with arts, culture and education. PLUS, this year is extra special because it is the initiative's 20th anniversary, having began way back in 1998!
The good news is absolutely anybody can take part, whether it's something big like hosting or attending a local event, or as simple as having an open discussion in your classroom. But what is Refugee Week it all about?
What is Refugee Week?
Essentially, it's a nationwide festival! And as you might expect with a festival, the focus is on having fun, celebrating culture and bringing people together. The purpose is to celebrate the contributions that refugees have made to our society, and promote a better understanding between communities. That means lots of fun arts festivals, exhibitions, film screenings, dance performances, football matches, public talks, school presentations – there's absolutely loads to get stuck into!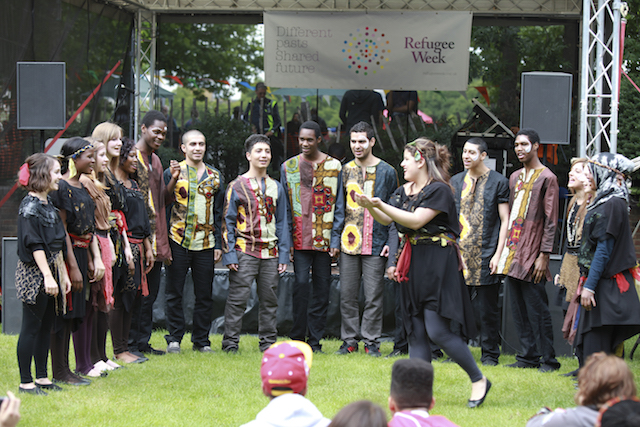 Why does it exist?
Refugee Week started back in 1998 in order to combat hostility in the media and society in general towards refugees. Now, 20 years on, this special week is now an established part of the UK's cultural calendar. When so much of our political climate is peppered with negative stereotypes, Refugee Week turns the tables and instead shines a light on the people themselves. Their contributions, their talents, their expertise – all brought with them to the UK.
Facilitating positive encounters and overcoming hostility is the purpose, as is raising awareness of refugee experiences and exploring new ways to address issues that continue to affect our communities today.
How can I take part?
Now here's the really good stuff. There are LOADS of ways to take part in Refugee Week. Explore the website for the full run-down on how you can get involved, but in the meantime here are some of our favourite ways to take part: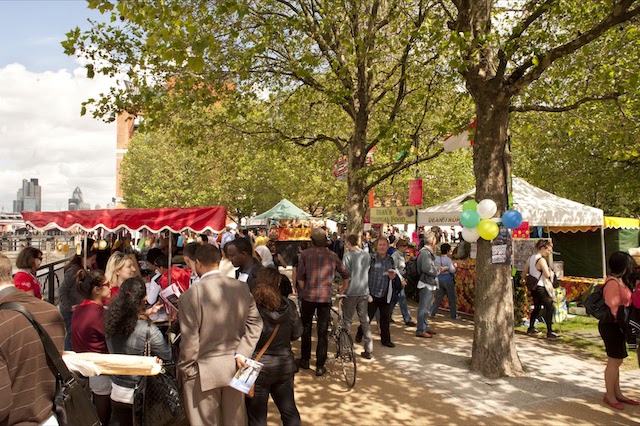 So read a book, send a card, open a conversation and learn something new. Refugee Week 2018 is looking set to be a really special event. Here's to another 20 years!
If you would like to bring a cultural festival right into your school hall, we have plenty of exciting One Day Culture Workshops to choose from, including Dance Carnival Brazil, India Meets Britain, African Drumming, Chinese Ribbon Dancing, plus diversity-focused workshops like Being Different Belonging Together and Love Who You Are! Check out the full range here.
Love from all the team at One Day Creative x