Back
What We're Looking Forward To This Summer Holidays
That most special time of the year is slowly but surely creeping up on us… the Summer Holidays! The long-awaited six-week break is right around the corner, cue the celebrations of teachers and school staff all over the country.
While the One Day offices don't shut down for the Summer (there is far too much preparation, organisation and development for the new academic year that needs to be done!) we still love to get into the holiday spirit. With that in mind, here is some of the One Day team to share exactly which dates they've got excitedly circled in their calendars this Summer Holidays.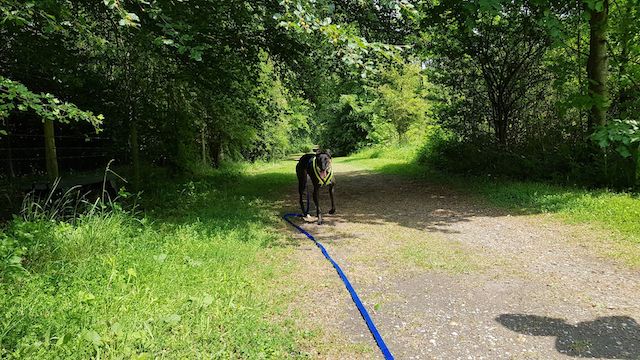 Sarah
So this year I am looking forward to holidaying in the UK, and exploring parts of the UK that I've never been to rather than going abroad. Also doing some long walks with my beautiful doggy.
Rachael
I'm looking forward to travelling up to Scotland with my family, for their annual pilgrimage to the Boat Of Garten near Aviemore!. Our family has fallen in love with the scenery, people and a wee dram! We enjoy walks, pub lunches, bike rides and visiting distant family. I would highly recommend it for a visit!
Jess
I am really looking forward to spending some time in my garden this summer. I have spent some of the sunny days we have already had revamping some old garden furniture that was looking very sad so now I would like to spend some time outside in the sun, enjoying my revitalised table and chairs, with a good murder mystery!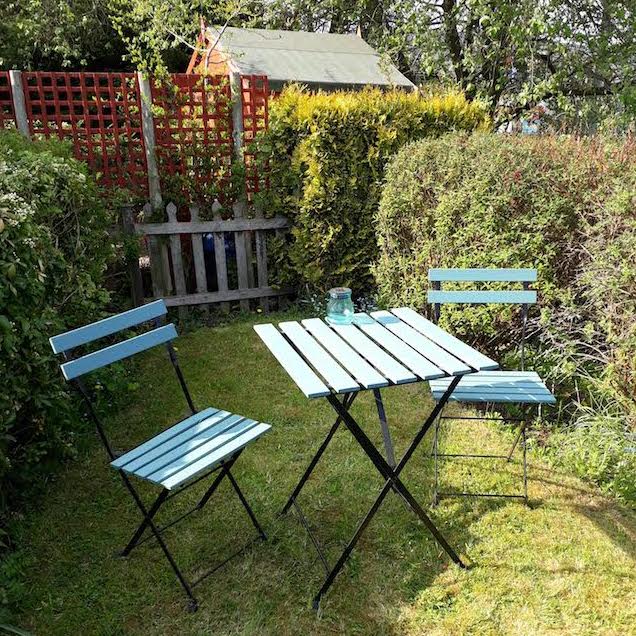 Georgina
Thanks to the promising long range weather forecast I am looking forward to lots of fun in the sun this Summer but top of my 'looking forward to do list' at the moment is the Ibiza Classics night at Harewood House, where an orchestra alongside a DJ will play all the iconic hits from the White Isle. Sadly its not Cafe Mambo but it will do for me this year!
Ruth
I turn 30 this summer, and rather than throwing a big party I am instead treating myself to a long, relaxing weekend in Valencia. The weather should be warm and sunny at this time of year (the same can't always be said of July in England!) and Valencia is apparently the home of paella, so I'm very much looking forward to some birthday face-stuffing too!
Charlotte
I'm really looking forward to my best friend's wedding. They had a civil partnership five years ago, and I was a bridesmaid, but this year have had a baby and have decided to 'upgrade' to a marriage! I am really looking forward to celebrating with them.
Becky
I can't wait to take my daughter, Lilya, to the beach for the very first time this Summer!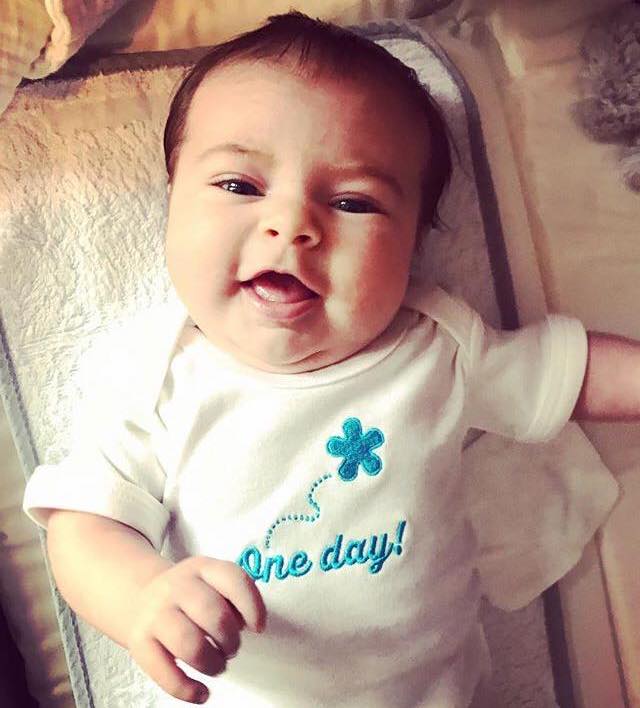 However you will be spending your Summer Holidays, all of us here at One Day wish you a very happy, relaxing, fun-filled break. We'll see you on the other side!