World War 1 affected nearly everyone in Britain. Thousands of men were sent off to fight on the front line. Around two million women took over jobs to help keep the country moving. Meals were rationed (and MUCH less appealing!), while blackout orders meant streets were plunged into darkness by night. What would it have been like to live in Britain in wartime? Get ready to step back in time in this school history workshop for KS2.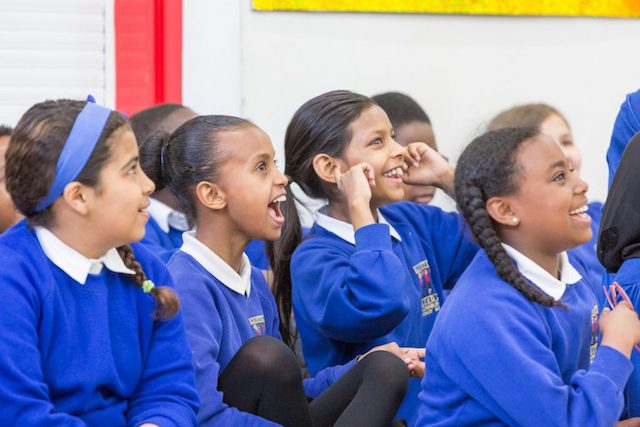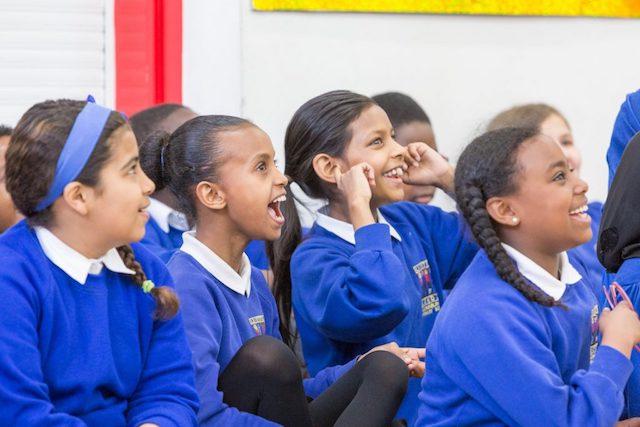 **You can now join us online and browse an exciting digital library of educational videos for primary pupils, including History workshops. Click here to visit Uno.**
"The WWI workshops are very cleverly put together and you did a great job of bringing it to life. Lots of positive comments from everyone showed what a good experience we had. The children thoroughly enjoyed the experience and it enhanced the learning that is happening in the classroom perfectly. The opportunity for parents and other year groups to share in the learning was a great bonus. Your Director was energetic and enthusiastic throughout the day and engaged even the quietest most reluctant children well."
Teacher
Lincolnshire
Close
Enquiry about:
World War 1