From 'Armed Forces' all the way through to 'Zeppelins', let us introduce your KS1 pupils to The Great War through this creative school history workshop. We'll bring many of the key events, people and stories of World War 1 to life, using the alphabet as our guide. A fantastic yet familiar complement to your classroom teaching.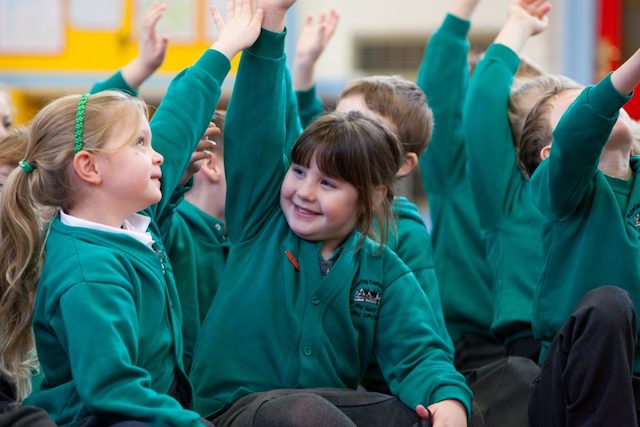 **You can now join us online and browse an exciting digital library of educational videos for primary pupils, including History workshops. Click here to visit Uno.**
"The WWI workshops are very cleverly put together and you did a great job of bringing it to life. Lots of positive comments from everyone showed what a good experience we had. The children thoroughly enjoyed the experience and it enhanced the learning that is happening in the classroom perfectly. The opportunity for parents and other year groups to share in the learning was a great bonus. Your Director was energetic and enthusiastic throughout the day and engaged even the quietest most reluctant children well."
Teacher
Lincolnshire
Close
Enquiry about:
World War 1: A-Z