Steeped in Anglo Saxon history, the Battle of Hastings was a fight of epic proportions. It lasted all day (terribly exhausting, we're sure you'll agree), until William of Normandy hit upon a genius idea to have his archers shoot so high that their arrows fell on those behind the shield wall. And then… well… you'll just have to wait until this Battle of Hastings KS2 workshop and see, won't you?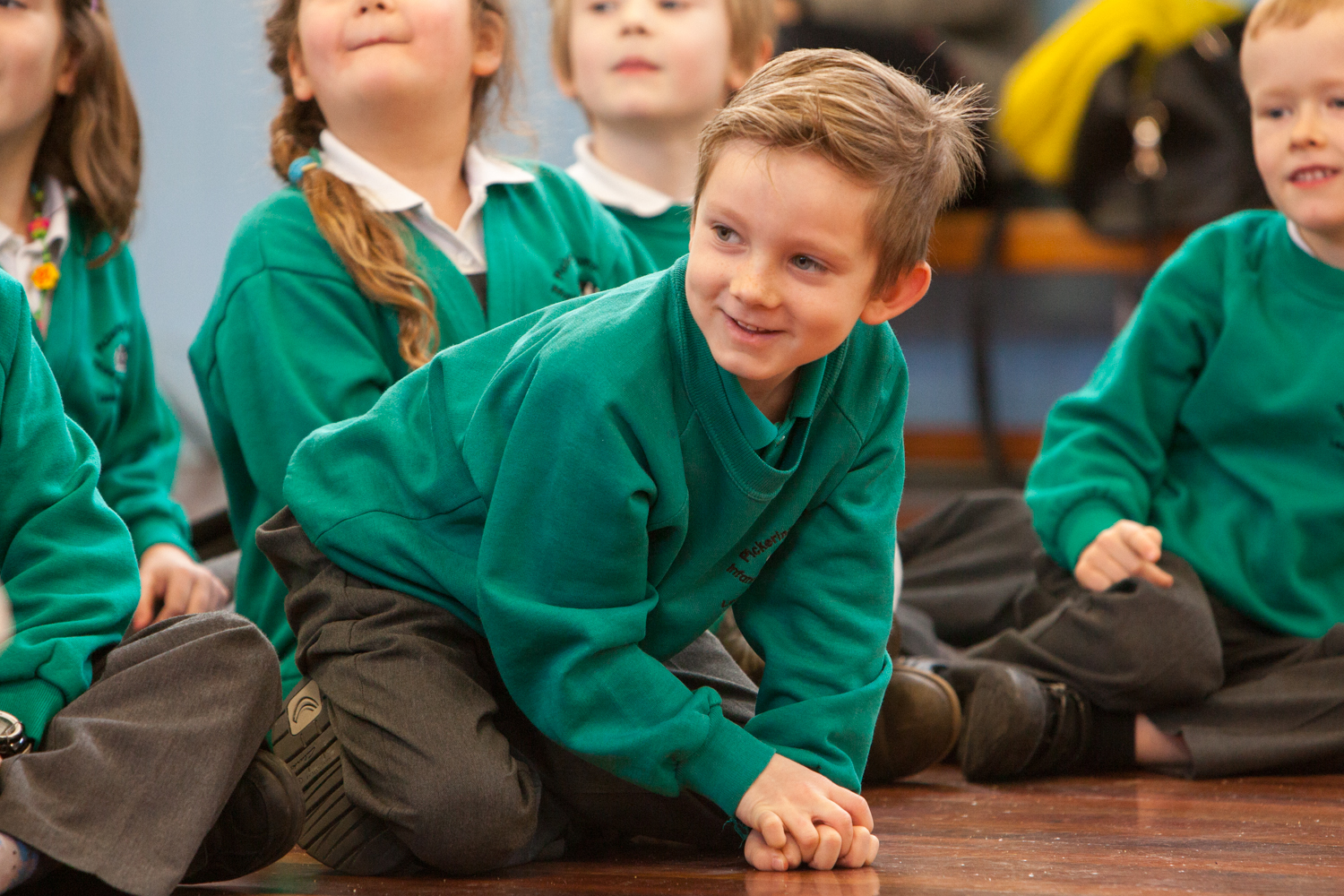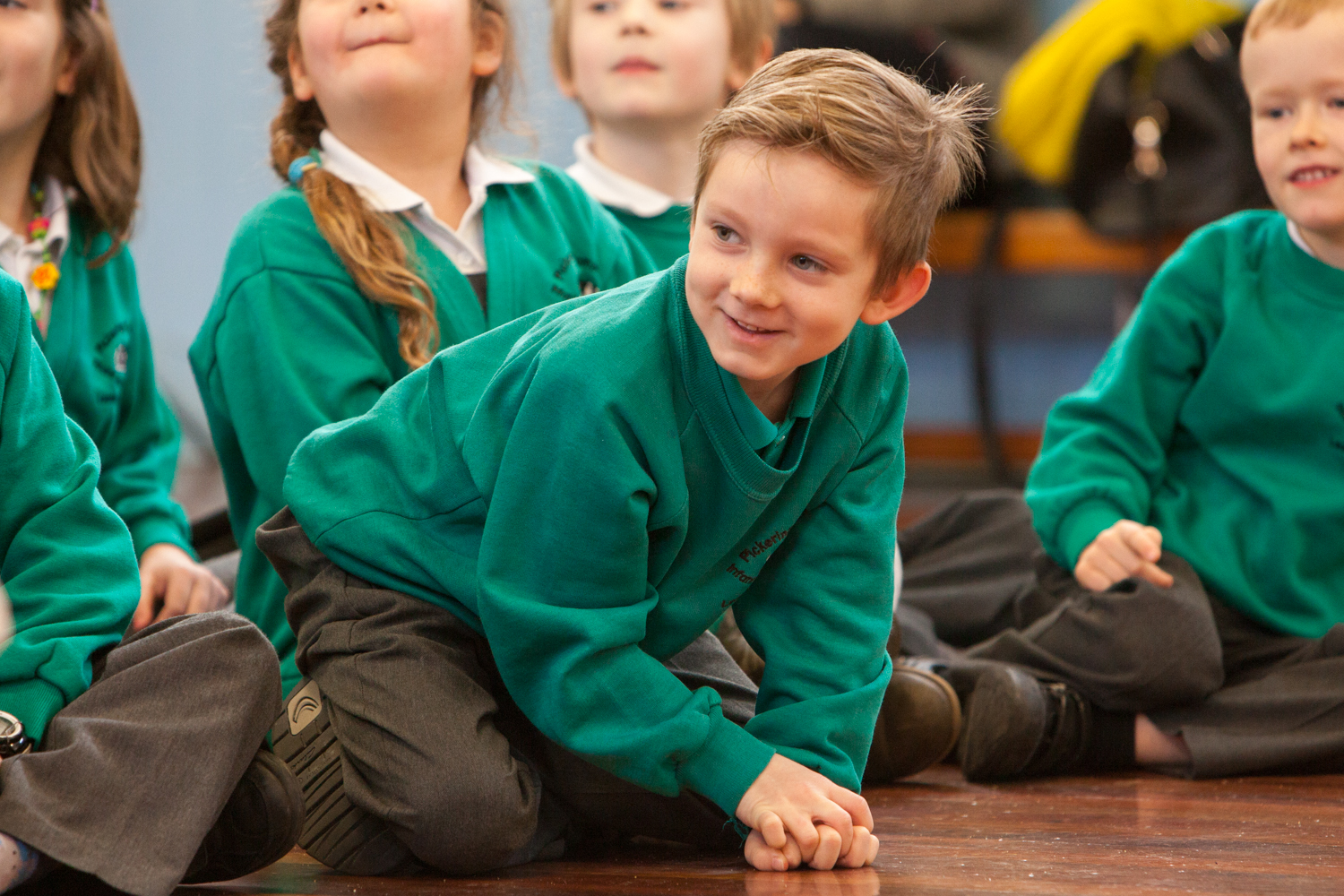 **You can now join us online and browse an exciting digital library of educational videos for primary pupils, including History workshops. Click here to visit Uno.**
"I liked how it appealed to all levels of abilities, every child you access and get involved. My SEN child wrote unaided at the end of session, which was a WOW moment for me as their class teacher. They had engaged and understood the topic so well because of the workshop."
Year 6 teacher
Liverpool
Close
Enquiry about:
Battle of Hastings