It was a breathtaking giant of a ship, the largest man-made object ever built and thought by thousands to be 'unsinkable'. So why, and how, did the Titanic sink? And what are the stories of the people trapped on board? Set sail in this thought-provoking Titanic KS1 & KS2 workshop for primary schools, and find out precisely what happened in the North Atlantic Ocean that fateful night in 1912.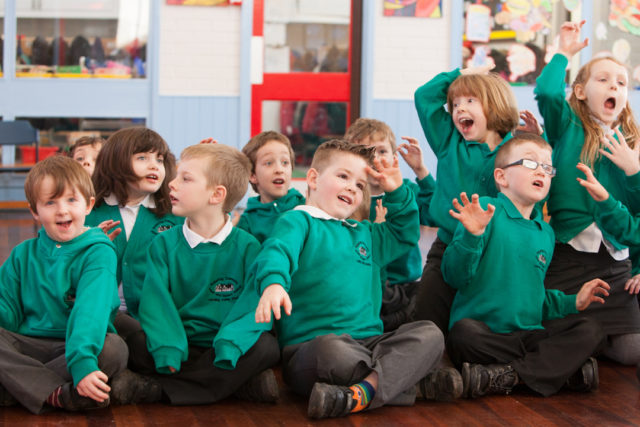 **You can now join us online and browse an exciting digital library of educational videos for primary pupils, including History workshops. Click here to visit Uno.**
"Sam was absolutely fantastic! She developed a good relationship with the children straight away and had them hooked from start to finish with her enthusiasm. Another huge thank you to Sam and the team at One Day for your professionalism and enthusiasm. We now have a Year 6 full of aspiring actors!"
Teacher
Bradford
Close
Enquiry about:
Titanic