The Romans are a pretty incredible bunch! Perhaps you've heard about their powerful gods, their ferocious gladiators or some of their fantastical myths. Did you know they were amazing engineers too? In this KS2 school Roman workshop, we'll explore some of the amazing stories and achievements from Ancient Rome, as well as the Roman influences you can still spot here in Britain today!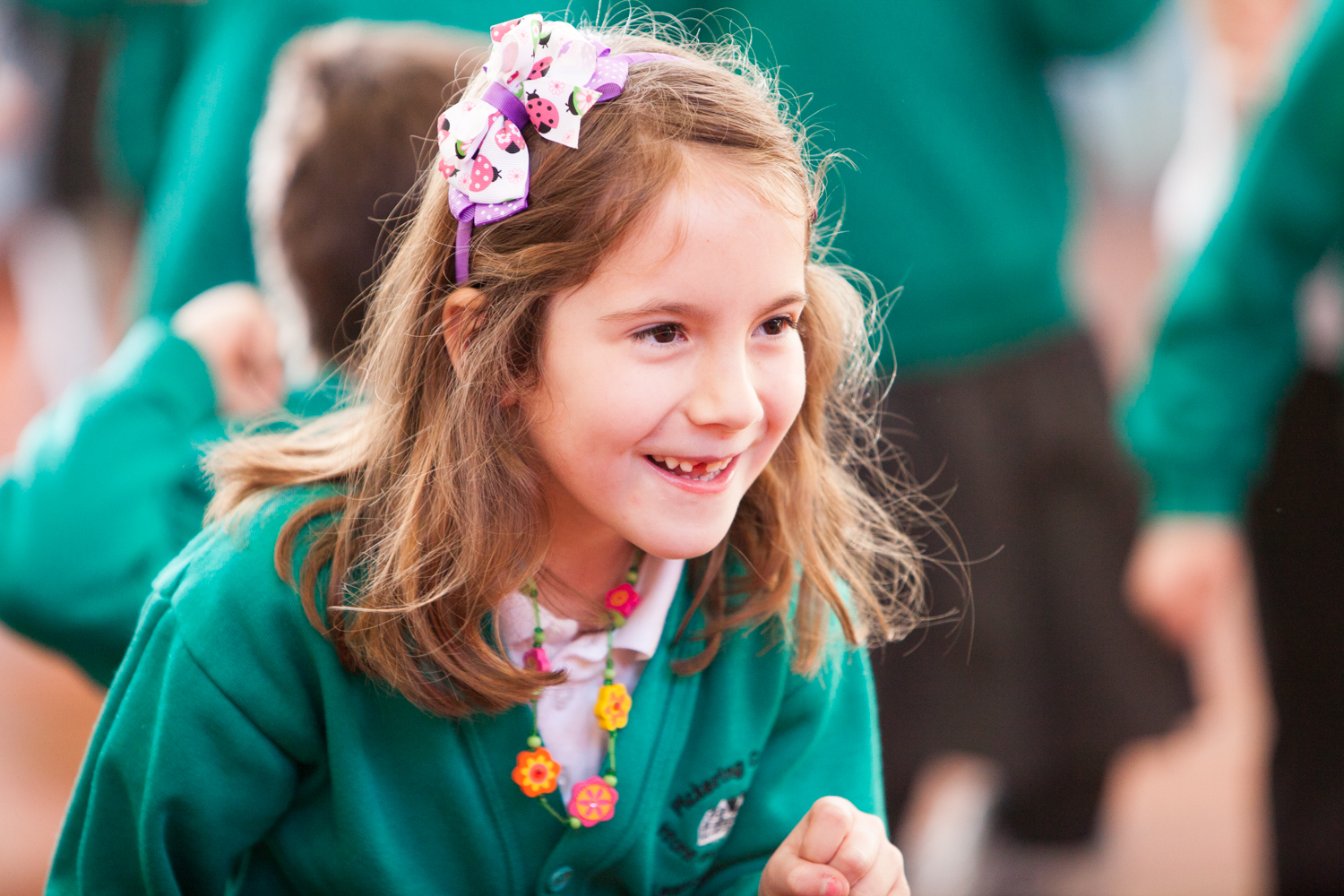 **You can now join us online and browse an exciting digital library of educational videos for primary pupils, including History workshops. Click here to visit Uno.**
"Children were engaged and the workshop was hands on. Thank you Jazz! It was an incredibly enjoyable day all round. The children loved it and it was certainly beneficial for their learning."
Year 6 Teacher
London
Close
Enquiry about:
Ancient Rome