Brrr… is anyone feeling a little chilly? Join us on an around-the-world adventure as we follow in the footsteps of famous explorer, Ernest Shackleton. From Arctic habitats around the North Pole to Antarctic animals living in the South Pole, this Arctic & Antarctic KS1 workshop uncovers why these creatures are perfectly suited to their unique homes.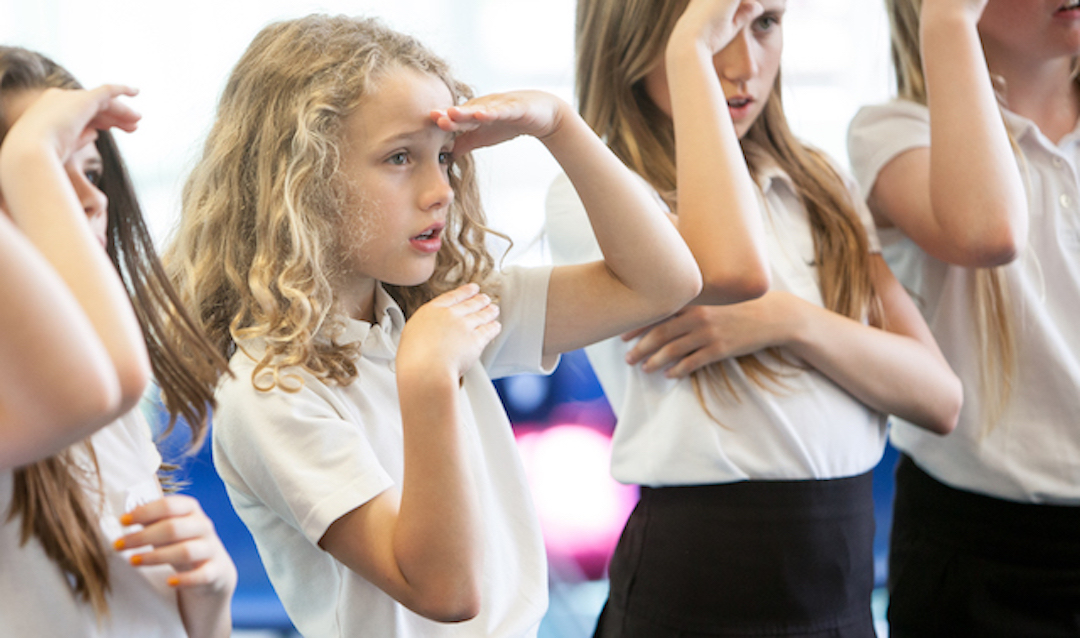 **You can now join us online and browse an exciting digital library of educational videos for primary pupils, including STEM workshops. Click here to visit Uno.**
"Liked the activeness and how engaged the children were. Behaviour management was brilliant. The children learnt key facts as well as overall ideas and are now really enthusiastic about our new topic! "
Class Teacher
Yorkshire
Close
Enquiry about:
Wonderful World: Arctic & Antarctic