The world we live in is wonderfully diverse. We're all human, but our homes across the planet vary so much. Join us in this school science workshop as we explore different climates, terrains and environments around our extreme earth, as well as the ways in which communities have adapted to life in them.

An ideal workshop for schools all year round or for British Science Week.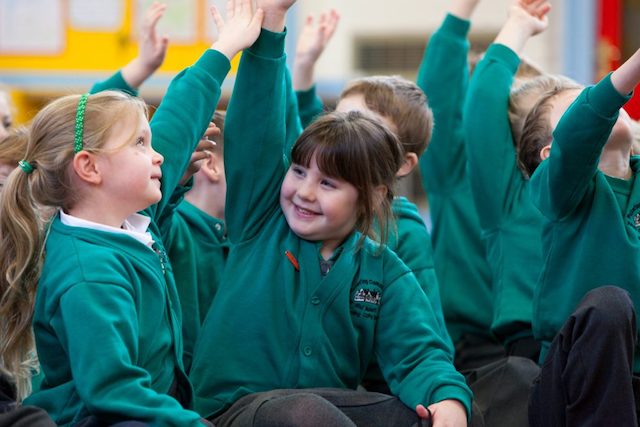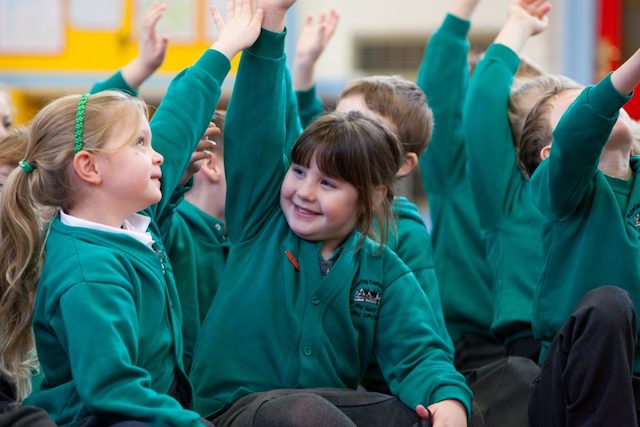 **You can now join us online and browse an exciting digital library of educational videos for primary pupils, including STEM workshops. Click here to visit Uno.**
"Liked the activeness and how engaged the children were. Behaviour management was brilliant. The children learnt key facts as well as overall ideas and are now really enthusiastic about our new topic!"
Class Teacher
Yorkshire
Close
Enquiry about:
Our Diverse World