Back
Mindfulness… On Film! New 1-Hour Mindfulness Video Workshops For Your School
One Day Creative Education is proud to announce two brand-new, interactive Mindfulness video workshops, created especially for KS1 and KS2 pupils. No-contact, professionally-filmed, packed with fun graphics and led by our experienced facilitators, Carly and Clem. All your school needs to do is press play! Click to watch the trailer below.
Based on our popular in-school workshops, these 1-hour Mindfulness video sessions are designed to support, encourage and provide pupils with tools to help them deal with stress. From controlled breathing to better understanding our emotions, each video offers fun and lasting lessons. The aim is simple: to help children find their inner Mindful superpower, both in school and at home.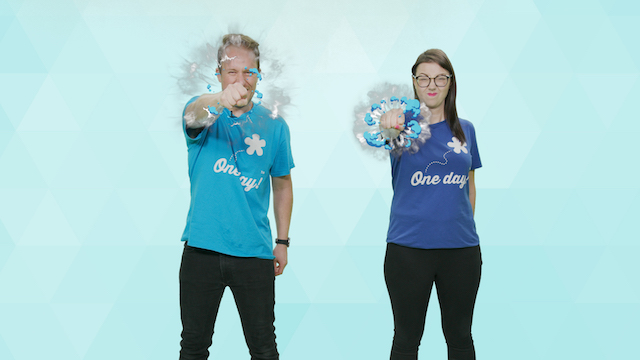 As World Mental Health Day approaches on 10th October, we understand that schools may not be able to welcome visitors just yet. However, we believe in the importance of Mindfulness at this time more than ever. Not only for World Mental Health Day, but perhaps even more crucially, to help pupils transition back to life in the classroom.
These creative Mindfulness video workshops provide an exciting, interactive experience for KS1 and KS2 pupils, without the need for a physically present facilitator. What's more, you can re-use the videos as many times as you like!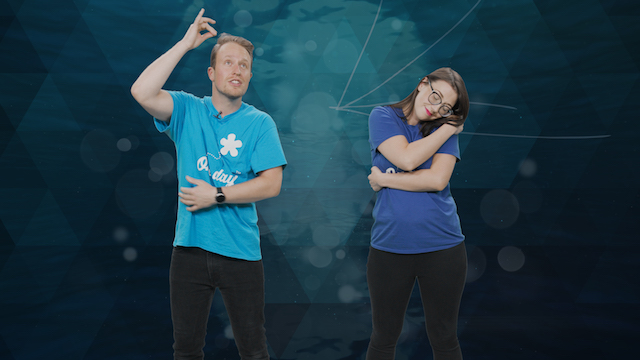 Please don't hesitate get in touch with any questions or to enquire about ordering the films for your school. We look forward to hearing from you!
Lots of love from all the team at One Day Creative x
P.S. Don't forget, our range of traditional KS1 & KS2 Mindfulness school workshops are still available. If you prefer an in-person experience, we can offer that too!