Back
Welcome to Uno: Our New Online Teaching Resource for Schools
If you're looking for online teaching resources to support and enhance creative classroom learning – you've come to just the right place! Uno by One Day Creative is a brand new online platform, packed with professionally-filmed videos, workshops and activities for EYFS, KS1 and KS2 pupils. All you have to do is press play!
Your on-demand, creative learning companion is here…
What videos and teaching resources will I find on Uno?
Uno contains a wide range of interactive videos covering all manner of subjects: History, Literacy, Anti-Bullying, Mindfulness, STEM, creative warm ups, cool downs and plenty more. Every single video, led by our facilitators, is made to inspire learning, stimulate young imaginations and bring curriculum topics to life.
From full-day workshops on the Great Fire of London to speedy sing-along-sessions, the choice is yours. Simply log into the Uno website through your browser and start watching. It's suitable for all manner of devices, from desktop computer to smart phones. Plus, schools can watch (and re-watch, and re-watch!) as many videos as you like, as many times as you like. No limits.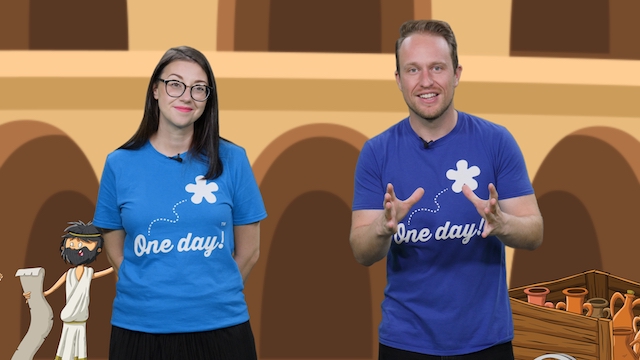 Supporting teachers through creative education
It's not just the pupils who benefit. Uno also supports teachers in the classroom. This is why you'll find online teaching resources to accompany many of the videos. Printable teaching guides, cross-curricular links, learning outcomes and activity sheets  – they're all here.
We understand that some schools may not be able to welcome visitors into their halls and classrooms just yet. Uno provides teachers and pupils with flexible, on-demand access to our range of creative education videos in a matter of clicks.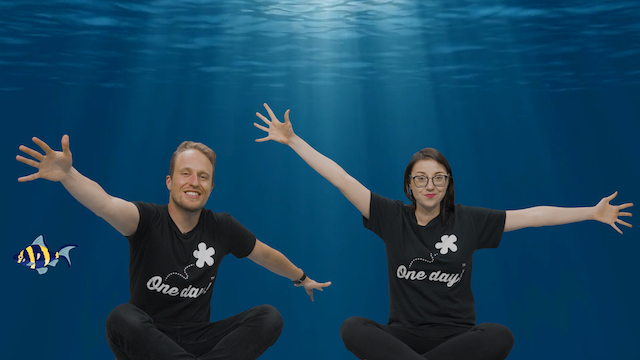 Start watching now with a free, 7-day trial!
Fancy trying it out for free? Sign up to Uno today for a free, 7-day trial. We won't take any payment details, simply create an account and enjoy immediate access to our library of videos and online teaching resources. Happy watching!
Got questions? Please get in touch and a member of the team will be more than happy to help you. We're proud of what we've created and hope this easy-to-access app makes teachers' lives easier both this year, and beyond. We'd love to hear your feedback.