Back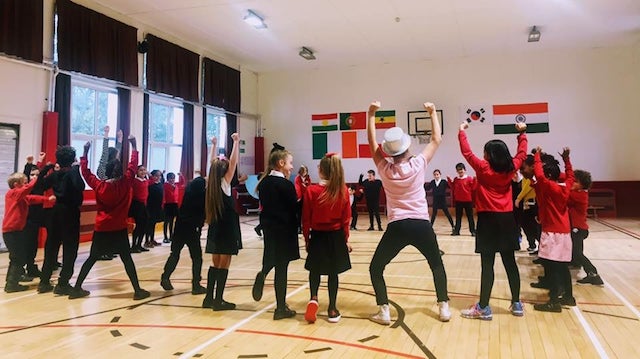 At a time when unity is more important than ever, we're proud to support Anti-Bullying Week 2020. What's on offer? Your pupils can take part in dedicated Anti-Bullying workshops with this year's theme: United Against Bullying. For 2020, Anti-Bullying Week takes place from Monday 16th – Friday 20th November.
"We're all a piece in the puzzle, and together, we're united against bullying."

As proud core members of the Anti-Bullying Alliance, we deliver hundreds of Anti-Bullying workshops to schools all over the UK. The weeks surrounding Anti-Bullying Week are some of our busiest! You could learn about the importance of R.E.S.P.E.C.T with KS2, or help KS1 Blast Off with the Anti-Bullying Space Agency! Each workshop is interactive, meaningful and jam-packed with important anti-bullying messages for your pupils to work together on.
This year, in addition to our existing Anti-Bullying workshops, we're pleased to offer a dedicated workshop aligned with 2020's theme: United Against Bullying.
It's been a year like no other. But despite the difficulties, we've witnessed the positive power of coming together to tackle a common challenge. Anti-Bullying Week is no different. By joining together and channeling our collective power, we can reduce bullying together.
Every school is different, which is why our relationship starts before we even step foot in your school. We work closely together with you to ensure your pupils get the most out of Anti-Bullying Week 2020, in the safest way possible. Oh, and have plenty of fun too!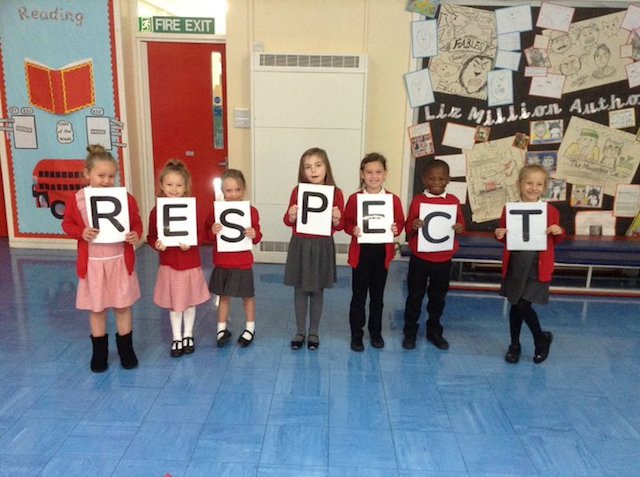 Please get in touch to find out more about any of our Anti-Bullying workshops or enquire about how we can work together with your school to celebrate Anti-Bullying Week 2020. We look forward to hearing from you.
With love from One Day Creative x