Back
Conservation And Conversation! How Can We Change The World?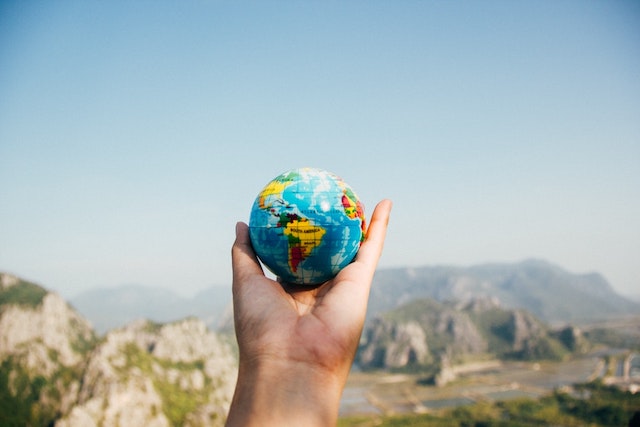 "There can be no greater legacy than giving young people the tools they need to save our planet." – Sir David Attenborough
Earlier this week was Earth Day – a great opportunity for schools to start a conversation around our impact on the world around us. The sunny Easter Bank Holiday weekend gave us much cause to get outside and enjoy the beauty of our planet. But the world is a big place and just as there are many wonders to observe, there are also some threats. Unfortunately, human beings can be one of them.
Education is at the heart of understanding our planet and the dangers it faces. From plastic waste to our carbon footprint, habitat loss to pollution, the decisions we make can make a huge difference to the world we share. So, what can we do to help?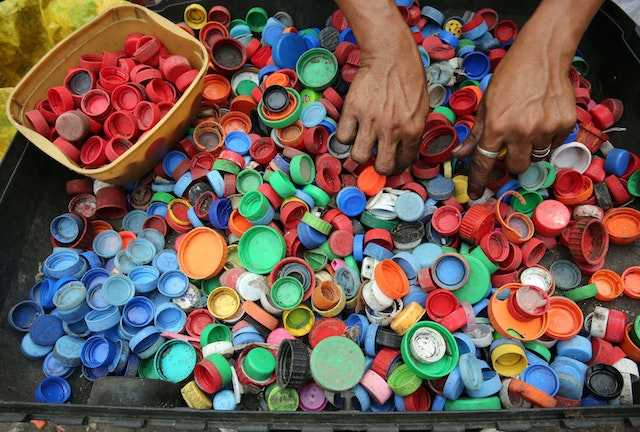 Recycle
Reuse, reuse, reuse! It's simple, but so effective. Around 300 million tonnes of plastic are produced every year for bags, bottles, packages and more. However, only 10% of this is believed to be recycled. The rest ends up in landfills or our natural environment.
Can you believe that approximately 5,000 items of plastic pollution have been found per mile of beach in the UK?
Luckily, there are some really simple steps we can take to reduce this number:
Bring your own reusable bags to shop with
Say "no thank you" to plastic straws. If you enjoy drinking through a straw, you can use stainless steel, glass or even bamboo ones instead!
Purchase reusable water bottles and coffee cups. Many cafes now offer a discount on your drink if you bring your own reusable cup
Pick up litter, when safe to do so
Recycle plastics you no longer need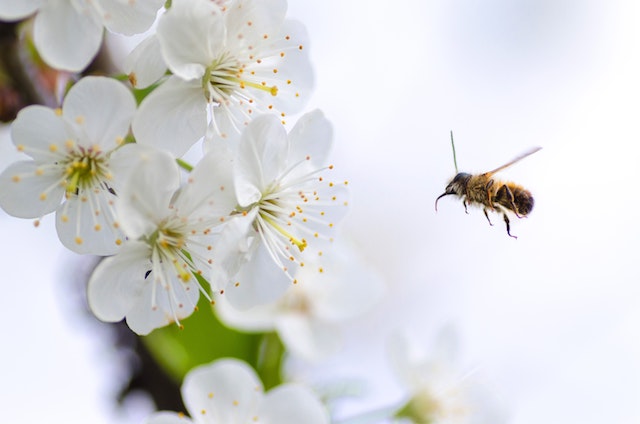 Save the bees!
Protect pollinators, like bees, by reducing your use of pesticides that harm them. Pollinators do an amazing job on our planet. They spread pollen that helps plants to reproduce, thereby providing us with important food sources. We want to keep them safe and happy! Instead, try using organic treatments that don't contain toxic chemicals (or contain low toxicity).
Be an ambassador
Even if you're not able to make significant lifestyle changes, you can still help. Why not share your environmental knowledge with friends? If there's a certain topic you feel particularly passionate about, why not write to your local MP? Even small actions can result in big changes!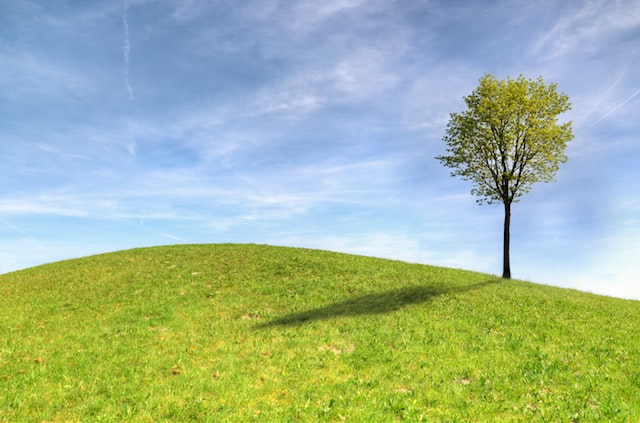 Plant a tree
Or two, or three, or four! If you've got the space to spare then this is a great way to help the environment. Trees absorb harmful carbon dioxide from the air, while also releasing life-supporting oxygen. Double win! It is believed that just a single tree can produce enough oxygen for four people. Every year, an acre of trees can absorb enough carbon dioxide equivalent to driving 26,000 miles in your car.
They also purify air, save water, are a home for wildlife and can be a renewable energy source. THAT is how great trees are!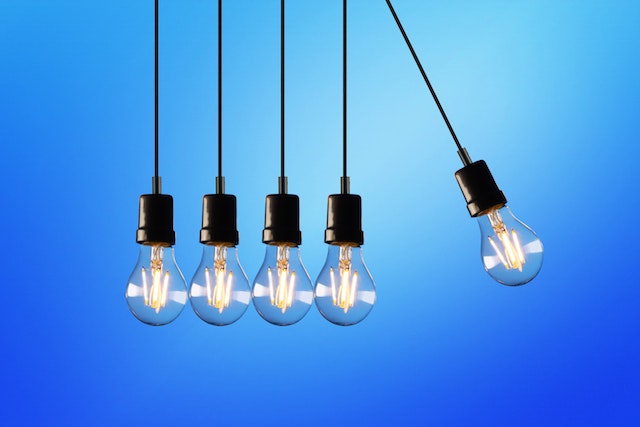 Go green
Alongside recycling, here are some other ideas on how to 'go green':
Cook from scratch as much as possible, to avoid additional plastic waste
Buy second-hand. You'll probably save yourself a bit of money too!
Going to the local shops? If the weather is fair, soak up the sun by walking rather than driving
Unplug chargers that you're not using to save electricity
Use LED light bulbs, which use less energy (and remember to turn off lights when leaving a room!)
Line dry clothes, rather than tumble drying. Saves energy, saves money and nothing beats that fresh laundry smell!
Pretty simple, eh?
Encouraging love and respect for our planet is at the heart of any conversation around conservation. David Attenborough's latest nature documentary series, Our Planet, has a wonderful website full of classroom resources.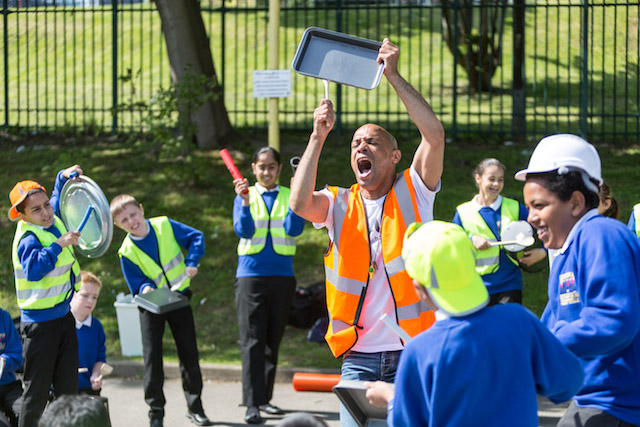 We also have a range of Environment workshops to help children discover the wonders and worries existing in our world, such as:
If you'd like to talk to us about any of our Environment workshops and how we can work with your school, please get in touch with us on 01937 547 143. With all best wishes for a very happy, and healthy, Summer Term,
Ruth and the One Day Creative team x