Back
Black History Heroes: Shining a Light on Mary Seacole
When looking for ideas to mark Black History Month in your classroom, we know that so much of the information out there is focused on South African and American Black History. This year we want to bring our focus to British Black History heroes. In particular, there's one amazing hero we think you should include in your celebrations this year.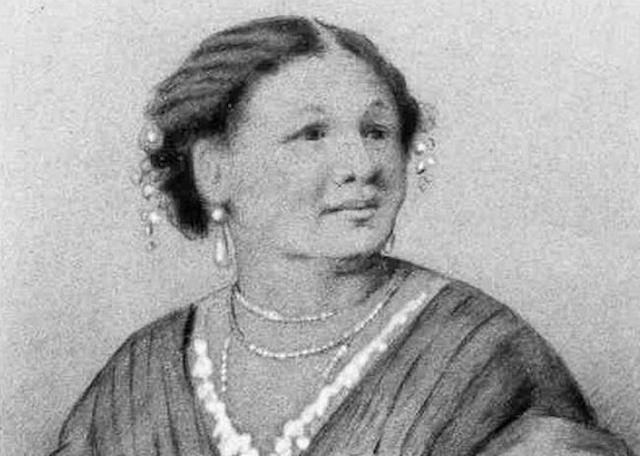 We've all heard of Florence Nightingale, but who is Mary Seacole?
Florence Nightingale and Mary Seacole were both active nurses during the Crimean War. However, Mary's story went largely forgotten after her death in 1881. For around 100 years, Mary Seacole was not remembered for her work. Luckily, in 2004 her incredible story was brought back into the public eye and she was voted as the Greatest Black Briton!
Mary Seacole's Story
Mary was born in Jamaica in 1805. Her father was a Scottish army officer and her mother was a healer of Jamaican heritage. Mary practiced Afro-Caribbean medicine, nursing and herbalism. After caring for cholera patients across the Caribbean and Central America (and being well known for her herbal remedies for the disease), she travelled to England.
She heard of the Crimean campaign and was determined to be of aid to the troops. Mary applied to be a hospital nurse in the British Military Hospital but was refused. But this didn't stop Mary in her goal! She decided to travel independently to set up the 'British Hotel' behind the war lines – a comfortable place of rest for sick and recovering soldiers. She was so passionate about the hotel, she helped salvage materials like driftwood and window frames to build it!
After the war, Mary travelled back to Britain but was virtually penniless. She had put almost all money she made back into helping others. In 1857 she published her autobiography, 'The Wonderful Adventures of Mrs Seacole in Many Lands". It was the first autobiography in Britain written by a black woman.
You can learn much more about Mary by visiting the fantastic Mary Seacole Trust website.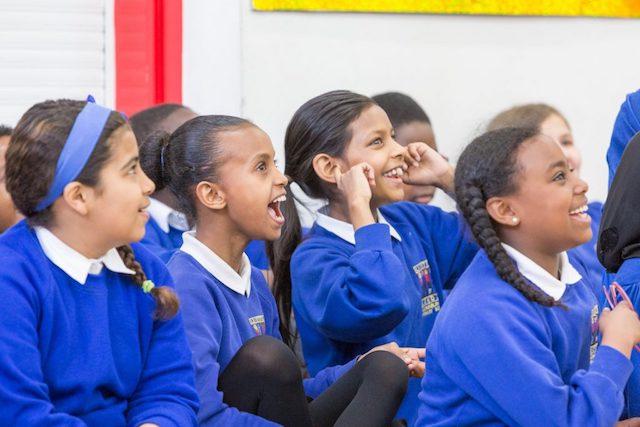 Mary Seacole Classroom Activities!
Want to include Mary Seacole in your Black History Month teachings this year? Here are a few classroom activities to get you started.
CHALLENGE – Mary Seacole received many awards and medals for her work. Can you write an acceptance speech for one of these awards and deliver it to the class?
LEARN – Test your knowledge and find out more about Mary Seacole with this great BBC Bitesize Quiz!
DESIGN – Make a poster showing the different ways that Mary Seacole helped soldiers during the Crimean War.
CREATE – Create a visual timeline of Mary Seacole's life. Think about where she travelled and the significant moments in her story.
RESEARCH – Florence Nightingale and Mary Seacole were both active during the Crimean War. Can you compare and contrast Florence and Mary's experiences during this time?
Explore Black History Month with One Day Creative
If you're looking to mark Black History Month in schools this year, speak to us about our workshops of cultural dance and drama workshops. Our range spans:
Please don't hesitate to get in touch with a member of the team to find out the best options for you!
Written by Sarah Baumann